Everneath by Brodi Ashton
Page Length: 370 pgs
Rating: 5 Stars
Last spring, Nikki Beckett vanished, sucked into an underworld known as the Everneath. Now she's returned-to her old life, her family, her boyfriend-before she's banished back to the underworld . . . this time forever. She has six months before the Everneath comes to claim her, six months for good-byes she can't find the words for, six months to find redemption, if it exists.

Nikki longs to spend these precious months forgetting the Everneath and trying to reconnect with her boyfriend, Jack, the person most devastated by her disappearance-and the one person she loves more than anything. But there's just one problem: Cole, the smoldering immortal who enticed her to the Everneath in the first place, has followed Nikki home. Cole wants to take over the throne in the underworld and is convinced Nikki is the key to making it happen. And he'll do whatever it takes to bring her back, this time as his queen.

As Nikki's time on the Surface draws to a close and her relationships begin slipping from her grasp, she is forced to make the hardest decision of her life: find a way to cheat fate and remain on the Surface with Jack or return to the Everneath and become Cole's queen.
This gif sums up my feelings towards this book pretty well: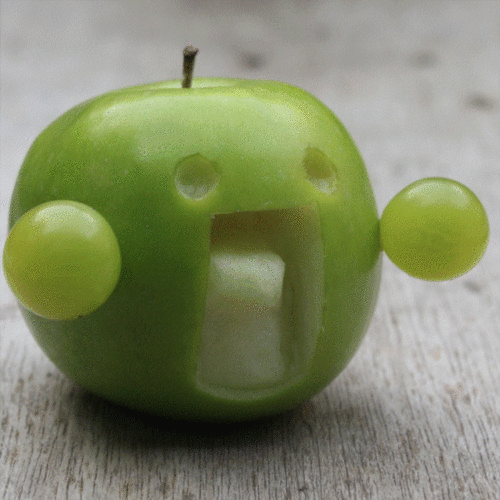 I LOVED this book. I was intrigued and interested in this series after having read the synopsis. The second I picked up the book, I couldn't put it down. This book has basically everything that I'm looking for. Paranormal? Check. Good writing? Check. Good plot? Check. Awesome main character? Check. Hot guys? Check AND check.
The Storyline/Writing:
In the beginning I was a bit confused with all of the terminology. Along the way though, everything is explained. I really liked the "Past" and "Now" variation to the story. Instead of Nikki or someone else just telling a long story of the crucial events that took place before this book (which would be so boring), Ashton uses the past and present writing tool. It worked quite well and there were never instances where the switching between times was annoying. I equally loved both past and present scenes! The writing was descriptive and detailed. I loved the modern storytelling of Hades and Persephone aspect.
The Characters:
All of the characters in this book are so wonderful. They are realistic and emotional and act like actual human beings. No one is perfect. No one is too outlandishly damaged. There's a certain realness to the characters. Nikki is a great main character. She is so funny and sweet and kind and smart. Her little brother is adorable. Jack and Cole. Wow. More on them later.
The Love Triangle:
Usually I don't really like love triangles. The only ones I like and appreciate are the strong love triangles where you have no idea who the main character will pick, and you love both of the guys. This is one of those books.
"Team Jack! Wait no, Team Cole!!! Wait but... Team Jack!! No Team Cole!!"
OK, I don't really know which team I am. I keep changing teams!!
Jack is such a wonderful person. He is so handsome and strong and gentle and caring and thoughtful. Cole is the hot bad boy with the arrogance and humor. How ever will Nikki choose?
The Ending:
I really didn't see it coming. The whole book was fantastic, but the last 50 pages were phenomenal. I still can't believe that ending ;(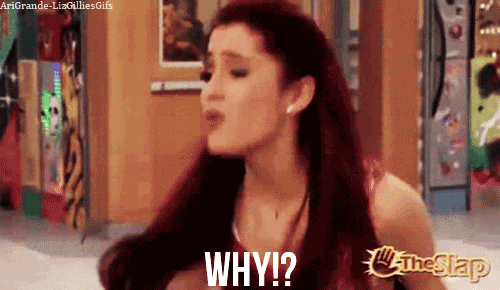 Things that I didn't like:
I highly recommend this book to YA readers!!