ARC August is a challenge hosted by Octavia of Read. Sleep. Repeat. that encourages readers to read some of their ARCs that are piling up. This is such a great idea, so many thanks to Octavia who is motivating me to read my ARCs! :) This is my first year doing ARC August, and I'm so excited to do this!!
My goal is to read these 10 books: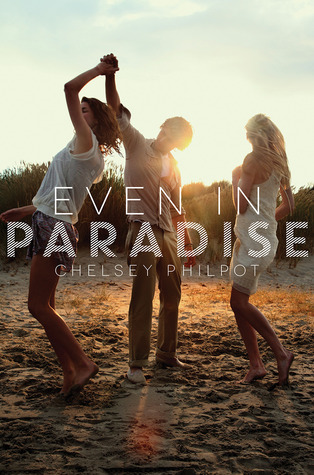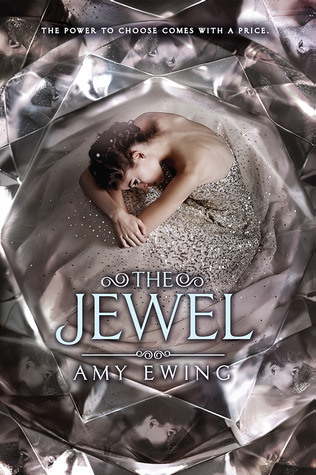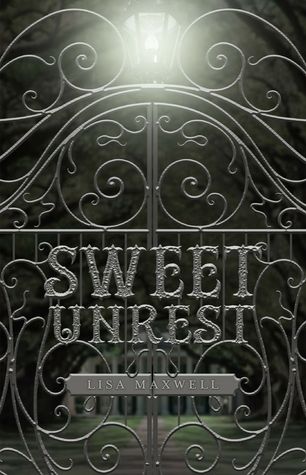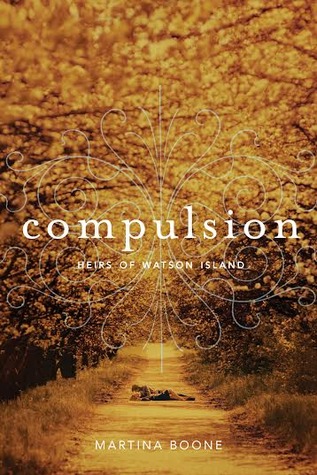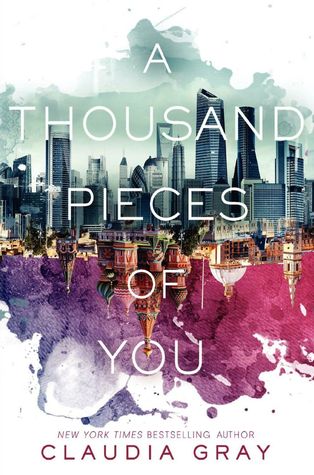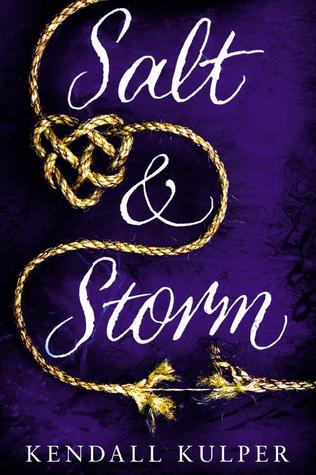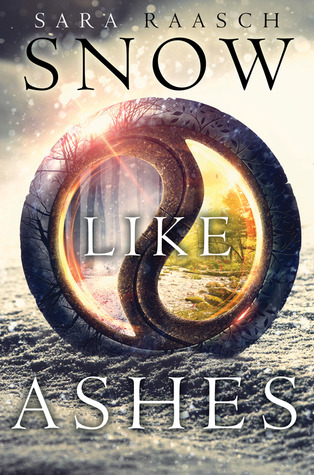 I hope I get through most of these!! Once again, thanks to Octavia for organizing all of this. We'll be having a twitter chat on August 4th at 8 PM (EST). Follow along, we'll be tweeting with #ARCAugust. What ARCs do you plan on reading in August?