BookTube-A-Thon is an online read-a-thon hosted by booktuber Ariel Bissett! Here are the other booktuber
hosts:
Katytastic
,
polandbananasBOOKS
,
jessethereader
,
LittleBookOwl
, and
padfootandprongs07
.
BookTube-A-Thon starts tomorrow, Monday, July 14th and ends at 11:59 PM, July 20th. This event is purely for fun where you just read, read, read!
There will be twitter sprints, giveaways, reading challenges, video challenges, and more. I'm so excited to do BookTube-A-Thon this year because unfortunately I missed it last year. Enjoy, and I hope you guys participate too!
I'm going to attempt to do all of the challenges. I'll see how it goes though...
Challenges & What I'm reading
1.
Read a book with pictures
2. Start and finish a series
3.
Read a book with red on the cover
4.
Read a book that someone else picks out for you
5.
Read a book in the genre that you've read the least this year
6.
Read and watch a book-to-movie adaptation
7.
Read 7 books and/or an average of 300 pages a day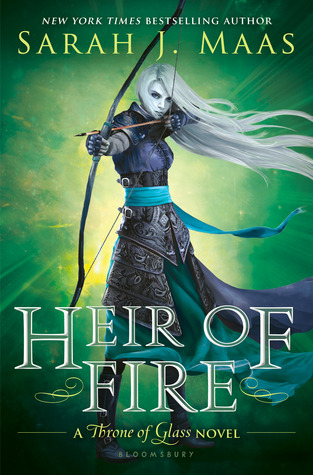 Well those are my books that I'm reading!
Are you participating in this year's BookTube-A-Thon? Tell me what you're planning on reading in the comments below!