Dark Chocolate -- A book that covers a dark topic (abuse, domestic violence, rape, lonlieness, bullying, death, etc)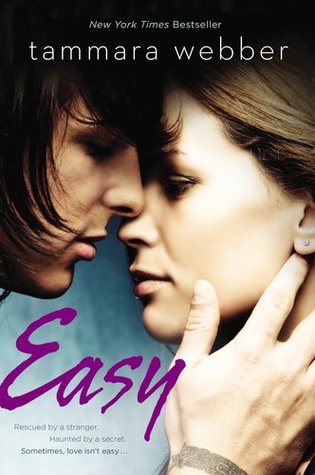 This book has attempted rape in it. It doesn't get much heavier than that :/
White Chocolate -- Your favorite light-hearted/humorous read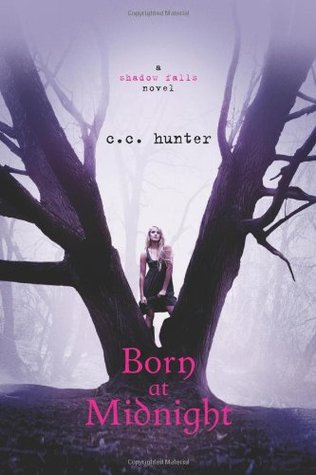 This book is so cute and fluffy! The innocence and the fun *sigh*


Milk Chocolate -- A book that has a lot of hype that you're dying to read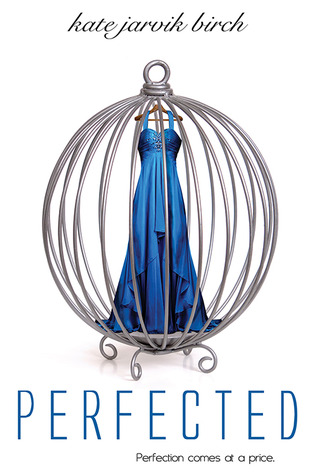 I heard a lot of great things about Perfected through the blogosphere, and I can't wait to read it! It sounds amazing, and it's been forever since I read a good dystopian.
Chocolate with a caramel center -- Name a book that made you feel all gooey in the middle while you were reading it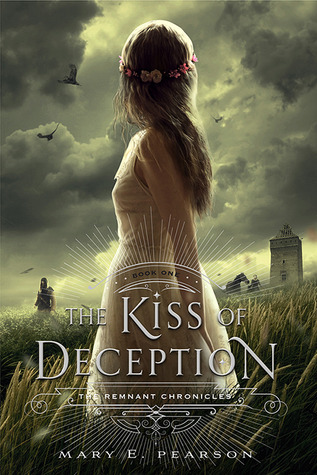 The quality of this book and what was written on the pages just made me feel so happy and gooey!


Wafer-free Kit-Kat -- Name a book that surprised you lately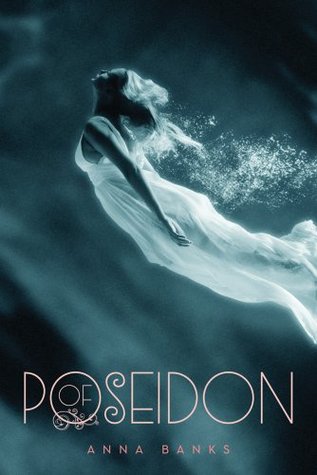 I'll admit I thought this book was going to be horrible. Mermaids just seemed too kiddish a concept for me. I'm glad to say that I was pleasantly surprised with this book.
Snickers -- A book that you are going nuts about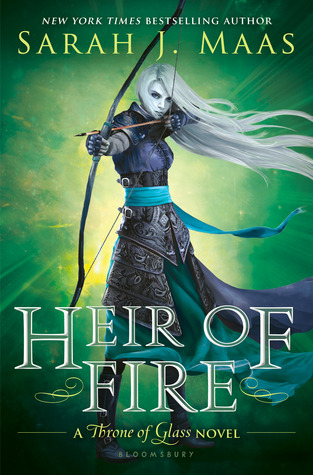 I love this series, and I can't wait to read this!! I went nuts when my ARC copy came in the mail, I got nuts every time I look at it on my bureau, and I will go nuts as I'm reading the book!


Hot Chocolate with cream and marshmallows -- What book would you turn to for a comfort read?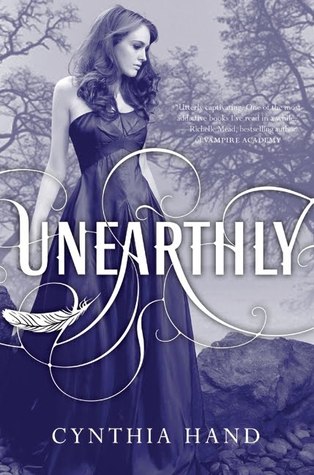 I love the romance and the characters and just the homey feeling of this book. I could reread this book any day. I've done it at least 5 times already, and I just read this for the first time in early March.
Box of chocolates -- What series have you read that you feel has a wide variety and a little something for everyone?
This series is one of my favorites! It's got humor, drama, action, romance, amazing characters, a gorgeous plot, and more! What else could you want in a series?
That was fun! I tag Kierra & Nikki @Lazy Book Lovers, Michelle @A Thousand Lives Lived, and Cassie & Izabella @Fangirling Misses.