The TBR Tag was created by my wonderful co-blogger Dana from
Dana Square
and me! We're just going to ask you some questions about your TBR. It's fun! And it's a tag so once you do it, tag your friends :D
*all of these answers should be found on your TBR list
How do you keep track of your TBR pile?
I use Goodreads! It's such an easy way to keep track of my reads :)
Is your TBR mostly print or ebook?
I prefer to add books to my Goodreads TBR in hardcover print version for the sake of consistency. Most of those books I haven't even bought (yet) or own. Most of them (I'd like to say half) aren't even out yet...
How do you determine which book from your TBR to read next?
I pick either the next ARC I need to read or whichever book I most want to read at the moment that I have in my possession or on my iPad.
A Book That's Been On Your TBR List The Longest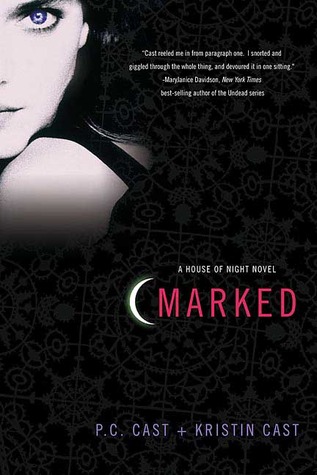 I added this to my account on October 28th, 2012!! By this point, I'd have been on GR for maybe two months? I still haven't read this book because there are so many mixed reviews. I'll get to it eventually.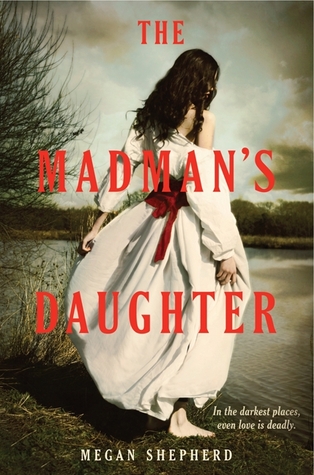 A Book You Recently Added To Your TBR
The Madman's Daughter sounds intriguing! It sounds creepy and interesting and awesome. It's historical fiction too which I love! I won an arc of the third book, A Cold Legacy, so I hope to read this series soon.
A Book In Your TBR Strictly Because Of Its Beautiful Cover
A Book On Your TBR That You Never Plan on Reading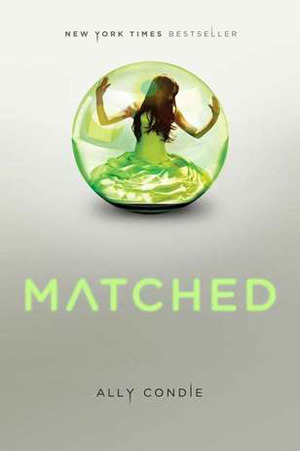 I've heard way too many bad things about Matched to even consider reading it. I already know who the girl ends up with anyway. What's the point??
An Unpublished Book On Your TBR That You're Excited For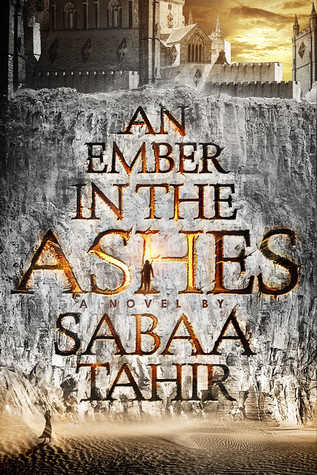 Words can not describe how excited I am for this book!! It sounds epic. Roman-esque AND high fantasy? I'm in!!
A Book On Your TBR That Basically Everyone's Read But You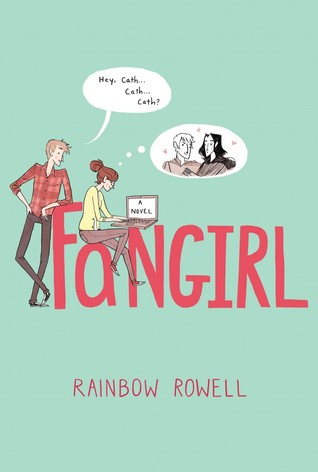 The first book that always comes to mind as "a book that basically everyone's read but you" is Fangirl! Everyone says "RACHEL, READ IT." Patience. I shall read it when I'm ready. Soon.
A Book On Your TBR That Everyone Recommends To You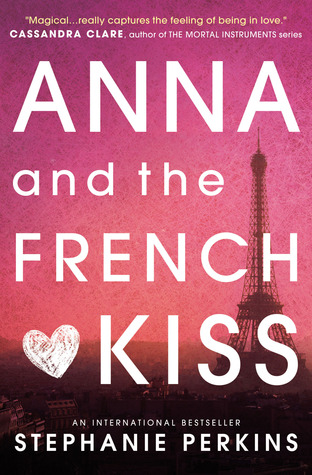 Everyone recommends to me Anna and the French Kiss! I'm anxious to read this because of all these recs and gushing and fangirling over these books and Stephanie Perkins in general. I can't wait!!
A Book On Your TBR That You're Dying To Read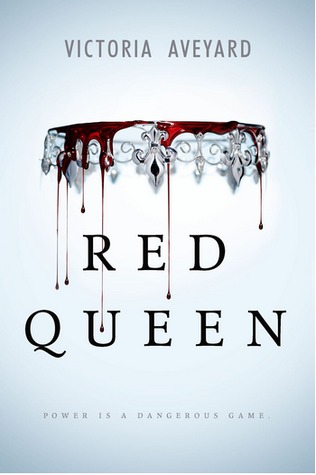 I'm dying to read this book!! I have been since I discovered in on GR a month or two ago. Luckily I have an ARC now, so I can hopefully read it soon!! I've heard nothing but amazing things for this book so far. :)
How many books are on your Goodreads TBR shelf?
547 Books 0_o
I Tag:
Charnell @
Reviews From A Bookworm
Naban @
The Literary Oracle
Jillian @
Jillian's Books
Lola @
Hit Or Miss Books
Zoe @
The Infinite To-Read Shelf
Michelle @
A Thousand Lives Lived
& anyone else who wants to do the tag!