Top Ten Tuesday is an awesome weekly meme created by The Broke and The Bookish
where each week they post a new Top Ten list on various bookish things.
Books People Have Been Telling You That You MUST Read
Hint, there's a trend to these ten books. Let me know if you find it.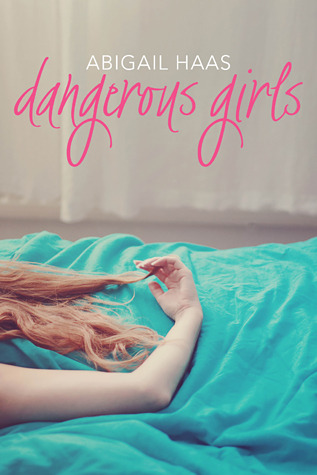 10. Dangerous Girls by Abigail Haas
The blogosphere has been buzzing about how great this mysterious thriller is. I can't wait to read it! But alas, 20 ARCs and summer reading must be read first before I can dive into this.
9. A Game of Thrones by George R. R. Martin
Student and teachers alike at my school watch Game of Thrones obsessively. We spend class time discussing!! I feel so left out!! I MUST remedy this. And I do love fantasy. And death. (Not morbidly or anything).
8. Biggest Flirts by Jennifer Echols
This book sounds like cuteness and romantic overload!! I will save this book for a time when I'm super-stressed out and need cheering up. I fully expect to swoon and "awwww."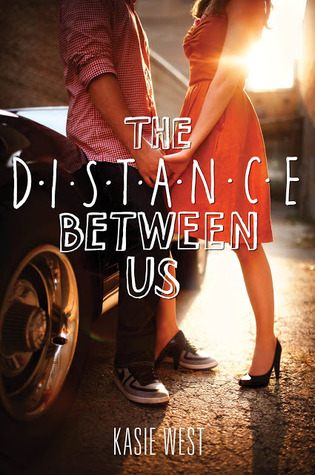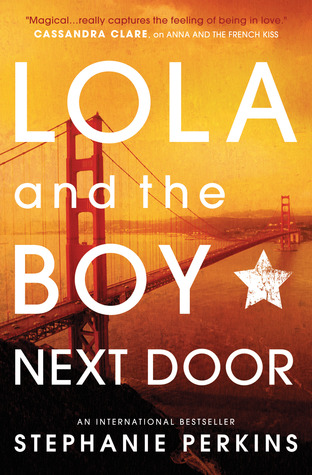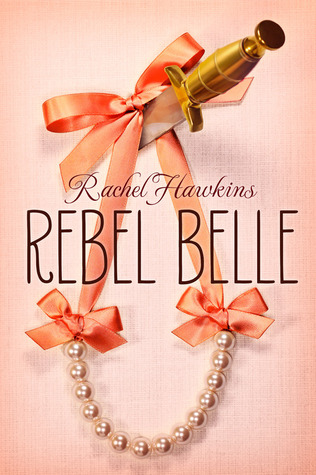 7. The Distance Between Us by Kasie West
I am ecstatic to read this!! It sounds adorable and romantic. Many readers sing Kasie West's praises; I can't wait to see what the buzz is all about.
6. Lola and the Boy Next Door by Stephanie Perkins
Once again, a cutesy romance that I can't wait to read!! This is one of those books that seemingly everyone has read but me. I've got the book, I must remedy this!
5. Rebel Belle by Rachel Hawkins
When this book first released, there was an influx of 5 star ratings and sputtering reviews saying how "FANTASTIC AND AMAZING" this book is. It's got such a pretty cover too. I'll get to this eventually!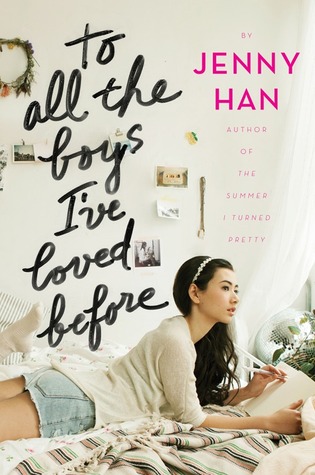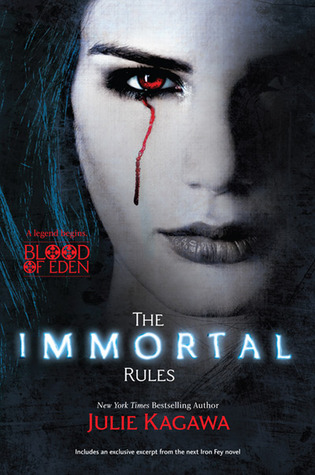 4. To All the Boys I've Loved Before by Jenny Han
Just like Rebel Belle, this book was a hit immediately after publication. Everyone said "Rachel, you MUST read this!" And so I shall (eventually).
3. The Immortal Rules by Julie Kagawa
I've heard nothing but great things about this paranormal/dystopian read. I hope I can read it soon to see what everyone's raving about!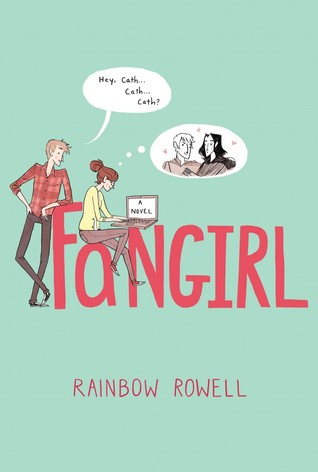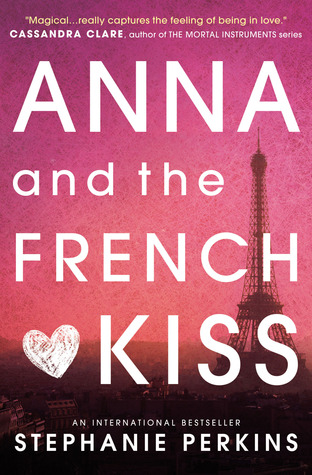 2. Fangirl by Rainbow Rowell
I hear about this book literally every day. I get PMs on GR saying I should read this book. People ask me why I haven't read this. Everyone recommends it. I WILL read this eventually. But seriously though, I get rec'd this on a daily basis.
1. Anna and the French Kiss by Stephanie Perkins
This book is by far the most recommended book I've ever been rec'd. People gush about this and always tell me to read it! So I've caved and bought it. I hope I can read it soon, I'm most looking forward to this!
What books have people been telling you that you MUST read?