A TTT post on a Saturday. Better yet: Two TTT posts on a Saturday.
What is this sorcery?
I always forget to do Top Ten Tuesdays. It takes me way too long to format and determine which ten things I want to choose for the week. These past two weeks had great topics that I want to do, so I'll slave over my computer and publish my Top Ten New-To-Me Authors of 2014 and Top Ten Books of 2014.
Top Ten New-To-Me Authors
Cynthia Hand
- I had heard such wonderful things about Unearthly, and I fell head-over-heels in love with that series. And ohmygoodness Tucker Freaking Avery.
Kasie West
- This gal is basically the queen of contemporary. She and her books are a very recent discovery and obsession of mine.
Joy N. Hensley
- I was pleasantly surprised with her book Rites of Passage. It was so empowering and inspiring, and I loved every second of it. Flawless!
Marie Rutkoski
- Marie's writing is so beautiful. She brings out all the reader's emotions in her wonderfully crafted stories. Her characters are amazing and her book The Winner's Curse has such an intricate and fascinating plot.
Melissa Marr
- Known for many notable pieces of work, her thriller Made For You was my first dose of Marr writing. I really loved the edgy writing and the unique techniques and writing skills she showcased in the book.
Amy Engel
- Amy crafted my favorite dystopian novel of the year, The Book of Ivy. It was so so so so good! READ IT. Please.
Sara Raasch
- Sara, oh sweet Sara. I love how she interacts with her readers so much, you can tell she really cares what we think. Her YA debut, Snow Like Ashes was a solid fantasy novel that I've shamelessly reread five times.
Nikki Kelly
- I first started conversing with Nikki over Twitter and since then we've become fast friends. She's the author of Lailah, a book I really liked, and she's so hilarious and sweet and thoughtful.
Chelsey Philpot
- The very first eARC I read was her YA debut, Even In Paradise. The story was beautiful and the writing was so impressive and so very literate. I could read it again!
Mary E. Pearson
- I attacked her summer released The Kiss of Deception and absolutely loved it. The world-building, the writing, the romance, the characters, the plot. Oh gosh it's good.
Top Ten Books of 2014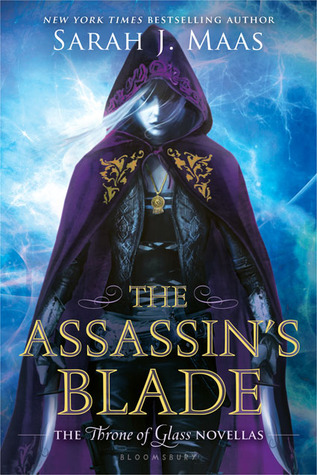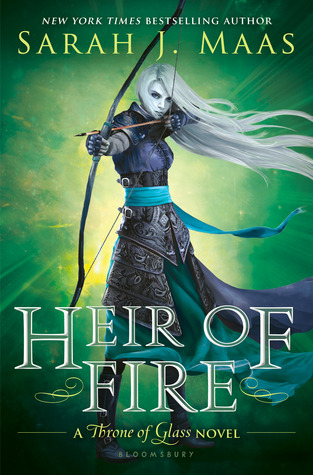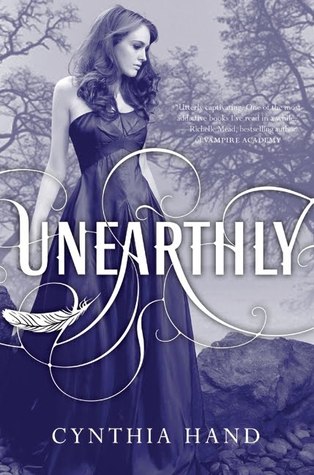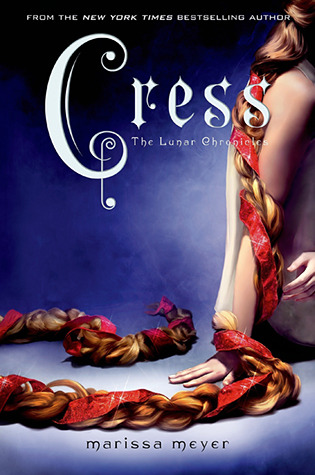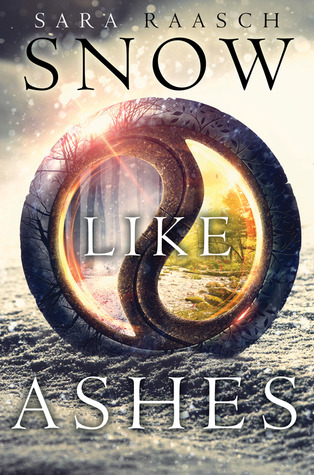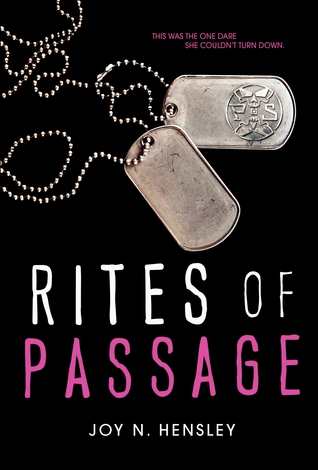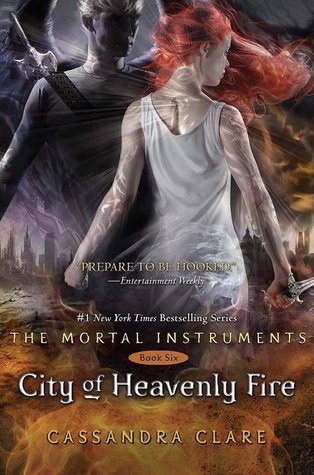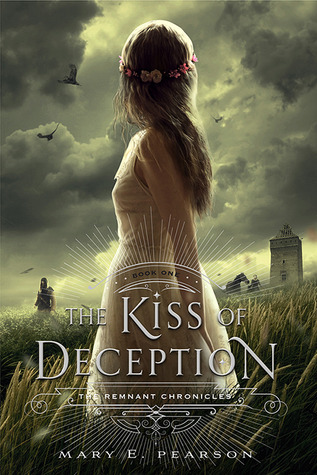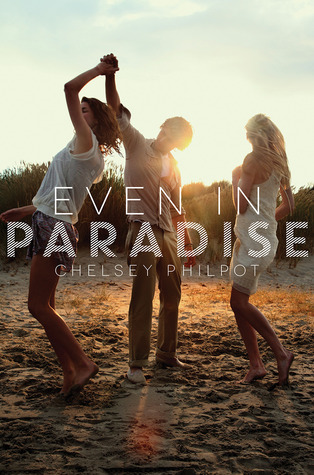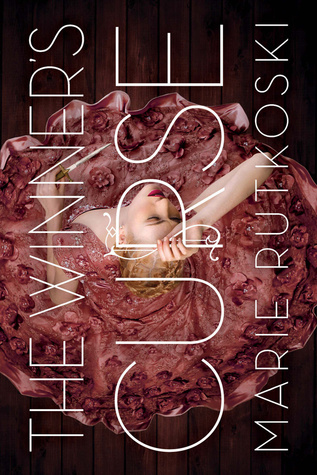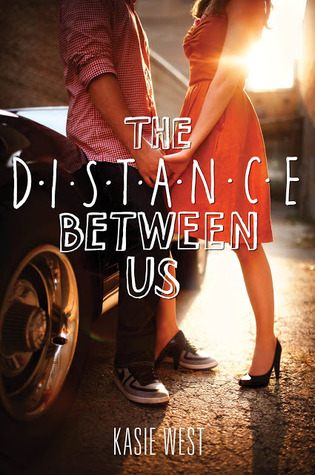 Okay, I lied. That was eleven books. I loved them all to pieces. Sarah J Maas "wowed" me once again with her impressive novella collection
The Assassin's Blade
. She also amped up the high fantasy aspects in
Heir of Fire
to bring a story that was emotionally raw, showed tremendous character growth, binded monumental plot connections, and introduced new characters. I'd heard wonderful things about
Unearthly
and I solidified these statements with my own complete adoration for this series. And I picked up a new YA hubby, welcome Mr. Tucker Avery. <33
Cress
was a surprisingly strong and action-packed third book in the Lunar Chronicles series.
Snow Like Ashes
and
City of Heavenly Fire
were just as epic as I'd hoped they'd be.
The Winner's Curse
and
The Kiss of Deception
were well-written fantasy novels that I currently have obsessions for. I quickly became a contemporary junkie after reading the phenomenal
Even In Paradise
, the inspiring
Rites of Passage
, and the heart-warming
The Distance Between Us
.
What were your favorite YA debuts of the year? Favorite books of 2014?