Best Books I've Read in 2014
For the sake of variety, I added a few different books to my Top Ten Books of 2014 since this post would have been identical to my Top Ten Tuesday Best books of 2014.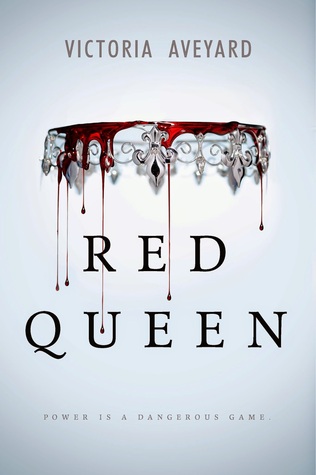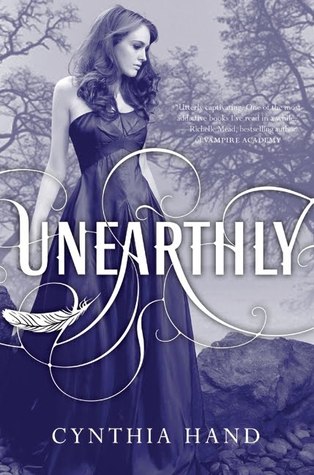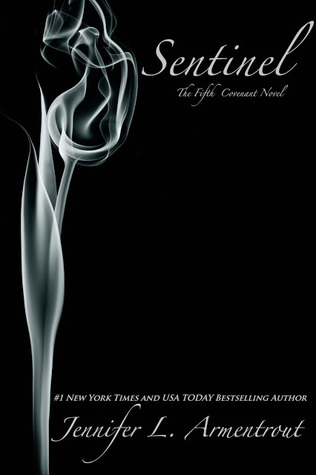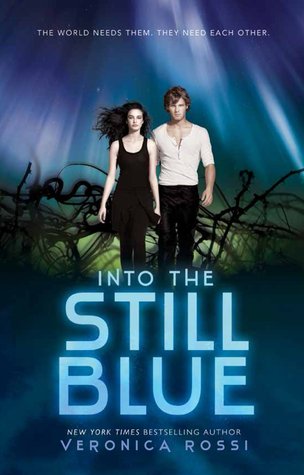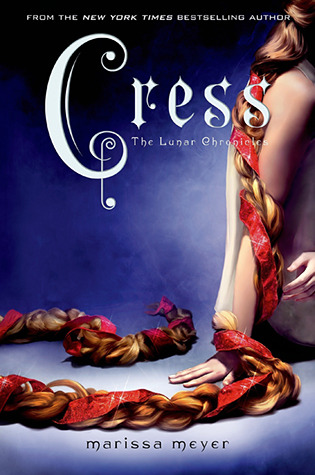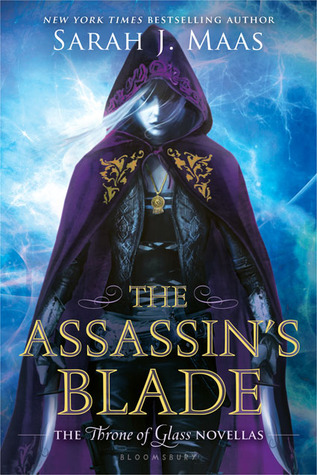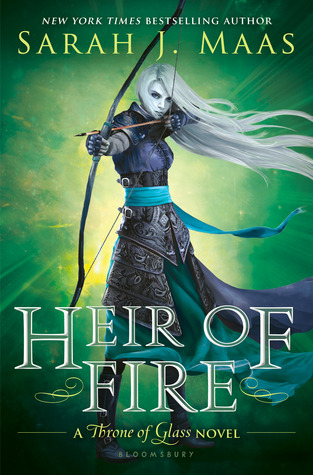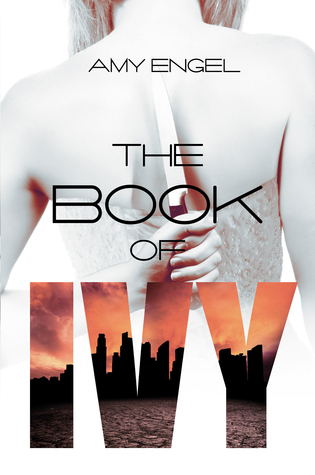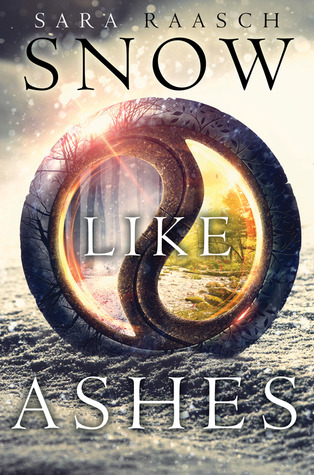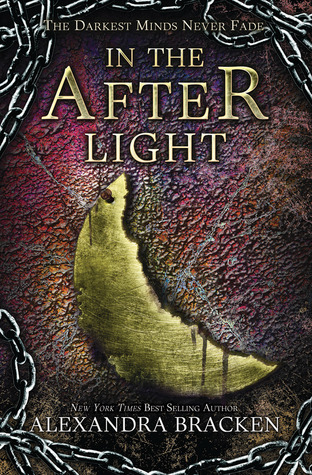 I was so excited for
Red Queen
when I first came across it in May. I read the book in early December and absolutely loved it. It's basically X-Men meets gladiator in a fantasy-infused dystopia. It was epic! After all the praise I'd heard surrounding
Unearthly
I decided to see what all the hype was about. This book far surpassed my expectations, and I'm proud to call it a favorite.
Sentinel
,
Into the Still Blue
, and
In The Afterlight
were memorable series enders.
Cress
and
The Book of Ivy
both were unexpectedly amazing! Cress is my favorite of the Lunar Chronicles series and The Book of Ivy is the best dystopian I've read all year. Fantasy novels were strong this year with three absolute favorites:
The Assassin's Blade
,
Heir of Fire
, and
Snow Like Ashes
.
What were your favorite books of 2014?