Best Couples of 2014
I've shipped so many couples this year. I've triumphed, I've failed. They've made me swoon and cry and be elated. Here are my favorite couples of the year!
Maxon & America
- Although America and Maxon's relationship infuriated me to no end, I just wanted them to end up together so bad!! I love how cute they are together :)
Arin & Kestrel
- These two have amazing chemistry, and I NEED book #3 to see if they get their happily ever after.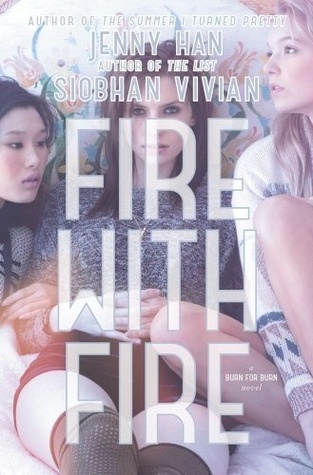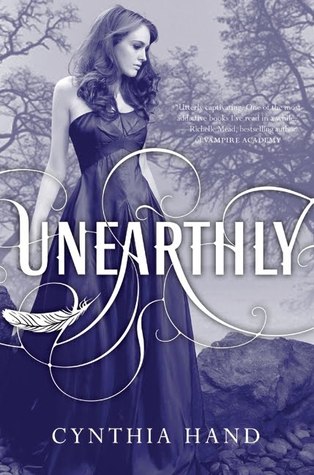 Lillia & Reeve
- I didn't see this shipping forming at all in
Burn for Burn
but things get really cute and hot for these two in this book!
Clara & Tucker
- I love their chemistry and how cute and romantic they are. They truly make each other better people.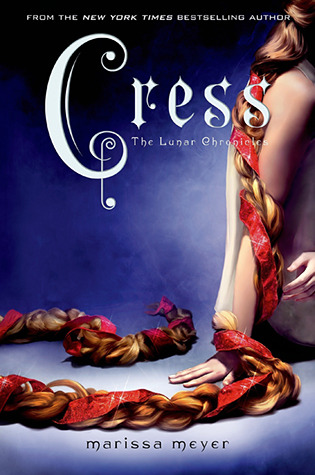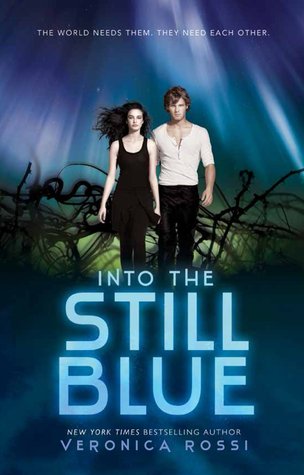 Kai & Cinder, Wolfe & Scarlet, Thorne & Cress
- I love all of the couples in the
Lunar Chronicles
series!
Perry & Aria
- They make each other stronger, and they don't let their relationship get in the way of their duties. I respect that!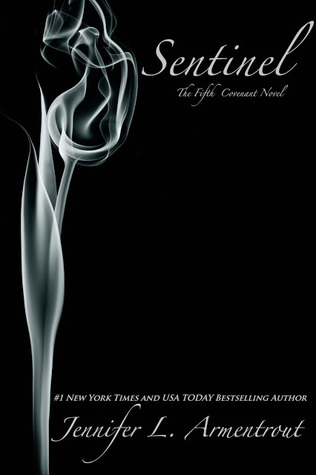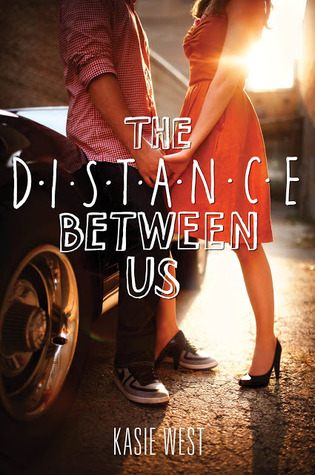 Aiden & Alex
- Every time I read this book I can't help but grin and "awww" over all the cute times they have. They are equals in every way, and they love each other so much. The ending.... Oh gosh.
Xander & Caymen
- I love their inside jokes and the banter and EVERYTHING about this couple.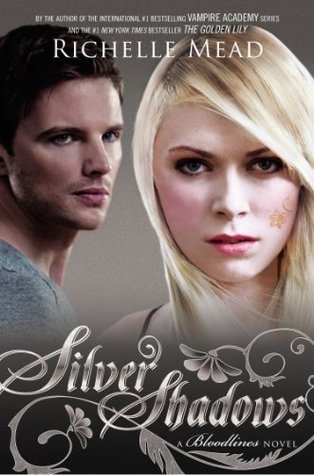 Sydrian
- This couple is such dynamite that they have the BEST ship name ever. Sydrian. Enough said.
Galen & Emma
- I was rooting for these two since the beginning! I love their banter most of all ;)
Who were your favorite couples of 2014?