With a heavy heart, I'm sad to say that there are quite a few fantasy novels that I have found quite repulsive or just plain bad. I can't begin to explain the anguish I feel when I hate a book.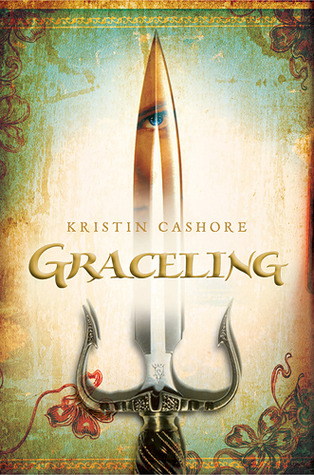 I had heard such amazing things about this book, it's basically a YA classic. Although it was good, I wasn't as wowed by it as others seem to be.
This book was an absolute train wreck. The writing was horrible, the romance was offensively cheesy, the story went absolutely nowhere. I DNF'd this around 80% through. I just couldn't take it anymore!!
I loved this cover, and the synopsis was so alluring! I love those court politics and the courtier gossip, yet this book still disappointed. I think I just expected too much. The writing wasn't very good, and I honestly
didn't care for any of the characters.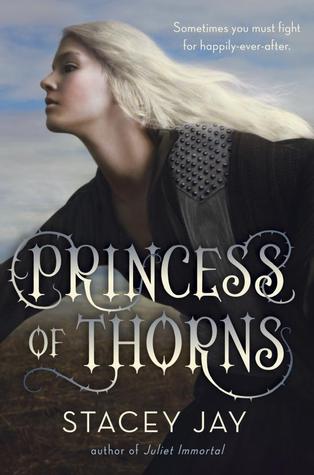 I tried with this one, I really did. It was so boring and totally cliché. I felt as though nothing were happening at first, and I didn't care nor have the time to find out if it got better.