I've read lots of fantasy novels, but these are definitely my favorites!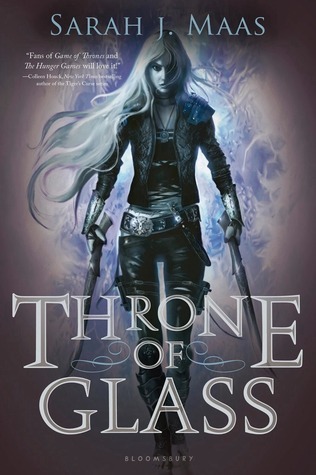 This book is basically the best thing ever.
Throne of Glass
introduced me to YA Fantasy. I love it so much, and it's the first book I think of when I hear the word "fantasy." Assassins. Hot guys. Romance. Action. Epic story. Fantastic Writing. Need I go on?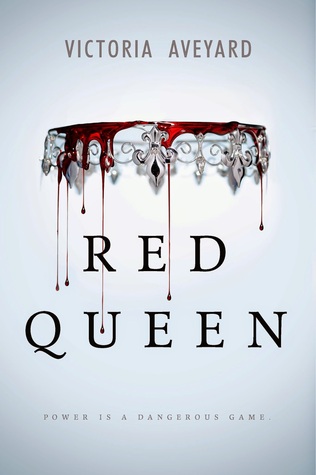 I fell for this book the minute I read the synopsis. Then I read the beautiful book, and I am still reeling from its epicness. I just love the court politics and the aesthetics and the writing. What an amazing debut!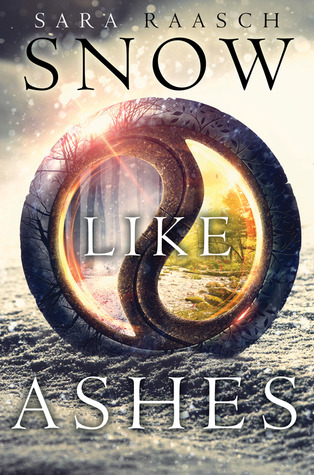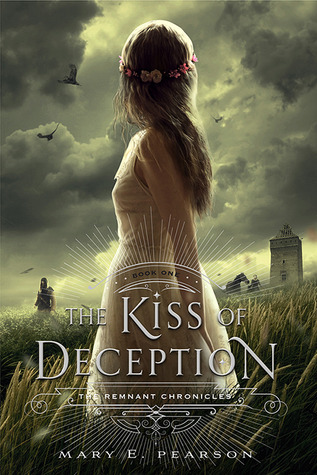 I absolutely loved the premise of this book and the affiliation with the seasons and the conduits. The world-building, characters, character growth, and plot were great!
The writing is beautiful, and I adored the storytelling. Lia is one of my all-time favorite protagonists, and RAFE <33 This book was just so darn pretty, inside and out! And now that I have book #2.... :D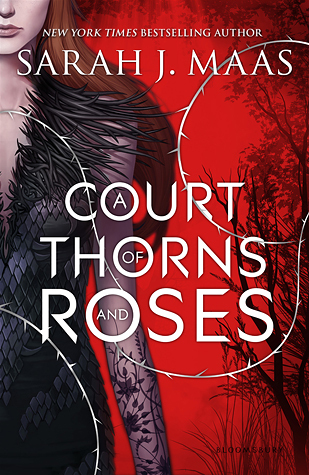 Sarah J Maas is easily one of my favorite authors. I knew before even opening this book that it would be a favorite of mine. She far surpassed my expectations for this book, and I'm proud to add this to my favorites shelf. The retelling and the writing and the plot were all well done. HOT FAE MEN. I mean come on... How could you not give it 5 stars?
What are your favorite fantasy novels?