Lots of stuff has happened in February! Our eyes have been pleased and wowed again and again with each and every cover reveal (there are so many). Our jaws have dropped after reading about the recently-signed book deals. Here's what has been going on:
Social Media News:
Author Amy Spalding decided to trash reviewers by creating a bingo card of faults she has found in reviewers and their reviews. Real classy.
Bookish Deals:
Harper Lee's long-forgotten book is being published in July this year. It's called
Go Set A Watchman.
I think it might be the sequel to
To Kill A Mockingbird
which she actually wrote first? I'm not sure exactly and I can't find any articles that give straight-up facts anymore on the details. It's just a lot of speculation and shamming and critiquing these decisions.
Balzer+Bray acquired Evelyn Skye's YA debut
The Tsar's Game
which will be out Fall 2016.
"In this YA fantasy, star-crossed lovers battle in a lush, magical version of tsarist Russia in 1825."
Feiwel and Friends bought Courtney Alameda's second book entitled
Pitch Dark
. "
It is set against a future of marauding space scavengers and deadly aliens who kill with sound.
"
Cover Reveals Galore: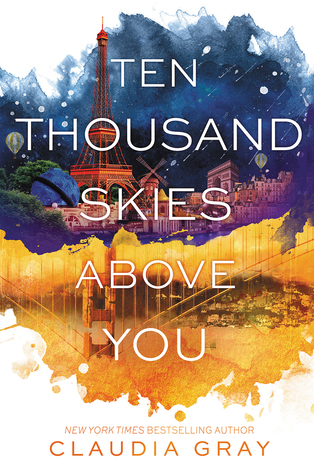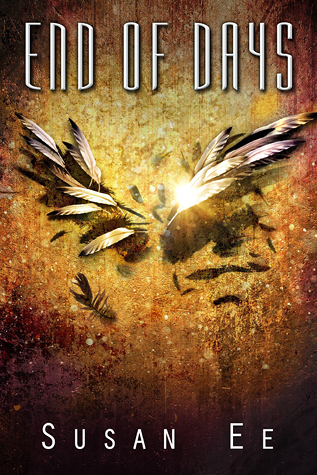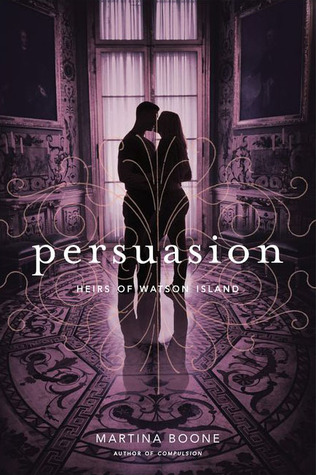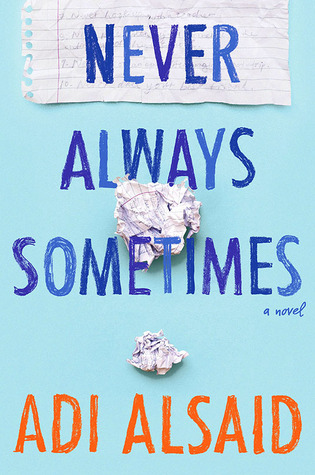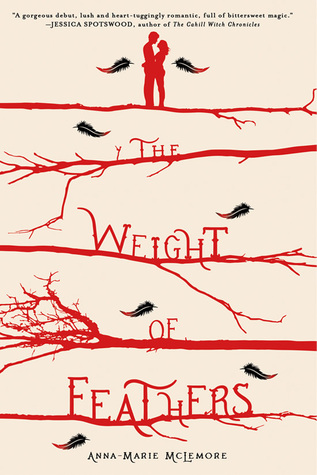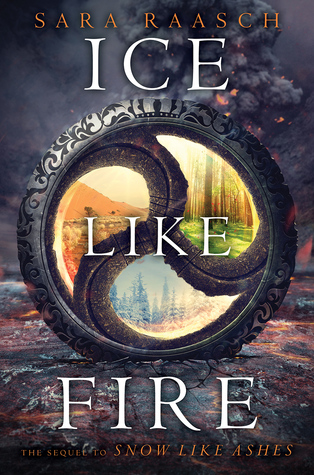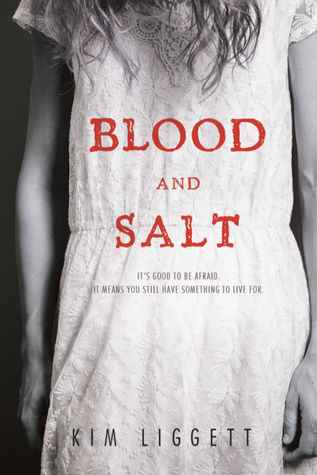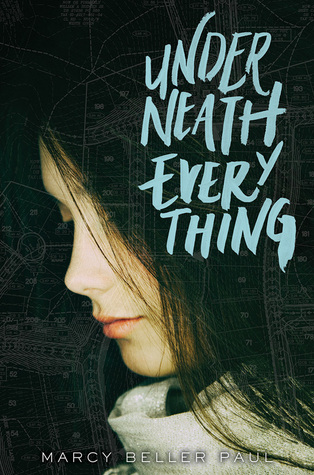 Aren't they all so pretty?!
New Releases
:
Red Queen
by Victoria Aveyard came out this week and as I predicted, it's already taken the YA community by storm!! I've seen countless pictures of RQ selfied with giddy owners. I can't wait to discuss this epic book with more people!
The Last Time We Say Goodbye
by Cynthia Hand and
My Heart and Other Black Holes
by Jasmine Warga also came out this week.
Well, that's my round-up!