Yes, I know I am quite late to this. I vowed to start doing wrap-ups each month to organize and tidy-up each month of blogging. Here's some of the things I've done this month along with some recent bookish news.
In Bookish News:
Throne of Glass #4 is called QUEEN OF SHADOWS and I kind of love it. A lot. Apparently Queen of Shadows in 576 pages on Goodreads. I am sooo happy about that!!


Cover reveal -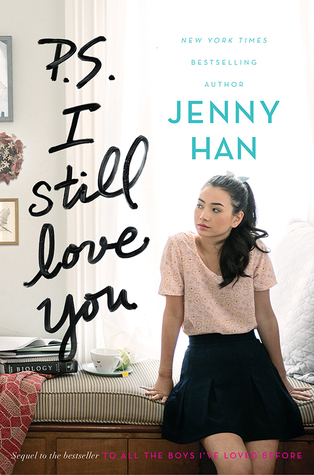 Happy Book Birthday to City of Savages by Lee Kelly, Shutter by Courtney Alameda, and I'll Meet You There by Heather Demetrios! They are all such good books :)


Challenge Progress:
- TBR Pile 0/10
- Netgalley & Edelweiss 3/10-19
- Fairytale Retelling 2/5-9
- Flights of Fantasy 3/15
- 2015 Debut Challenge 2/15
- 105 Challenge 6/105
- Contemporary Challenge 2/6-10
- 365 Days of YA 5/10
- Discussion Challenge 2/24


What I Read: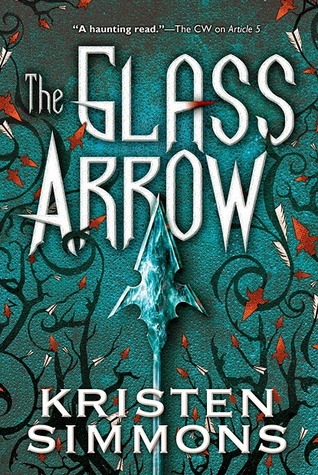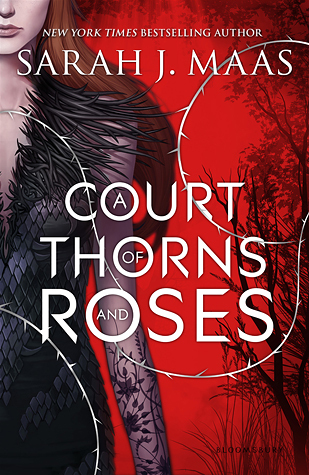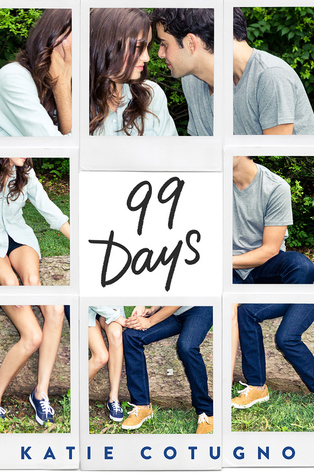 I've had a pretty successful first month!! Only one of those books received a 3 star rating (the lowest of the group) while three got 5 stars!
My Top Posts:
Blog Tour -
Fairest
by Marissa Meyer (Why you
must
read the series)
Review -
City of Savages
by Lee Kelly
Discussion -
Page Length
Personal -
2015 Goals & Resolutions
In My Life:
I've recently noticed how impersonal my blog is. You know a little bit about me and you certainly know about my bookish preferences, yet that seems to be it! So once a month, I'll tell you what's been going on in my life. I survived midterms week. Seven hellish midterms, and my grades were pretty good! Not much else has really happened. Or not that I can recall. I've been so sleep-deprived and stressed lately that I only really eat, sleep, read, blog or go on Twitter these days. I can't believe it's February already!
Now tell me about your month! What did you read or do, etc.?