The Mortal Instruments TV Show
- It has been released that TMI filing will start in May in Vancouver! ABC Family has picked up the show and is co-producing with Constantin. A casting call went out on Craigslist for LA, and the characters are being aged up to college years.
I am VERY nervous because ABC Family has a reputation for screwing up adaptations. Constantin produced TMI movie, and it was horrible... They threw out the cast (thank gosh), and I'm trying to be hopeful. The producers are considering doing a book per season. Also Cassandra Clare is not affiliated with this tv show at all. She has no say in anything and has nothing to do with the project. That's all we know for now!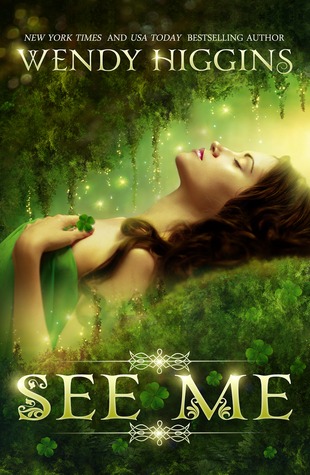 How has your week been?