Your eyes fly across the pages soaking up the words. You're unsure if you want to slow down and savor it since the book is almost over or if you want to quickly devour everything because the book is just
that
good. You finish the last chapter, smile and turn the page. Then...
Reaction A:
Your smile brightens."Epilogue" is printed at the top of the page.
Reaction B:
Your smile disappears. The most dreaded word is printed at the top of the page: "Epilogue."
I never know what to expect with an epilogue. Sometimes it makes the book better. Sometimes an epilogue destroys the book. Sometimes I wonder why it's necessary. Would it better not to have epilogues at all? Is an epilogue imperative to close a series ender's story?
There are a few different ways that an epilogue can turn out.
1. It can help the story.
1.5 It can continue being absolute perfection just like the rest of the book
2. It can do nothing.
or worst of all
3. It can destroy the story.
I'm a bit ambivalent when it comes to epilogues. It's on a bit of a book-by-book basis. I don't have a hard and fast rule. It's not "DOWN WITH EPILOGUES!!" or "I LOVE YOU, EPILOGUES!!" I approach them with hope and weariness and skepticism all at once. More often then not I wish I could erase some epilogues from existence. Some are so final and finite, I want the happily ever after (or whatever ending there is) to have some promise and uncertainty to it. I don't want it to completely end. I want to wonder and think about what happens next. I want the story to live on. I don't need an author to quickly tell me what happens to the characters over the next 10 years in half as many pages. It's detremental to the story in my opinion. I like things left open. On the other hand, sometimes I yearn to know what happens next. The book ends so abruptly with no closure whatsoever. Sometimes the epilogue gives this necessary closure without giving away too much. There are those rare moments when the epilogue is so stunningly perfect and wonderful that you just want to bask in it's epicness. It doesn't happen often, but oh gosh, when it does you better cherish it.
1. It can help the story.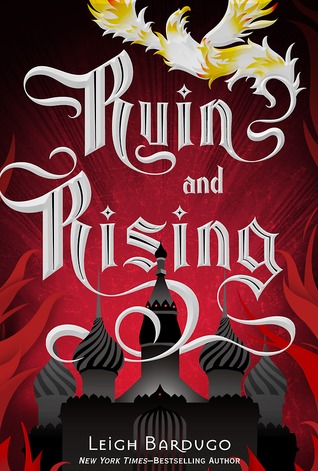 I was having a super tough time reading the final book in the
Grisha
series. I just didn't like anything that was happening in the final book
Ruin and Rising.
And then I read the epilogue and everything was a bit better. I absolute loved the way that Leigh wrapped things up in the end. The epilogue makes me smile when looking back on the series now. If not for the epilogue, my opinion towards this series would be completely different.
2. It can do nothing.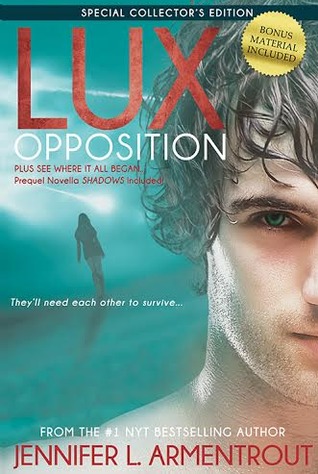 Sometimes the epilogue seems so frivolous. Was it necessary at all? Why is it here?!
Opposition
's epilogue neither helped nor hurt the series. I was expecting a bit more out of this final book, and I'd hoped the epilogue would sway me. All I can say about this epilogue is a big fat "meh."
3. It can destroy the story.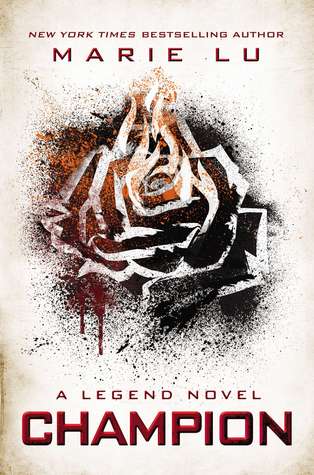 I've had a rocky relationship with this series
Legend
by Marie Lu. I was mildly enjoying the final book
Champion.
The ending (or what I thought was the ending) was heartbreaking and perfect and symbolic and wonderful yet tragic. It was the best ending possible for the series. Then I read the epilogue, and in a mere few pages my rating for this book plummeted from 5 stars to 3. Yes dear epilogue, it is you I blame. We read a quick run-down of the next few years, ten if I remember correctly, and Lu basically undoes everything she built up in her book. All of the sacrifices our fair legend and prodigy make basically lose all significance. This epilogue destroyed the series for me. Although they got their happily ever after, it didn't fit at all and totally took away from the whole story's arc.
1.5 It can continue being absolute perfection just like the rest of the book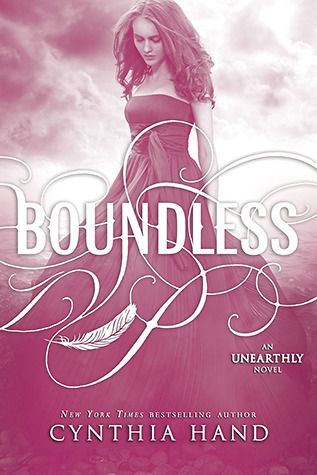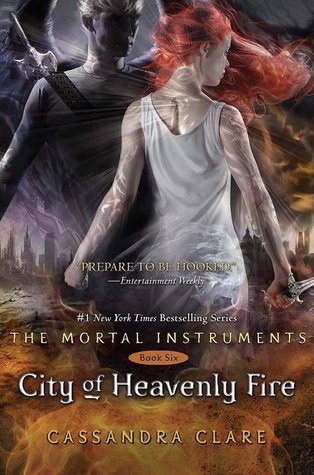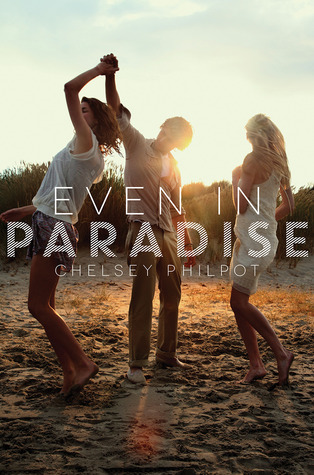 All of these books had absolutely perfect epilogues. I was wildly impressed by them, and they really made me love the book even more. These epilogues went far beyond merely helping the book along, these books continued carrying out the amazingness of the book with an equally strong and wonderful epilogue.
Boundless
was sugary sweet and happy and amazing.
City of Heavenly Fire
had that emotional twinge since we knew it was the end of these characters arcs, but oh gosh. That little touch at the end, that small detail... Complete bliss.
Even In Paradise
's epilogue
was heart-wrenching and beautiful all at once. *tears up*
When I finish a book I want this:
Not this:
What are your thoughts on epilogues? Do you like them?
Which are your favorites? Least favorites?