Hello everyone! I'm here with my very late February Wrap-Up. Oops.... I've just been feeling so lazy lately!
I read 8 books this month! That's practically a record for me during the school year...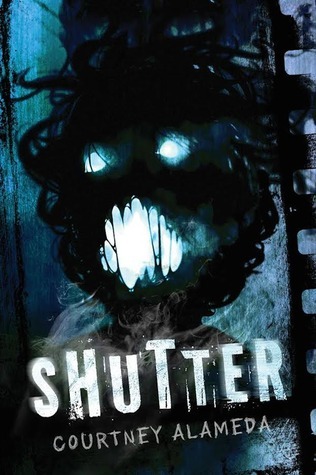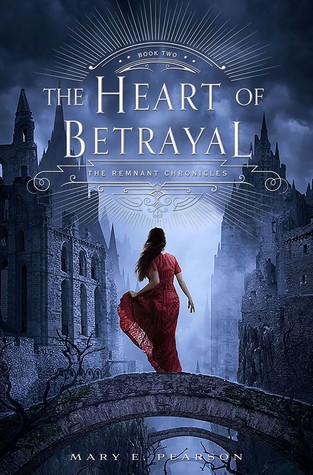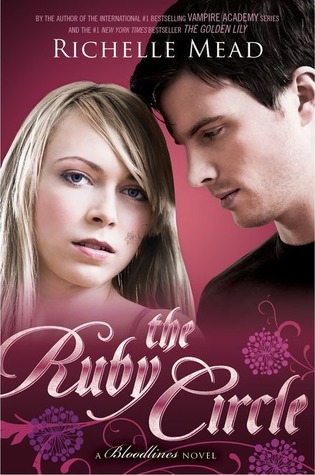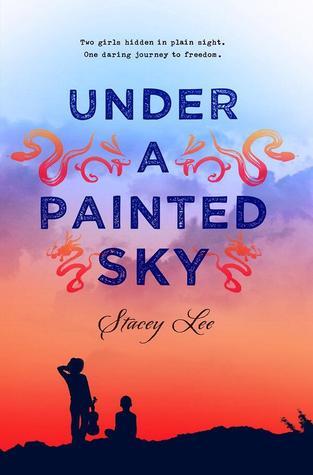 I took my first foray into NA with the
Addicted
series by Krista and Becca Ritchie. Siiri and Sue kept pushing the series, and I'm so glad they did. I absolutely loveeeee it!
The Heart of Betrayal
was a phenomenal sequel while the four 2015 debuts I read this month did not disappoint.
The Ruby Circle
was quite underwhelming, and a bit more than a disappointment.
Challenge Progress:
- TBR Pile 2/10
- Netgalley & Edelweiss 5/10-19
- Fairytale Retelling 2/5-9
- Flights of Fantasy 6/15
- 2015 Debut Challenge 6/15
- 105 Challenge 14/105
- Contemporary Challenge 4/6-10
- 365 Days of YA 9/10
- Discussion Challenge 4/24
My Top Posts:
Review ~
Red Queen
(RQ was a #1 NY Times Best Seller, I predicted good things for this book!!)
Tag ~
20 Things About Me
Discussion ~
On Plagiarism
(This sucked, but the bookish community was so supportive of me <33)
Blog Event ~
Love-A-Thon Intro Questions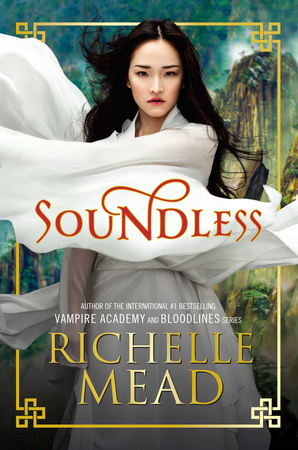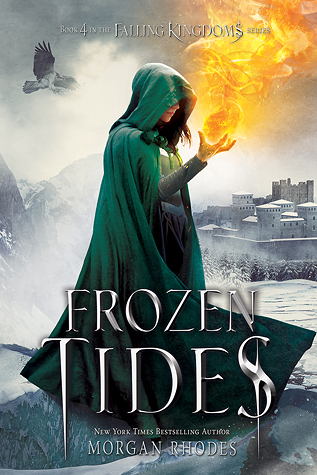 In My Life:
I took my first college entry exam. I got my results back, and although I scored in the 90th percentile I still need to raise it a bit higher. Back to studying I shall go... I went to Apollycon to celebrate Jen Armentrout's release of "The Return." It was so much fun!! I'll be publishing a post on that sometime this week. Something pretty irritating happened to me in the beginning of February. Yup, plagiarism. I'm still trying to work past it. My parents ditched me and went to Italy for 10 days. I felt better when they brought back presents for me though! I can't really remember anything else that happened...
Now tell me about your month! What did you read or do, etc.?