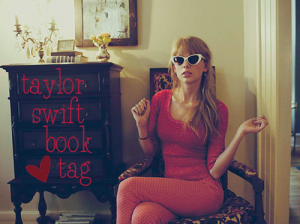 Thanks to the lovely Jessica @
Lovin Los Libros
for tagging me! I'm a huge Taylor Swift fan, so I was bouncing up and down with excitement when I saw she tagged me <33 Basically this tag pairs Swift songs with books.
1. "We Are Never Ever Getting Back Together"
Pick a book (or book series) that you were pretty sure you were in love with, but then wanted to break up with:
I loved the first book and then it went downhill :(
2. "Red"
Pick a book with a RED cover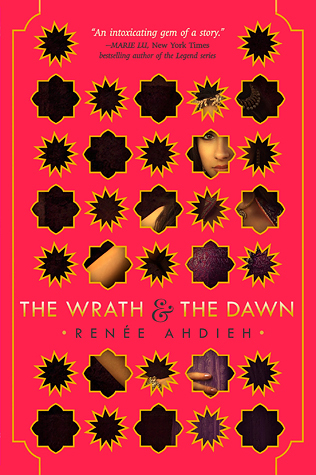 3. "The Best Day"
Pick a book that makes you feel nostalgic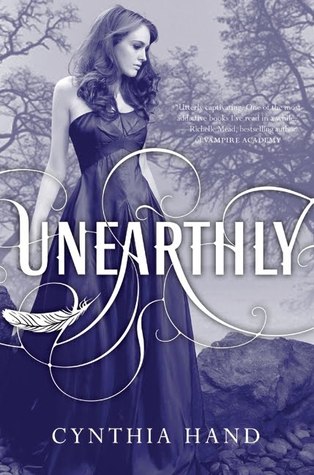 I've been to Wyoming before and hearing Cynthia describe it brings all the memories back! This book is absolutely amazing and always reminds me of the great time I had while reading this book.
4. "Love Story"
Pick a book with forbidden love
It doesn't get more forbidden than a slave and the daughter of the general of the conquerer's army! Well maybe incest...
5. "I Knew You Were Trouble"
Pick a book with a bad character you couldn't help but love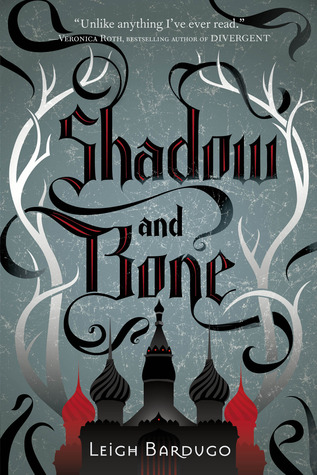 THE DARKLING <3
6. "Innocent"
Pick a book that someone ruined the ending for
The book was "meh," so I didn't mind being spoiled.
7. "Everything Has Changed"
Pick a character from a book who goes through extensive character development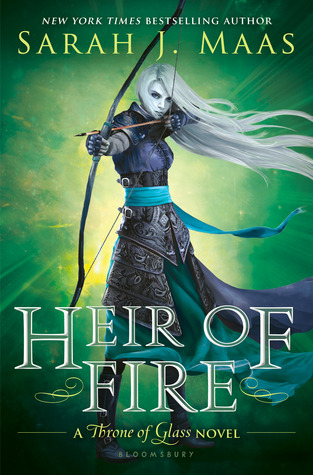 Celaena, Chaol, and Dorian go through tremendous character growth, especially in this book.
8. "You Belong With Me"
Pick your most anticipated book release
I can't even express how much I'm "anticipating" this one.
There are no words to describe my feelings!!
9. "Forever and Always"
Pick your favorite book couple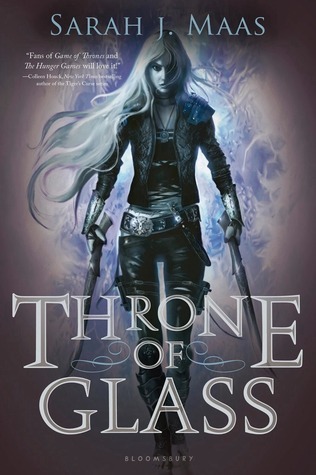 Haha you knew it. Chaolaena to the ends of the Adarlan and Erilea <3
10. "Come Back, Be Here"
Pick the book you would least like to lend out, for fear of missing it too much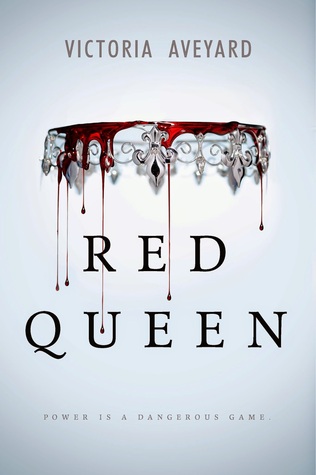 I can't let this baby out of my sight.
11. "Teardrops on My Guitar"
Pick a book that made you cry a lot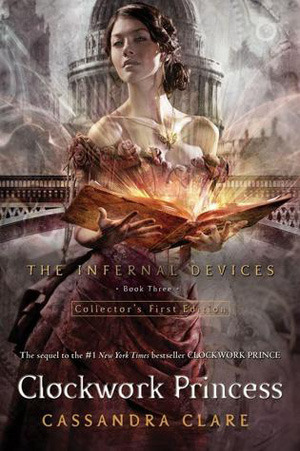 I still remember this day, March 23rd, 2013. I cried the most ever on this day. And then again the next day just thinking about what had happened in the book. THAT EPILOGUE.
12. "Shake It Off"
Pick a book that you love so much, you just shake off the haters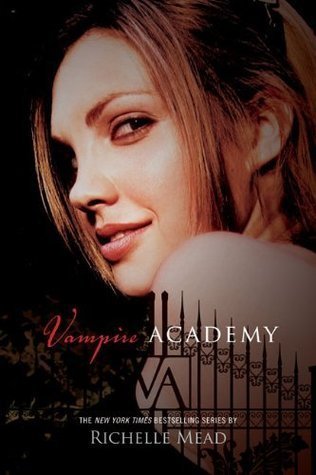 Haters gonna hate, hate, hate, hate, hate. I don't get it! What's not to like?!
13. "Blank Space"
Favorite autographed book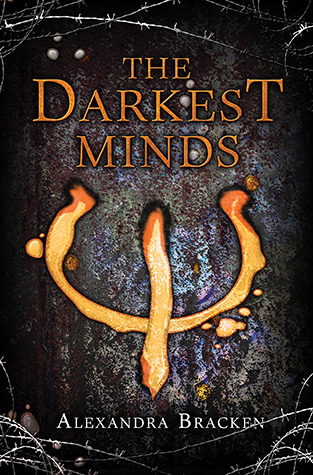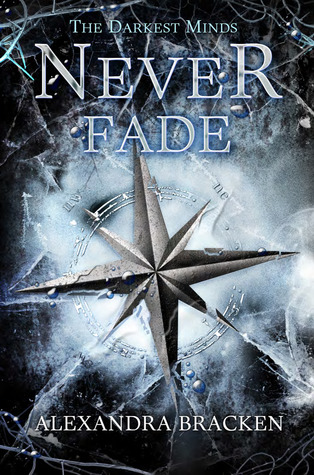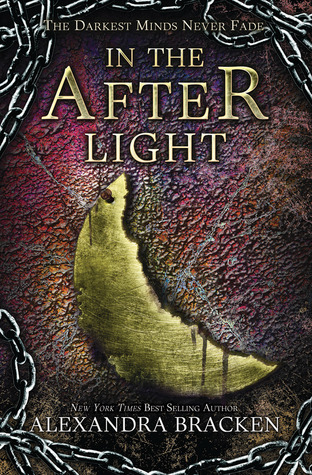 The inscriptions are seriously the coolest.
14. "Welcome to New York"
Favorite setting
Hawaii <3
15. "Today Was A Fairytale"
Favorite retelling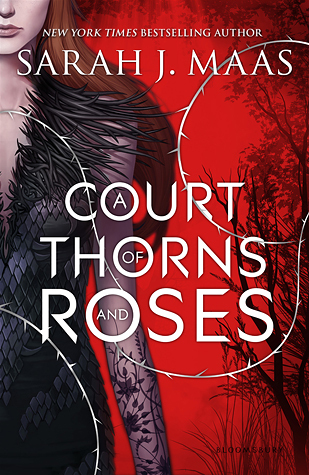 Beauty & the Beast and Tamlin? Ummmm it was epic.
That was fun! I tag anyone who wants to do it :)