Hello everyone! I'm back from my vacation hiatus, and guess what?! It's my birthday!!
Some random facts about me:
-Today I turned 17!
-I'm a junior in high school.
-Throne of Glass is my favorite series ever.
-Cassandra Clare & Sarah J Maas are my favorite authors.
-My favorite genre is fantasy.
-I've been blogging for a year now, and I love it.
-I prefer physical books to ebooks.
-I'm newly addicted to Downton Abbey.
First let's play some Two Truths and a Lie.
1. I've ridden an elephant before.
2. I love swimming.
3. I have a sweet tooth.
Answer: *highlight* *
#2 is a LIE
*
1. The Mortal Instruments movie was amazing.
2. I hate mushrooms.
3. Tucker Avery is my book boyfriend.
Answer: *highlight* *
#1 is a LIE ewww, hated the movie
*
1. I read 10+ books per month
2. I used to be a contemporary-genre hater.
3. I have never read a book by Sarah Dessen.
Answer: *highlight* *
#1 is a LIE. Haha I WISH I did...
*
1. I get at least 8 hours of sleep each night.
2. I procrastinate a lot.
3. I'm currently writing up this post right before school.
Answer: *highlight* *
#1 is a LIE. Haha I WISH I did...
*
I absolutely adore all of the 2015 debuts I've read so far. There's something truly special about the authors and the beautiful books and stories they've crafted. In honor of them (and because I love book-pushing) you can win
two
books from any two 2015 debuting authors. This giveaway is
international
. You can choose any debuts, depending on what you choose the prize might be a pre-order.
Rules:
1. No cheating. I check every entry.
2. International, books sent via The Book Depository.
3. One entry per household.
Here are lists of 2015 debuts:
2015 Debuts GR Shelf
&
YA Debuts 2015 GR Listopia
(There are more to choose from!)
Some of my personal favorites that I've read so far: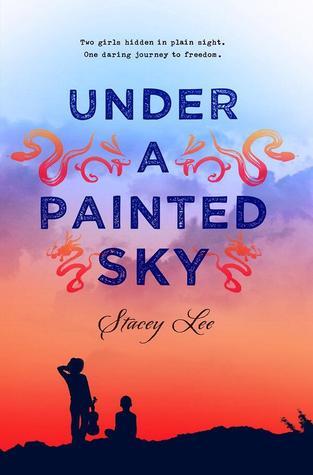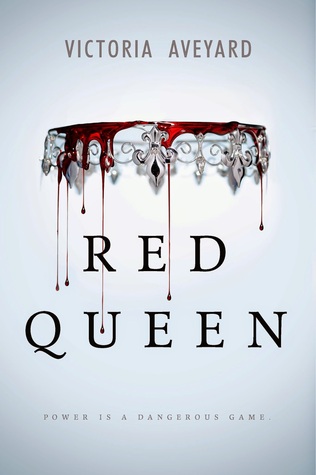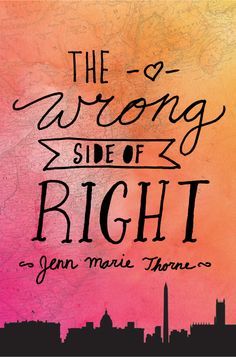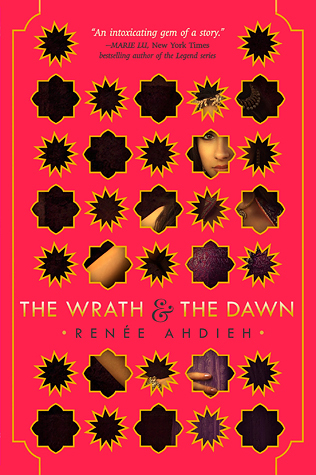 a Rafflecopter giveaway