I feel as though I'm always behind on my TBR. I think my focus has shifted to reading what's next, not what's already been published. I WILL remedy this. Until that time though, here are five books that I've shamefully never read. Feel free to yell at me!
*Cues the catchy theme song music* Virtually everyone I know has read this. Pandemonium has swept through our school, and every student, teacher, and adult personnel has or is reading the books and has or is watching the tv show. I feel as though I'm missing out! These books are so long though, and the plots sound so convoluted. I'm scared I'm not going to like it! Also I've watched Season 1 of Game of Thrones, so I think I'm probably spoiled...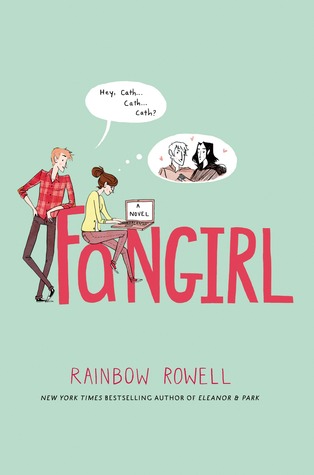 The bookish community praises this book to no end. I think I've graduated from Contemporary newbie, but I'm still hesitant to start this one. Honestly this book doesn't even sound appealing to me, although it
might
parallel my obsession for some series *cough* Throne of Glass. *cough* But fanfiction? *shivers* Sorry, not my thing...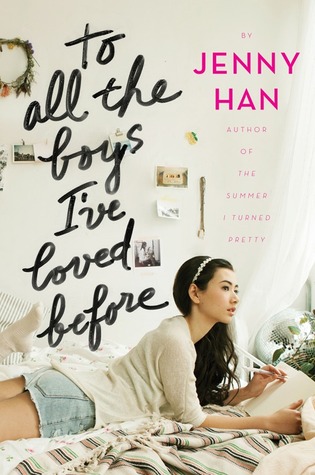 I really want to read this book! It sounds adorable, and I hear the ties to family and culture are really strong. I love seeing that in books. I hear the protagonist is childish and that the plot is a tad outlandish though... I just found out that Jenny Han is coming to Philly, so I hope to see her!!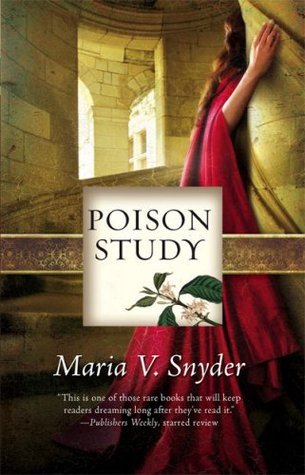 I adore fantasy novels, and
Poison Study
seems like a YA Fantasy classic. Everyone loves it, and I hear that a spin-off series was just created. I love long series, so maybe I'll read this one soon after more books come out!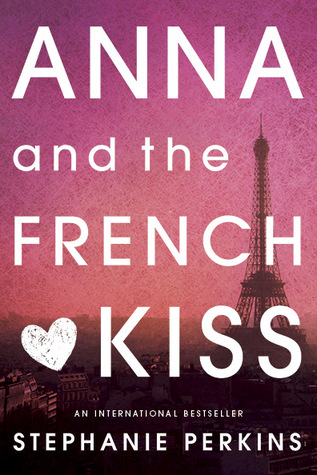 This book is the one I'm most looking forward to reading. It sounds adorable and fluffy and how doesn't love the City of Lights? I can't wait to be catapulted back to the city I adore above all others. Also this romance sounds adorable and perfect. I've had all three of the books since last summer, what the heck am I waiting for??
Have you read any of these books?