I've been meaning to post another cover recap, but I've been too lazy to find all the covers I wanted. So here are a lot of covers that have been revealed in the past month!
Sequels: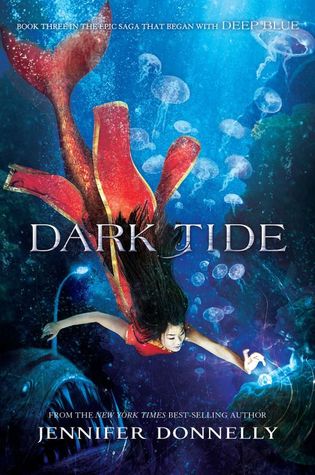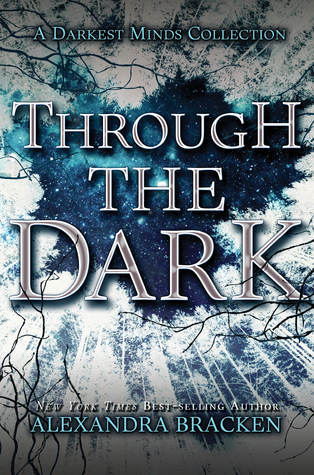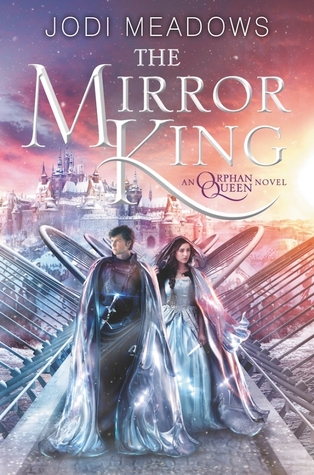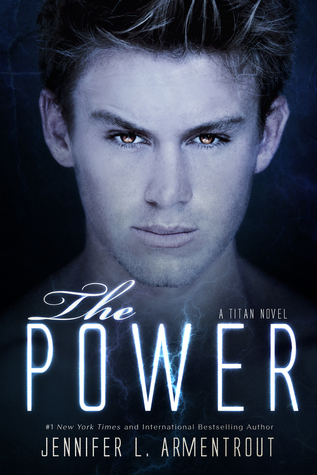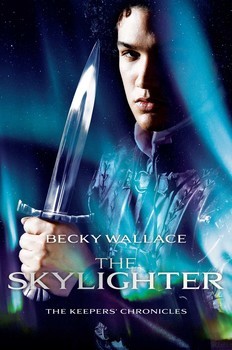 Debut Novels: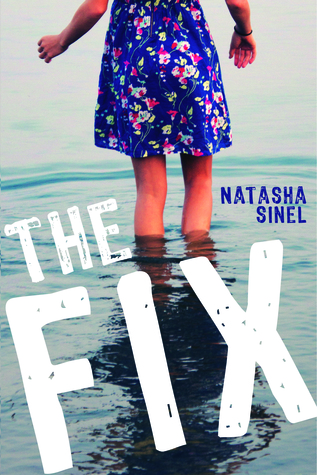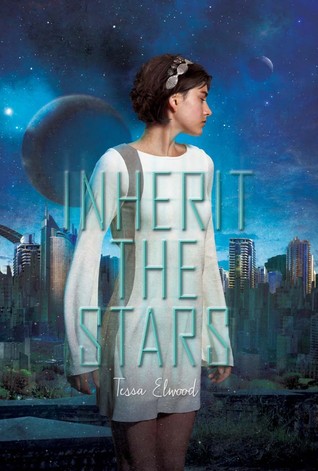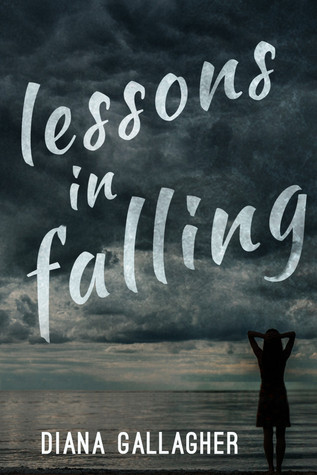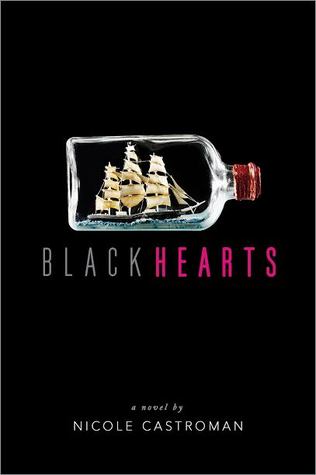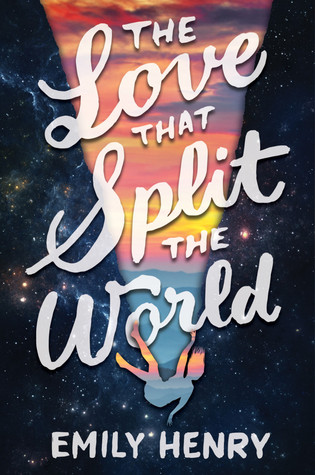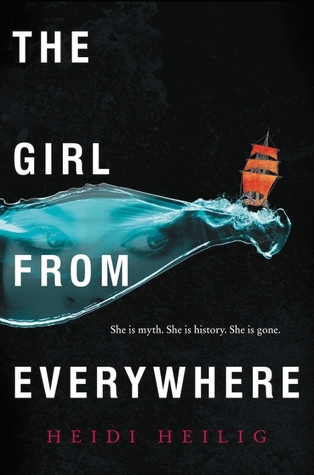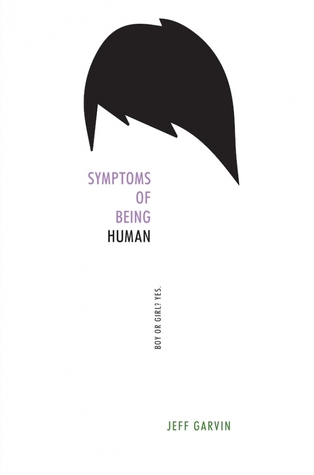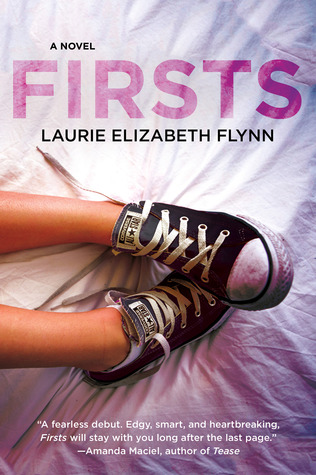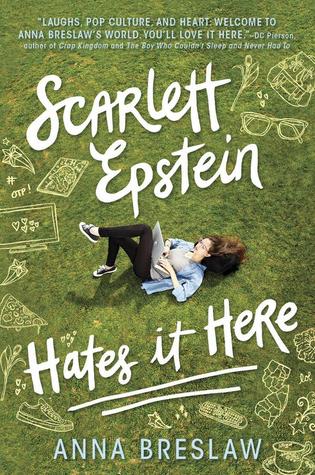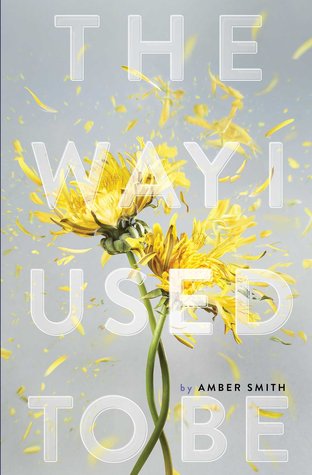 New Stand-Alones: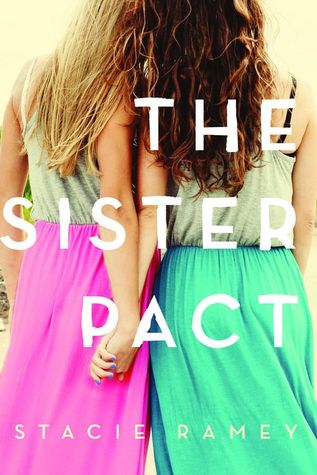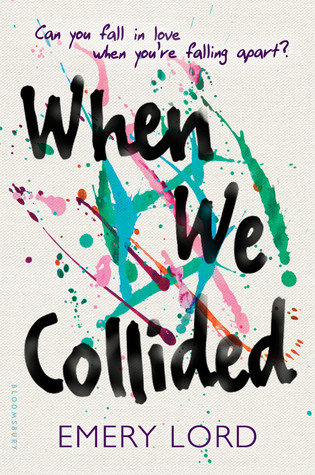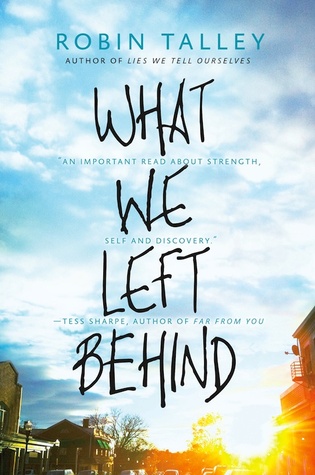 New Series Starters: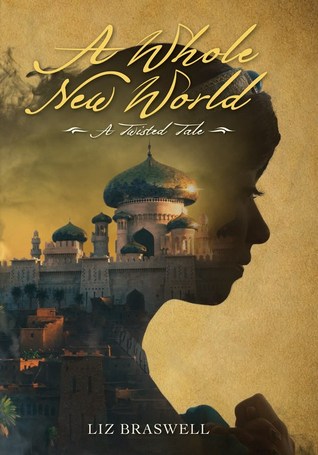 + More
Book News:
-Uprooted by Naomi Novik is being turned into a movie
-Red Queen #2 is called
Glass Sword
-An Ember in the Ashes gets a sequel
-Shatter Me is being turned into a tv show
-Shadowhunters wraps up filming for the pilot. The pictures of the set look great!
-Mockingjay Part 2 trailer came out!! I really want to go to the midnight premiere..
That's a wrap!