If you've read the title of this post, I'm sure you're slightly baffled. Why is she wrapping up THREE months? After I went on vacation at the end of March and into April, I got so off my blogging game. Then I was struggling to makeup all the schoolwork I missed. Then it was time to study for AP exams and then the exhausting two weeks of AP exam testing. After that I hibernated for like a week and then I got bombarded with end of the year projects. Now there is finally a lull in the action, and soon I'll have all the blogging time!! I've been so off my blogging game for so long... :0
I've missed the last two wrap up posts, so I'll just lump them all in now!
March Reads: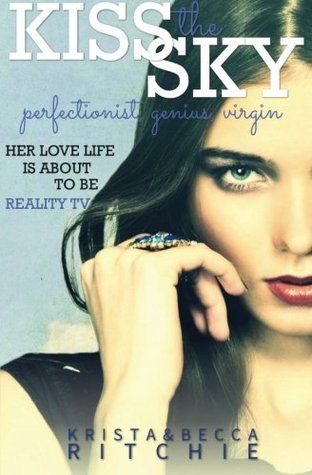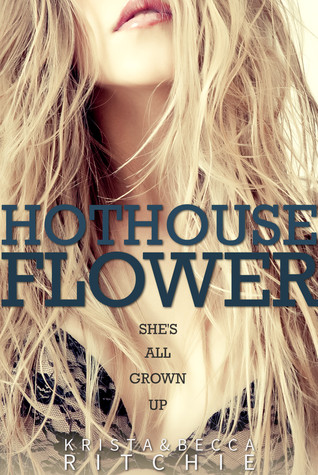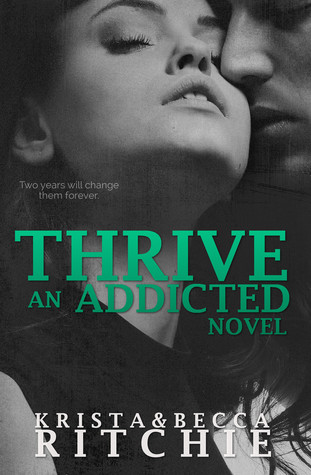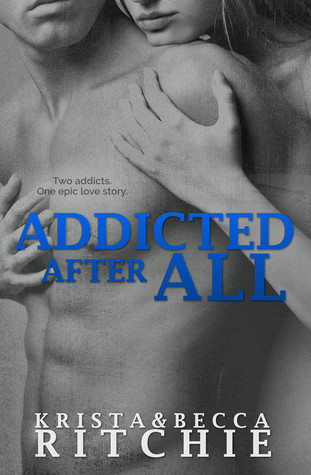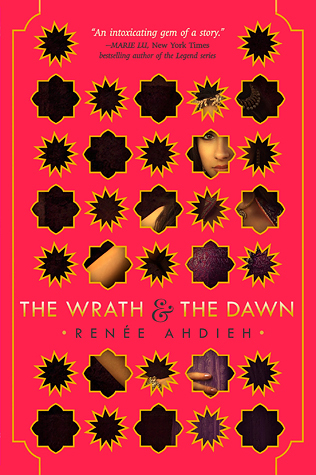 The Addicted series by Krista & Becca Ritchie is AMAZING. I thank Sue and Siiri a thousand times over for making me read this addictive series. ;)
An Ember in the Ashes was wonderful, yet The Wrath and The Dawn really shined through over it.
Queen of Someday is a great sequel to the first book. We All Looked Up was introspective, yet it's not for everyone.
April Reads: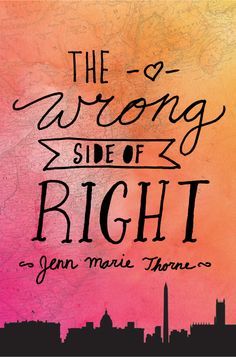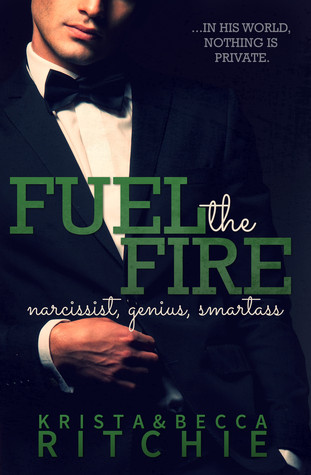 A pretty stale month for reading, these three were all great though!
Becoming Jinn was fun and intriguing, TWSOR was adorable, Fuel the Fire was emotional and jaw-dropping-inducing yet my least favorite of the Addicted series I think.
May Reads: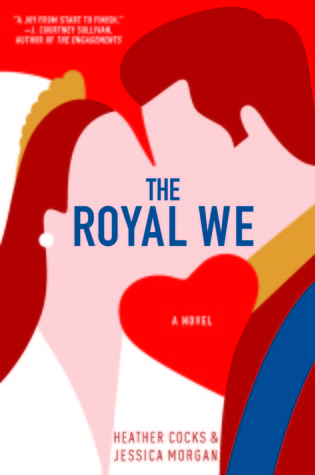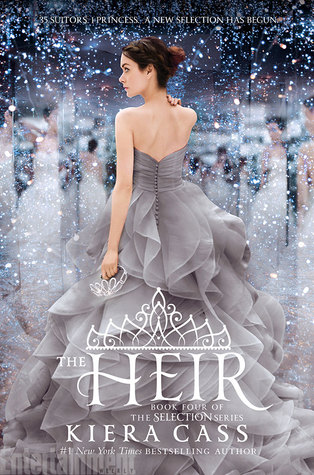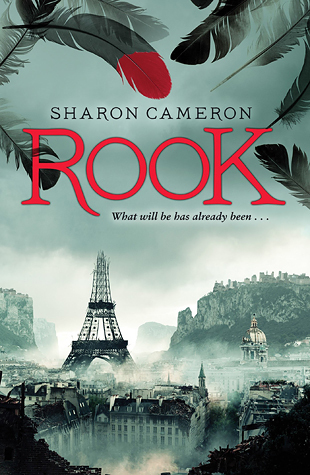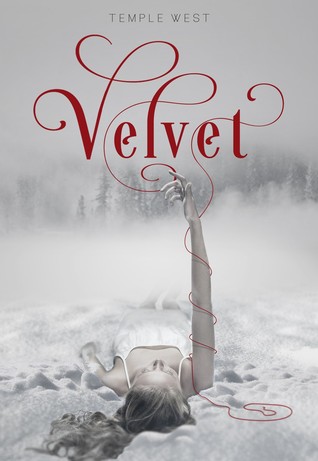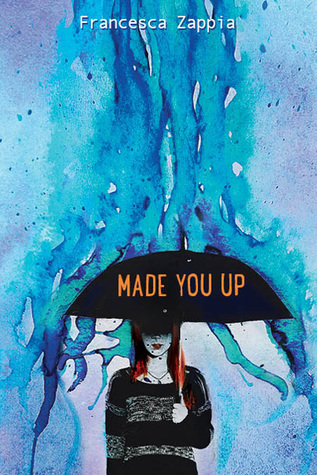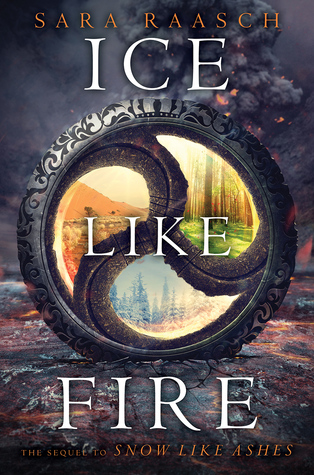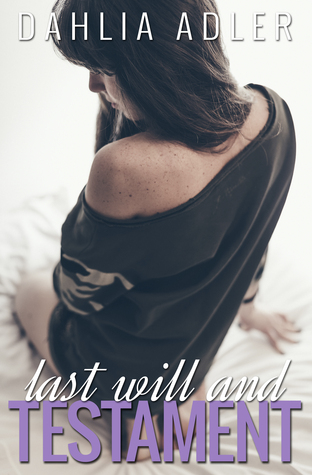 May was a strange mix. I found a new book to push on you all, THE ROYAL WE BY HEATHER COCKS AND JESSICA MORGAN. It is spectacular. READ IT.
The Heir was a disappointment, although I don't know why I expected anything else. Rook had a great premise, but was slow and wordy throughout. Velvet is a hilarious vampire/paranormal story that I'd take over Twilight any day. Last Will & Testament was a quickly read New Adult that was both touching and irritating. Ice Like Fire was a HUGE letdown. I'm still fuming about that one. Made You Up was extraordinary. Mental ilness portrayed in a new light with wonderful characters and a quirky mystery.
Top Posts:
Events ~
Apollycon 2015
|
A Court of Thorns and Roses Launch
Discussions ~
Do We Need Epilogues?
|
Weddings in YA
Reviews ~
Under A Painted Sky
|
Addicted To You (Series)
|
Snow Like Ashes
|
An Ember in the Ashes
|
A Court of Thorns and Roses
|
The Wrath and The Dawn
|
The Heir
Miscellaneous ~
Birthday Post
|
Meet The Newbies Kick-Off
Blogging World:
Dana and I unveiled our secret project, Meet The Newbies!! It's a blog event filled with interviews, guest posts, and giveaways to introduce you to the 2015 YA Debuting Authors!! They're so wonderful and have such wonderful books. Also we have Twitter chats happening with these authors. The first one started trending (woohoo!!) and was lots of fun. Our next chat is Saturday, June 20th 4 PM EST using #MTN2015.
I've come to realize that I need co-bloggers desperately. Naban has stopped blogging, and Dana is way too busy. I've found two lovely co-bloggers and am in the middle of sharing more information and working through the kinks with them. I am sooo excited to tell you who they are! But not yet... You MIGHT know one of them already :)
As I mentioned before, I have been such a bad blogger for the past two months. I took a month-long break and basically exhausted my back-up posts. I just have such a lack of inspiration to write, and I've started prioritizing tv and sleep over reading. It's getting bad. I'm getting back to reading and blogging though!
In My Life:
I went to China for two weeks at the end of March and beginning of April. It was a fantastic trip, and I still need to write up a post about it. (see? I'm being so lazy.) I went to prom the day after I returned. It was loads of fun!! I took my ACTs and did pretty well, although I'm taking them again next weekend just to see if I can do even better.
School ends next Friday, and I am so elated!! I will have survived junior year. It wasn't as bad as I thought it would be, but oh gosh it was tough at times. I'm going to be a senior soon, and I can't believe it at all. I took 5 AP exams this year, and I wanted to curl into a ball and stare at the wall for an hour after all the studying and testing I did.
I started watching Downton Abbey, and I'm so obsessed with it. I'm on season 3. Becoming an avid viewer of the CW show, iZombie is another thing I've accomplished in my non-blogging time. I celebrated my birthday on April 14th and turned 17. I met my favorite author Sarah J Maas again, and it was wonderful!
I can't remember what else has happened in the past three months. Haha that's kind of sad.