Do certain books ever remind you of certain people? They push these books on you, or they talk about it constantly, or you just know how much they love those books that you can't help but associate the book(s) with them. I went through some of my Goodreads shelves and glanced at my books. Here are the books and the bloggers that immediately came to mind!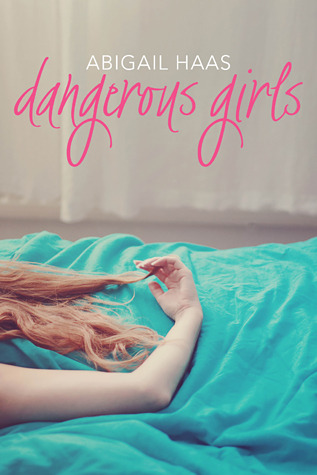 sings the praises of this book, and if she recommends it, you know it must be good!
hyped this book up so much for me. She talks about it on Twitter a lot, and apparently an OQ support group needs to be formed. This worries me in a good way! Plus this book sounds awesome.
makes me smile every time she tweets about Stephanie Perkins' series. She has a huge collection of the three books, and her book-pushing is on point because I've bought all three of the books. I'm ready for the cuteness of these books!
is such a huge fan of this series, she single-handedly convinced me to read book 1 (which I thoroughly enjoyed). She has 30 Stiefvater books if I'm not mistaken. So of course anything related to Maggie and this series in particular makes me think of the ever lovely Sydney.
wrote a beautiful review of this book which I'll leave right
here
. It was so beautiful that I picked up the book right on the spot and read it in one sitting. Also she took to Twitter with her high praise :)
Your turn! What books do you associate with certain bloggers?