Whoa. I can't believe June has finally come to a close! So much happened this month, and it was so so stressful and then got infinitely better.
June Reads: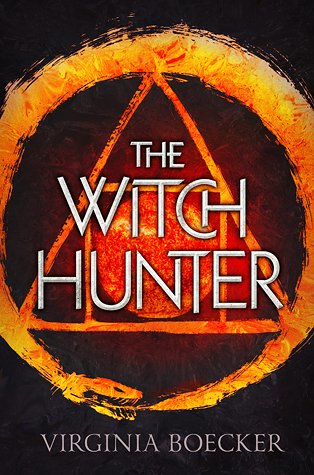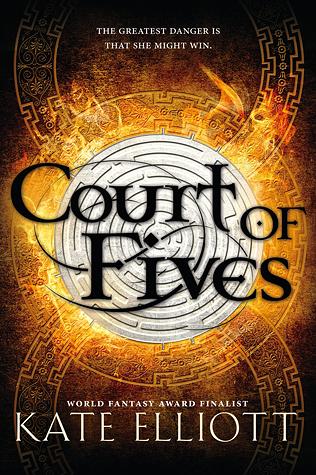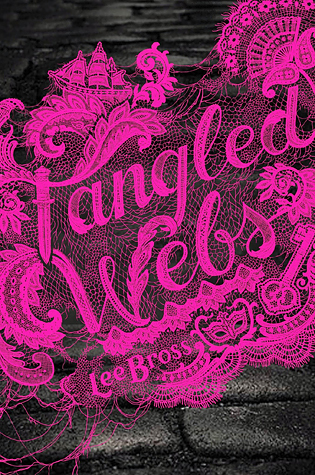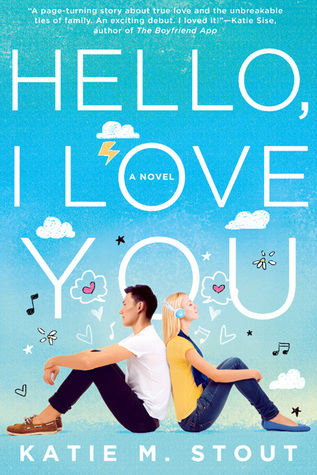 The sore disappointment in this lot was
Tangled Webs
. I was pleasantly surprised by
Court of Fives
and
The Night We Said Yes
. I enjoyed
Hello, I Love You
and
The Witch Hunter
more than I thought I would after seeing all the negative reviews. I hoped
Suddenly Royal
would fill the void in my heart left by
The Royal We
but no such luck.
Alive
was an expected novel that I liked, and
Crazy Rich Asians
was HILARIOUS. Oh gosh it was good and pretty cute.
Posts:
Discussion ~
5 Books Everyone Has Read (But Me)
Miscellaneous ~ I said some things on Twitter that were taken out of context and blown out of proportion. It annoyed a lot of people and caused a huge drama blowout. Many thanks to all the lovely friends and followers who supported me. You are magnificent <3 I felt I needed to explain myself and I did it here ~
On Opinions and Freedom of Speech
In My Life:
School ended on Friday, June 12th for me, and it was wonderful!! I only had to take two finals because everything else I took was AP level. I had so many stressful end-of-the-year projects though so that was no fun at all. I spent the next two weeks relaxing and reading and blogging.
I found two lovely co-bloggers to join APCB starting in August! I can't wait for you to meet them. You might know them already. :)
Parents finally gave me the okay to schedule my driver's license test!! I can't wait. I've been driving for a year now, and our insurance company is finally giving us a bit of a break since I've got "experience" now.
I'm in San Diego visiting family and relaxing for two weeks. It's so nice and warm here, and reading at the beach is the best. Unfortunately I couldn't get tickets to Comic Con, perhaps next year!