I've secretly been looking for co-bloggers for awhile now. I wanted some new blood to join APCB! I found two awesome bloggers, so here are the lovelies. I can't wait for you to get to know them. I'm absolutely floored by their professionalism, their creative posts, and their fun personalities. And now the new co-bloggers are going to introduce themselves:
Hey there, APCB readers! I'm Rachel's new servant, Julia Anne! Oh, I'm just kidding. Along with Mishma, I'll be a new co-blogger here on the blog. I'm way
more than excited to be joining the APCB team, so, Rachel, thanks for having me.
I'm a total newbie to this whole book blogger business, but I do have the main qualification down pat: Like the masses of you, I'm an extreme book-lover, book-eater, book . . .
hugger
, whatever you want to call it. My usual bookish fare includes feel-good Contemporaries, cuter-than-cute Romances, tear-jerkers, and . . .
oh yeah,
kick-butt, action-packed reads. Basically, I like all sorts of books from across the literary board. If it's a good read, it's a good read.
You can find me over at my main blog,
Peach Print
, on Twitter
@peachprint
, on Instagram
@yapeach
, (and now) right here on APCB! Thanks, everyone, it's nice to meet you all.
Hey guys!
I am Mishma, a 16 year old bookworm and unapologetic fangirl and I am quite excited to join A Perfection Called Books as a co blogger!
You might know me as the blogger behind
Chasing Faerytales
, and if not, I am pleased to make your acquaintance, let's be friends!:)
I am a lover of books, well written characters with depth, classic movies with uncensored violence, anti heroes and villains with a soft side and a history and mythology geek!
I am also an extremely loud, talkative, lazy and weird girl who loves to make new friends, so find me at my blog or my twitter -
@chasingfaes
and say hi!
Hey everyone, Rachel here!
To celebrate these awesome people joining APCB, I'm hosting a giveaway. Lots of authors are going to be debuting just as these gals are debuting on APCB. So you can win a pre-order of any 2016 debut novel! Here's a list to choose from:
YA Debuts 2016
Here are some that I'm excited for: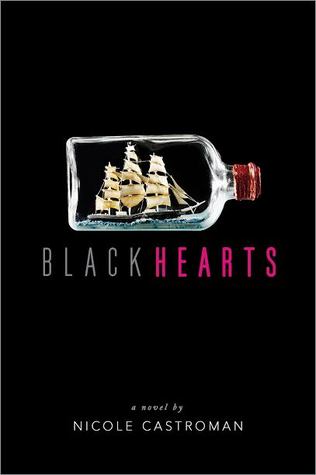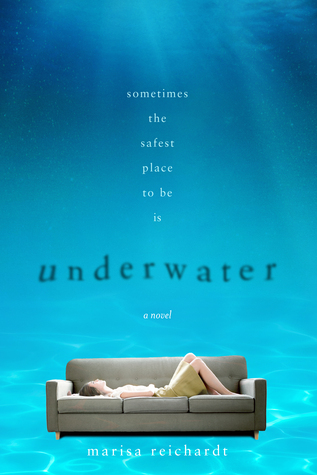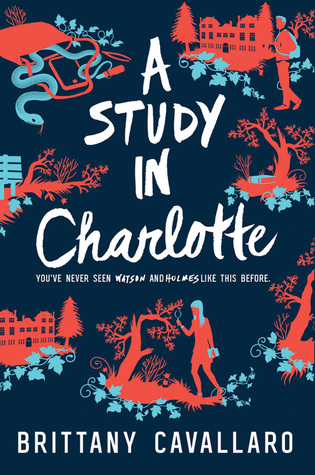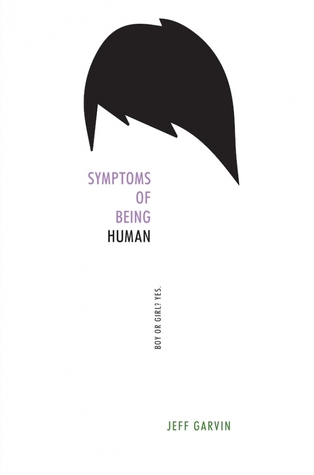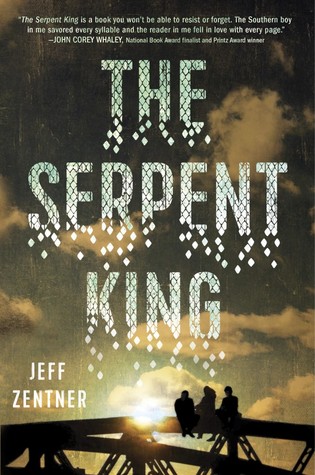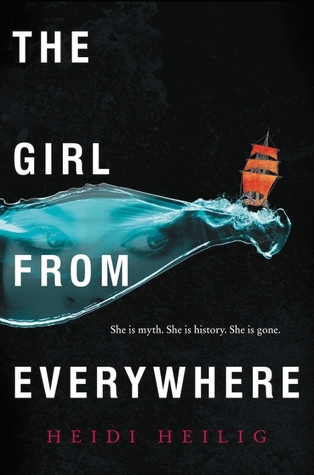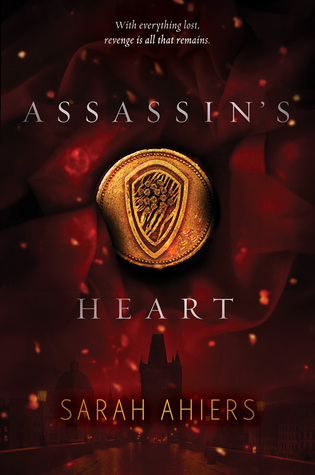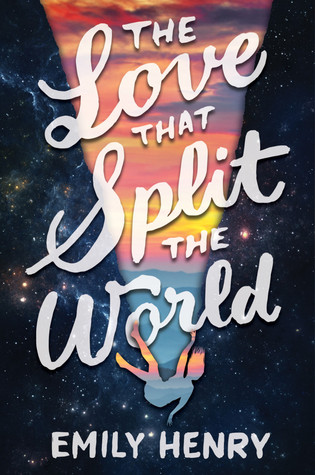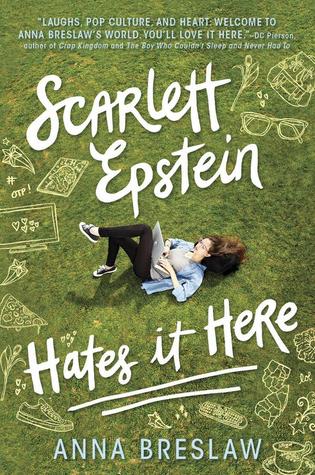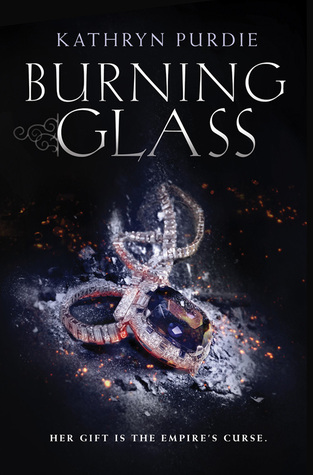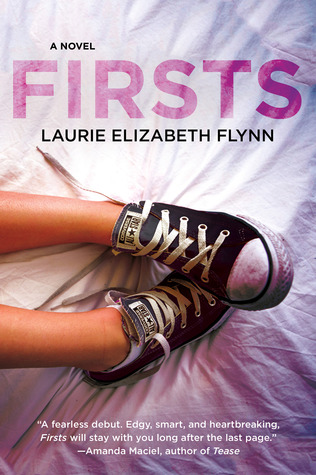 Rules:
1. Open international (books shipped via The Book Depository)
2. No cheating
a Rafflecopter giveaway