Macmillan has such a creative publicity/marketing department and their idea for the First & Then blog tour shows just that; I'm so excited to be part of the tour. The characters of
First & Then
by Emma Mills are in their senior year of high school, so for the blog tour each stop will have its own yearbook-style superlative in keeping with the senior year vibes. APCB's superlative is
Best Sense of Humor
as in the writing of the book!
About the Book:
Devon Tennyson wouldn't change a thing. She's happy watching Friday night games from the bleachers, silently crushing on best friend Cas, and blissfully ignoring the future after high school. But the universe has other plans. It delivers Devon's cousin Foster, an unrepentant social outlier with a surprising talent for football, and the obnoxiously superior and maddeningly attractive star running back, Ezra, right where she doesn't want them first into her P.E. class and then into every other aspect of her life.

Pride and Prejudice meets Friday Night Lights in this contemporary novel about falling in love with the unexpected boy, with a new brother, and with yourself.
Emma's Five Funniest Authors
Gordon Korman
I am such a huge fan. I've re-read many of his books an adult, and they still make me laugh! The Twinkie Squad, A Semester in the Life of a Garbage Bag, and No More Dead Dogs are my all-time favorites.
Maureen Johnson
Maureen Johnson has some of the funniest dialogue and inner monologues in YA. Even in Shades of London, a truly chilling series about GHOSTS and MURDER, there are laughs!
Shel Silverstein
One of my childhood faves. Some of Silverstein's poems had me in stitches as a kid.
Rick Riordan
So witty! The humor is one of my favorite parts about the Olympians series.
Mindy Kaling
I so enjoyed Is Everyone Hanging Out Without Me? I can't wait for her next book!
Rachel's Five Funniest Authors
Leigh Bardugo
Leigh is hilarious to converse with on Twitter. Her wit and sarcasm find their way into her books, and most notably in her latest (and most fantastic IMO) book yet,
Six of Crows
. The characters themselves aren't funny, but the writing, dialogue, and situations these characters find themselves in are all quite funny.
Heather Cocks & Jessica Morgan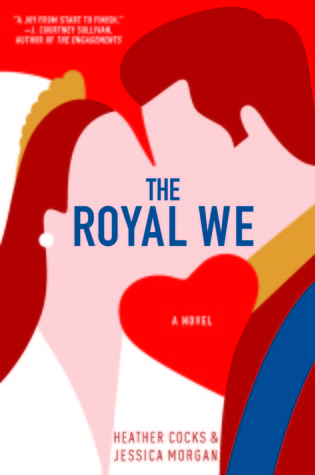 This power-writing duo wrote a romantic and hilarious novel called
The Royal We
which is basically Will & Kate fanfic. (It's great, I promise). They slightly satirize the British monarchy and share their story through the "Insider" perspective of the royal family and its functions. The writing is pure golden, and you'll find yourself laughing out loud and shaking your head with glee at all the silly and preposterous things these characters have to endure.
Richelle Mead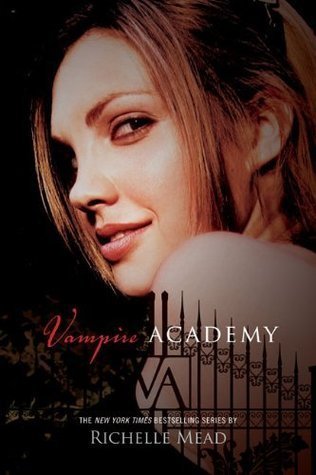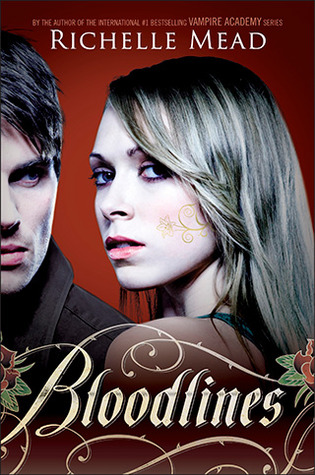 Although Richelle has lots of hilarious characters in her books, Rose and Adrian in particular, her sarcasm, lightheartedness, embracement of the vampire stereotypes, and matter-of-fact tone make these books so enjoyable and laughable (in a good way).
Vampire Academy
and
Bloodlines
are the first books in her two vampire series.
Kevin Kwan
None of the characters themselves are very funny, but Kwan's sharp wit and satirization of the opulence and consumptions of the über wealthy Asians will have you shaking with laughter.
Crazy Rich Asians
is definitely one to check out!
Sophie Kinsella
I'm a new fan of Sophie Kinsella, and I can guarantee that her books are just as funny and witty as she is. You can expect peculiar (and funny) scenarios and equally quirky and hilarious writing to accompany it. My favorite of her books so far is
The Undomestic Goddess
, but she has so many great ones!
Giveaway
Macmillan is offering one finished copy of First & Then to a US resident. Enter below!
a Rafflecopter giveaway
What authors do you think have the best sense of humor?
Rachel is a teenaged unapologetic fangirl and perfectionist.
She loves reading for the escape it gives from reality and enjoys crying over books, swooning over characters, and laughing out loud over funny lines. She is a semi-recovering Netflix addict and a middle child of three.
You can find her on Twitter
@yaperfectionist
&
Goodreads
.