September Reads: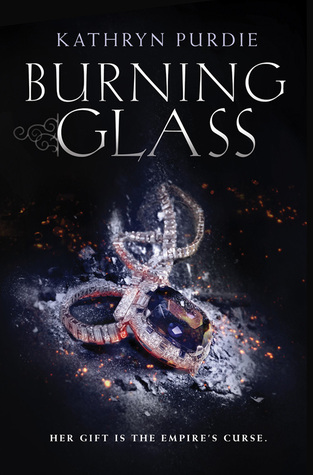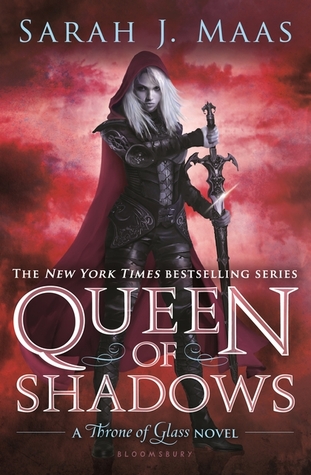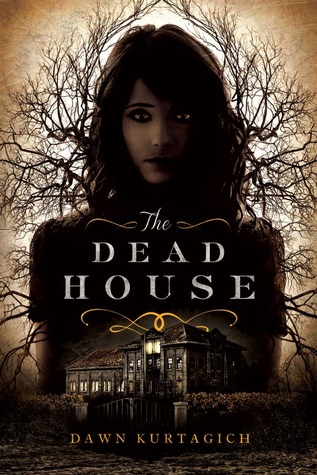 Burning Glass was easily one of my most anticipated books of 2016. I am glad to say this one was a definite hit for me!! Nameless definitely lived up to the hype. It's reminiscent of AEITA and The Winner's Curse. Queen of Shadows was amazing, yet I had issues with it. Spine-chilling and creepy, The Dead House kept me awake at night. I'm so sad that The Revolution of Ivy ends The Book of Ivy duology. I LOVED this one.
In My Life:
School started! Senior year has been so much fun so far, and I love my classes. I just love senior year!! I'm so excited and nervous to apply to colleges. It's a long and arduous process, but I can't wait for the final result. That's about all for me! :)
September Reads:
And the Sarah J. Maas obsession continues! I know many readers found issues with the newly released Queen of Shadows, but I absolutely loved it. Marie Lu's Legend was just . . . okay. The Assassin's Blade was everything you could ever want in a collection of novellas and more. (SamCortlandSamCortlandSamCortland!!!) And . . . Finding Audrey was downright cute, hilarious, and heart-warming. All in all, I enjoyed my four reads this month.
In My Life:
Okay. So I just went on a trip around the world: Sky-diving, swimming with sting rays in Tahiti, indulging myself in French delicacies in Paris . . . yeah . . .
Nope.
Here's my realistic life:
1. School
2. School
3. School
4. Homework
5. Sleep
In all seriousness, I'm having a good time. There
may be
is
a lot of work, but that's junior year for you. We're already starting to think about colleges and the whole college process. I can't believe the prospect is so close. It's exciting. (Yet frightening.) Luckily, I still have two more years. :-)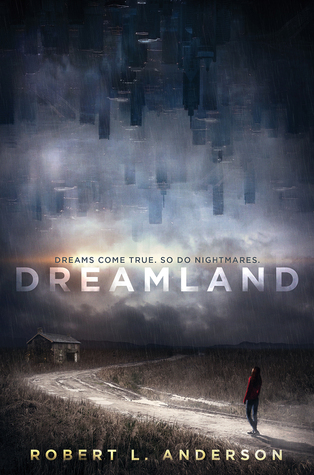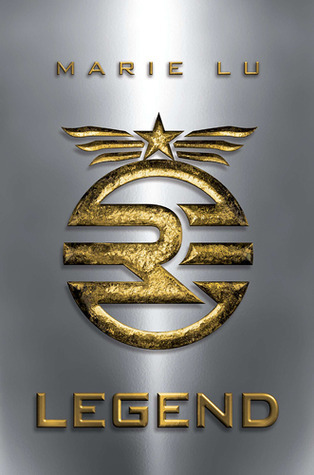 September was not a great month reading wise! I didn't have much time to read at all, to the point where I had to spend my time travelling in the bus to and from school for reading. Dreamland was an intriguing and creepy read, while Undaunted was more of a filler, and stress free read. I really enjoyed Legend, and can't wait to see what's in stake for June and Day in the sequels. The Diviners was - sadly - a disappointment, though I loved the writing in the story. But it was toooo huge!!!
I've also been reading Six of Crows for one week now! :) Plus, genius me have also started Illuminae amidst this. *sighs*
In My Life:
I had a pretty eventful month! School started. Advanced Levels are so tough but school is fun overall! I have an awesome bunch of new classmates, and my subjects are great as well!
I turned 17! It was probably the best birthday ever, because I was showered with wishes and confetti by the book community and it was amazing! I had a surprise birthday party from my cousins, and got some awesome gifts!
Also, I got an internship! It's a 3 month PR and Brand Management internship from a local radio station, and I am super excited! I start in October!
On The Blog: