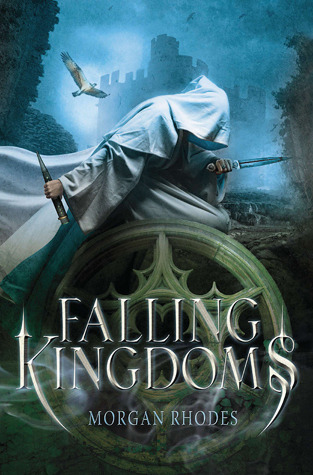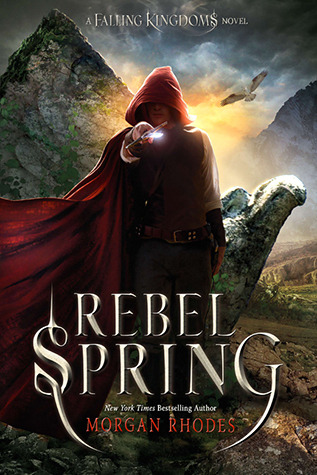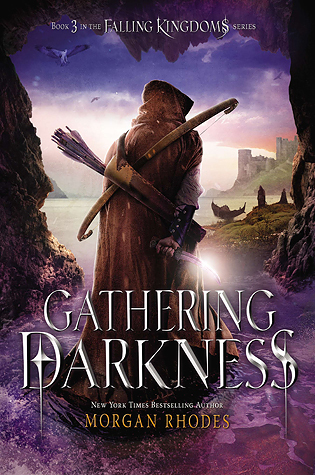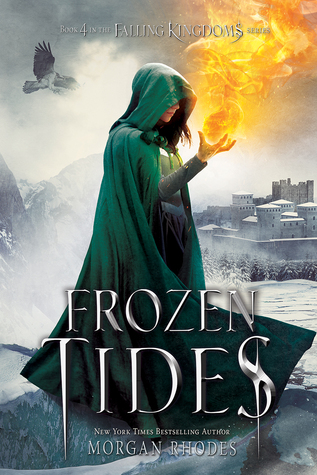 In preparation for the release of
Frozen Tides
by Morgan Rhodes, book 4 in the
Fallen Kingdoms
series, a series strife with political intrigue and warring kingdoms, I was asked what fictional world I'd want to rule.
If I could rule or conquer any fictional world, I'd definitely want to rule the fictional world of Bethany Hagen's
Landry Park
. You can read my review
here
.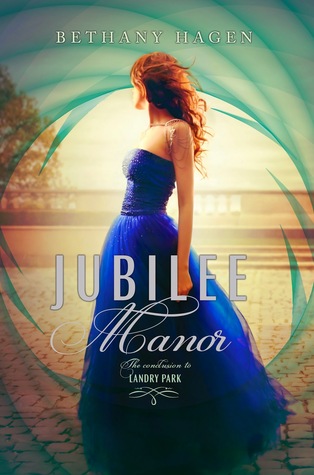 This book takes place sometime in the future where the gentry class essentially rule the war-ravaged remains of the United States. A life of opulence and elegance and non-stop parties and balls and beautiful gowns ensues. A fashionista such as myself who loves clothing and dances would be at heaven here!! Also this book has major Pride&Prejudice and Downton Abbey vibes. I simply adore fine architecture and fine dining (and fine living for that matter as well), so the luxurious lifestyle and fun of this world is definitely appealing.
Of course I'd make changes to the system though. The lower class is heavily oppressed, so I'd fight for fairer wages and more health care plans for them. I'd be a nice ruler, I promise! There's also an ongoing war with Asia, and I'd strive for better diplomatic relations between the two nations and try to keep the peace. I'm Amity, that's just what I do.
I also included my Landry Park pinterest board where I envisioned what this life would look like!
Follow Rachel's board Landry Park on Pinterest.
About the Book
CLEO: Reeling after a bloody showdown in Limeros ending with Amara's abduction of the water crystal, and a vacancy in the Mytican throne, Princess Cleo must cast aside her feelings and look toward her kingdom with the eyes of a Queen.

MAGNUS: With the kingdom in chaos, Princess Lucia still missing and quite possibly in danger, and a shocking realization about Cleo, the steely prince is once again torn between love and duty, leaving him wondering whether he's strong enough to rule his people.

LUCIA: The young sorcercess has had her vengeance after the cruel death of her first and only love. Heartbroken and unable to trust anyone, she allies with the awoken Fire god, who also seeks revenge.

JONAS: After escaping death by the skin of his teeth, the defeated rebel—along with a mysterious stranger–leader reunites with Princess Cleo, only to find himself a mere pawn in a dangerous hunt for the elusive Kindred.

KING GAIUS: Abandoned by Melenia and betrayed by his own children, Gaius flees Mytica and sails to Kraeshia, where he attempts to ally with the famously brutal emperor across the Silver Sea.
Additional Series Links:
Penguin Teen is also hosting a giveaway, and three winners will win copies of the first three books in the series! Enter below:
a Rafflecopter giveaway
What fictional world would you want to rule?
Rachel is a teenaged unapologetic fangirl and perfectionist.
She loves reading for the escape it gives from reality and enjoys crying over books, swooning over characters, and laughing out loud over funny lines. She is a semi-recovering Netflix addict and a middle child of three.
You can find her on Twitter
@yaperfectionist
&
Goodreads
.