I love books. But I also love food. My parents are huge foodies and since we travel a lot, I've had the chance to try and experience new cuisines and authentic foods. The diverse tastes are extraordinary and indescribable, and I still remember some of the best foods I've tried.
Some books also incorporate food culture into their books. The descriptions are mouth-watering, and I wish I could reach into the books and sample some of the delicious foods.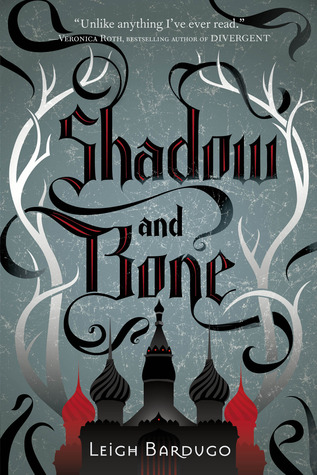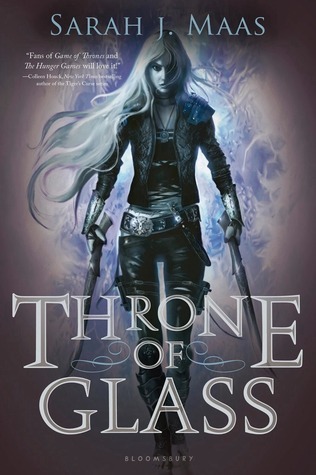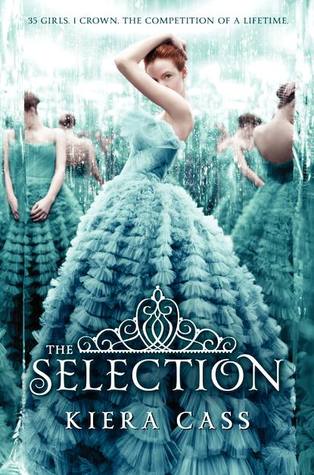 In The Wrath and the Dawn, Renée shares so many scrumptious descriptions of Persian cuisine, and it makes me crave kebobs and middle eastern food SO MUCH. A Court of Thorns and Roses and Throne of Glass both contain lots of delicious food as well! Celaena loves chocolate while Chaol loves his tureen of lamb stew. Feyre has dinners with Tamlin and Lucien with splendid dishes splayed out. The Russian-influenced fantasy world of Ravka in the Shadow and Bone series shares such unique meals and foods I've never even heard of. They sound amazing though. America from The Selection adores the pastries that the palace has to offer and spares no time during meals to devour and describe them.
These are the most memorable and amazing foods I can remember eating.
Beef Bourguignon in Paris, France
We were strolling around Paris late one night searching for a place to eat. We found an elegant and boisterous restaurant, and I ordered le boeuf bourguignon. The stew was amazing and the meat was so tender! There was one long tube of pasta wrapped around the edge of the plate with a cream sauce.
Thai Green Curry in Bangkok, Thailand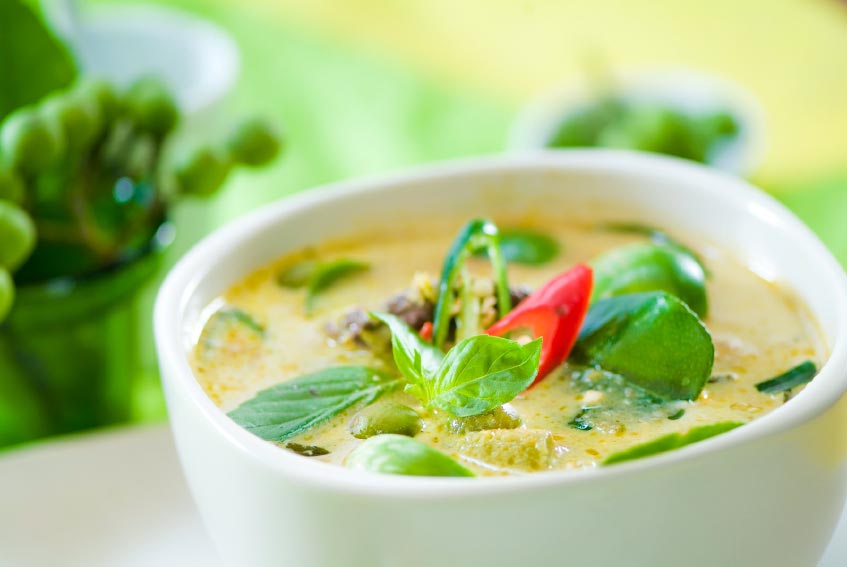 Once again, it was late and night and my family was wandering around looking for food. We'd just got in from a flight from Macau to there (Bangkok), so we were exhausted and really hungry. We went to a family-owned restaurant and all ordered various curries along with Pad Thai. The curries were so silky and smooth from the coconut milk, yet they had a kick from all the spices added. We ate there three times during our stay in Thailand.
Turkish Delight in Istanbul, Turkey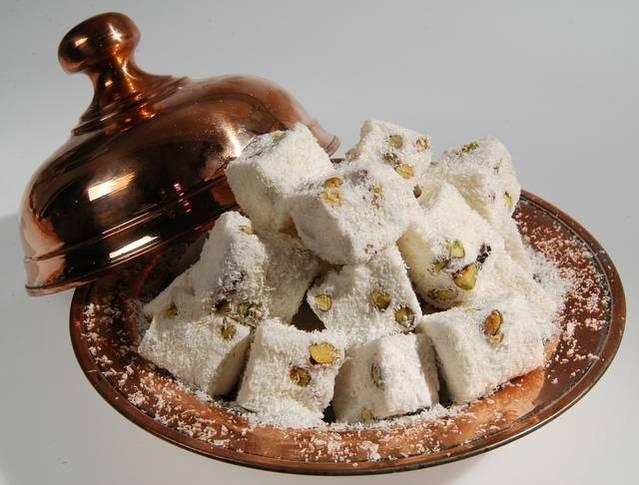 I don't recall much from our trip to Istanbul because it was over 10 years ago... I DO remember visiting the incredible Grand Bazaar and finding a Turkish delight store close by. Turkish delight doesn't taste the same anymore!!
Gnocchi Pesto in Portofino, Italy
I LOVE pasta. Pesto is probably my favorite type of pasta sauce. We went to a gorgeous, idyllic little fishing town next to the ocean called Portofino. The lovely restaurant we selected came highly recommended from Trip Advisor. The gnocchi was so soft and flavorful. It melts in your mouth. The pesto was creamy and light. I was in a food coma for so long.
Schnitzel and Spaetzle in Munich, Germany
I loved the fried thin Schnitzel I ate. It had some light wine sauce infused in the breading and it was heavenly. The spaetzle complemented the dish so well. Ahhh I loved it!!
Which books make you think of food? What are your favorite food dishes? What memorable dishes can you recall from the past?
Rachel is a teenaged unapologetic fangirl and perfectionist.
She loves reading for the escape it gives from reality and enjoys crying over books, swooning over characters, and laughing out loud over funny lines. She is a semi-recovering Netflix addict and a middle child of three.
You can find her on Twitter
@yaperfectionist
&
Goodreads
.