How is it already November? Farewell, October . . .
October Reads: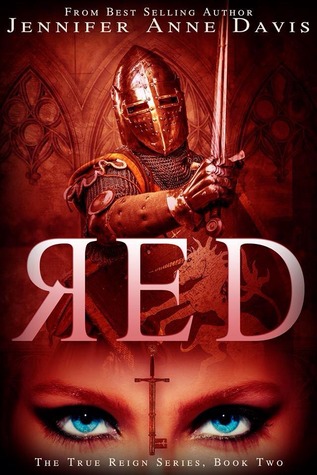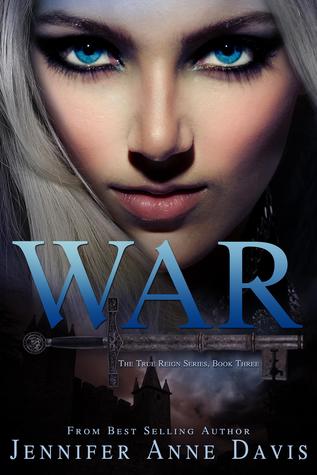 It's been a rough month for reading and blogging in general. I went on a fantasy-reading binge in the little time I did have to read. Jennifer Anne Davis is a great author, and I discovered her True Reign series along with the spin-off series that recently came out, Cage of Deceit. Juniors was highly disappointing and quite frankly, so so awkward. The Great Gatsby was enjoyable, yet I couldn't connect with the characters at all.
In My Life:
I'm in the process of completing my college applications! I've submitted one already, and I'm so nervous and excited. I can't wait to go to college. :)
I've been so inactive in blogging, and I sincerely apologize. I'm nearly a month and a half behind on comments, but I'm slowly working through them. I haven't written a blog post in forever nor have I read many posts lately. I want to get back to blogging, but school and college applications come first. I'll be back in full force soon though.
I absolutely LOVE senior year. It's been so much fun, and I can't believe it's my last year. Halloween was so much fun, but oh gosh I forgot how crazy high school parties are....
Adele came out with her newest single "Hello," and I'm so obsessed with it. Also The Chainsmokers is a new discovery of mine. I love "Kanye" and "Roses" and literally everything they do. They were at the Electric Factory in Philly for a concert, and I'm so so sad I couldn't go. Maybe next time... I detest Fetty Wap, but I do love "679."
Received:
Thanks to the publishers and friends for these books!
A Madness So Discreet
by Mindy McGinnis
October Reads:
Six of Crows was a wonderful read to start off the month. Full of action and emotion, this exciting heist story definitely needs to make it to your TBR list. I read The Bluest Eye for my American Literature Honors class at school. Full of symbolism and metaphor, this book is one of the more mature books I've read. Between Us and the Moon was just . . . okay. And my final read of the month, Made You Up, was PHENOMENAL. So wonderfully good. I recommend it to everyone.
In My Life:
Same old, same old. I think it's finally settling in that yes, I'm a junior! I truly have an array of amazing teachers this year. I've been visiting them more and talking to them more. I still have a quarter and second semester to get through, so I'm hoping for the best. :-)
So, how was your month? What did you read? Tell us what's new!