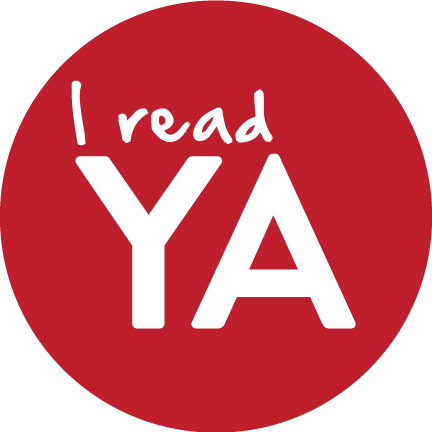 At school more and more people have learned that I love to read. When adults (and even some students) find out I love reading, I get so uncomfortable and nervous telling them I read YA. Society and the stigma behind YA being silly and stupid really makes it hard for me to open up. Too often I've heard "Oh you read
those
books" or "You mean like
Twilight
?
"
I want to unabashedly and proudly say I read YA, but society's bashing of my favorite genre makes me so self-conscious. It shouldn't be that way. Stop. Bashing. My. Books.
If there's one thing that annoys me most, it's the contempt and snobbery towards YA. It is vastly unfair to call a wide genre such as Young Adult unsophisticated and relatively insignificant. Are there books like
Twilight
that give YA a bad reputation? Yes. (Not that I understand why because I enjoyed Twilight!) But I firmly believe that
every
book has the ability to impact and influence a reader in some way (and is it really a crime to leisurely read a book?)
Young Adult has so many important messages to send. Most recently they've explored PTSD in the military (
I'll Meet You There
), the double-standard for women and men in sexuality (
99 Days
), sexism in the military (
Rites of Passage
), body-positive images (
Dumplin
), and diversity (
Under A Painted Sky
) and GLBT (
I'll Give You The Sun
). The Young Adult genre has both sophistication and fun. Don't bash something until you try it. Young Adult books have opened my eyes to topics I never thought I'd read about. I feel I'm much more knowledgable about different cultures and various social issues among other things.
And why are people bashing Young Adult and by extension the people who read the genre? We like to read, since when was that a bad thing? It's much better than some other activities that other people partake in. Americans mourn the lack of readers, yet they shame some of the small population of readers because of what they read, and that is not okay.
What are your thoughts on bashing YA? Do you ever feel self-conscious when telling people you read YA? How can we change this? How has YA affected you?
Rachel is a teenaged unapologetic fangirl and perfectionist.
She loves reading for the escape it gives from reality and enjoys crying over books, swooning over characters, and laughing out loud over funny lines. She is a semi-recovering Netflix addict and a middle child of three.
You can find her on Twitter
@yaperfectionist
&
Goodreads
.