Goodbye November, hello December!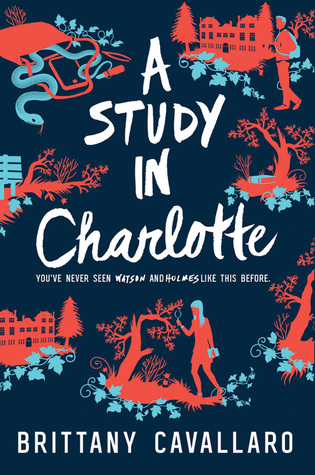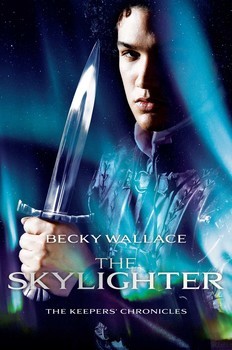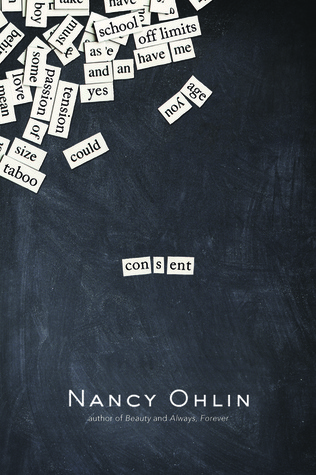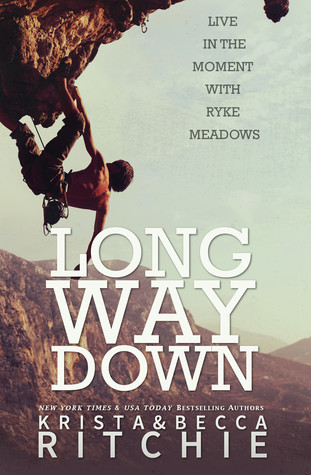 I had a pretty good reading month! The Great Gatsby was kind of over-hyped and although Fitzgerald captured the zeitgeist so well, I didn't love it as much I'd hoped. A Study In Charlotte is an AMAZING 2016 debut to look forward to; it's definitely one of my favorite books of the year. The Skylight and Long Way Down were both exceptional series enders, but I think I liked LWD better. Lies About Truth was good yet not memorable... Consent and Come Back To Me were both highly addictive YA/NA romance novels, and I read them each in a day.
In My Life:
I'm still working on some college applications, and I can't wait to see where I go next year for college! I went to San Diego to visit family and celebrate Thanksgiving. I stuffed myself and probably ate my weight in mashed potatoes. Ahh the good times. While in San Diego I met up with Laura Tims, author of
Please Don't Tell
coming out May 24th from Harper Collins. She's so sweet and awesome! I also met Leigh Bardugo this month, and she said I looked just how she imagined Inej to look, so excuse me while I fangirl over that fact. I also discovered a new favorite movie, Midnight in Paris! It's such a great movie, I recommend you check it out. I picked up Gossip Girl (the tv show) again because my friend kept talking about it. Maybe I'll try Jessica Jones next...
November Reads:
I really enjoyed the two Rainbow Rowell books I read this month. Fangirl and Carry On were both adorable reads. I definitely want to reread them both when I have the time. For school, I read The Adventures of Huckleberry Finn, and found it both humorous and enjoyable. I also read the entire Infernal Devices series. I liked the books, but I didn't love them.
In My Life:
I spent Thanksgiving with my grandparents, aunt, cousins, and immediate family. I also went Black Friday shopping with my close friend. Ala Moana (our largest mall) just opened a new wing, so it was fun checking out the new shops and eateries. This new ice cream place called Nitrogenie had lines out the door and down the block! And the bakery & cafe next door, Magnolia, had THE LONGEST, MOST RIDICULOUS wait time. Still, I couldn't resist, and tried both places . . . I have no regrets.
Unfortunately, I just got off the long weekend, so it's back to paper after paper and reading assignments galore. I have to say, I'm already looking forward to winter break!
On A Perfection Called Books:
Top Reviews -
Between Us & The Moon
|
My Life Next Door
Miscellaneous -
Food & Books
|
Stop Bashing YA
|
A Fictional World I'd Love To Rule
|
I'm Thankful For...
Guest Posts & Interviews -
Top Ten 2015 YA Debuts That Haven't Been On Enough Top Ten Lists
(Jenn Marie Thorne) |
Interview with Stacey Lee
How was your November? What did you read? Anything awesome/special happen? How was your Thanksgiving?