Time is flying! I can't believe March is almost over. Some amazing things have happened this year, and I can't wait to share in this post!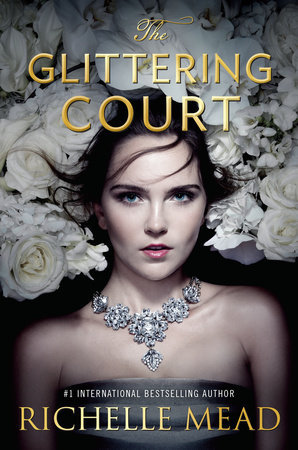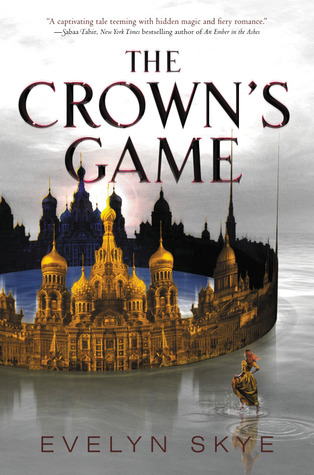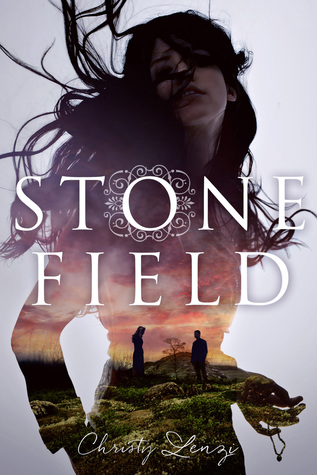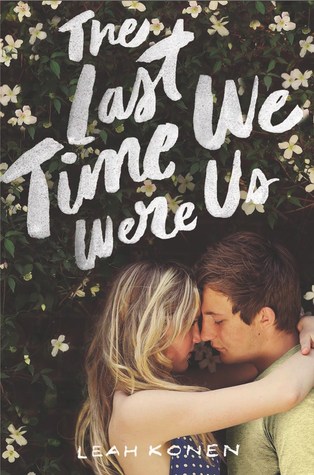 I had a great reading month! Dreamology was a fun and pleasant surprise. Richelle Mead continues to charm and enchant readers with The Glittering Court. Scarlett Epstein Hates It Here was hilarious! The Last Time We Were Us and Stone Field were both horrible messes sadly. The Crown's Game was good yet way overhyped. I also read Caraval by Stephanie Garber, and IT WAS AMAZING. OH MY GOSH. You need this book in your life.
In My Life:
APCB celebrated
TWO years of blogging
!! *throws confetti*
I found out that I got into my top choice for college, the Schreyer Honors College at Penn State!! It's one of the top honors colleges in the country with an acceptance rate of 7.6% this year. I am ecstatic to say that I'll be attending SHC/PSU next year!! I just visited the campus, and I completely fell in love. There are so many wonderful perks of going to PSU, and getting into SHC was the icing on the cake. I can't wait for PSU football and the SHC thesis I get to write. I plan on double majoring in Economics and Marketing. :)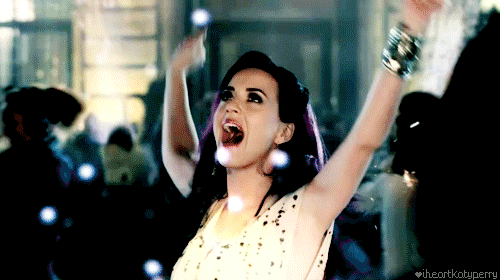 On APCB:
How was your month?
Rachel is a teenaged unapologetic fangirl and perfectionist.
She loves reading for the escape it gives from reality and enjoys crying over books, swooning over characters, and laughing out loud over funny lines. She is a semi-recovering Netflix addict and a middle child of three.
You can find her on Twitter
@yaperfectionist
&
Goodreads
.