Today, April 14th, is my 18th birthday! I'm officially an adult now. :)
I thought I'd share my
Eighteen Top Memories/Experiences/Accomplishments of the Year
(In no particular order)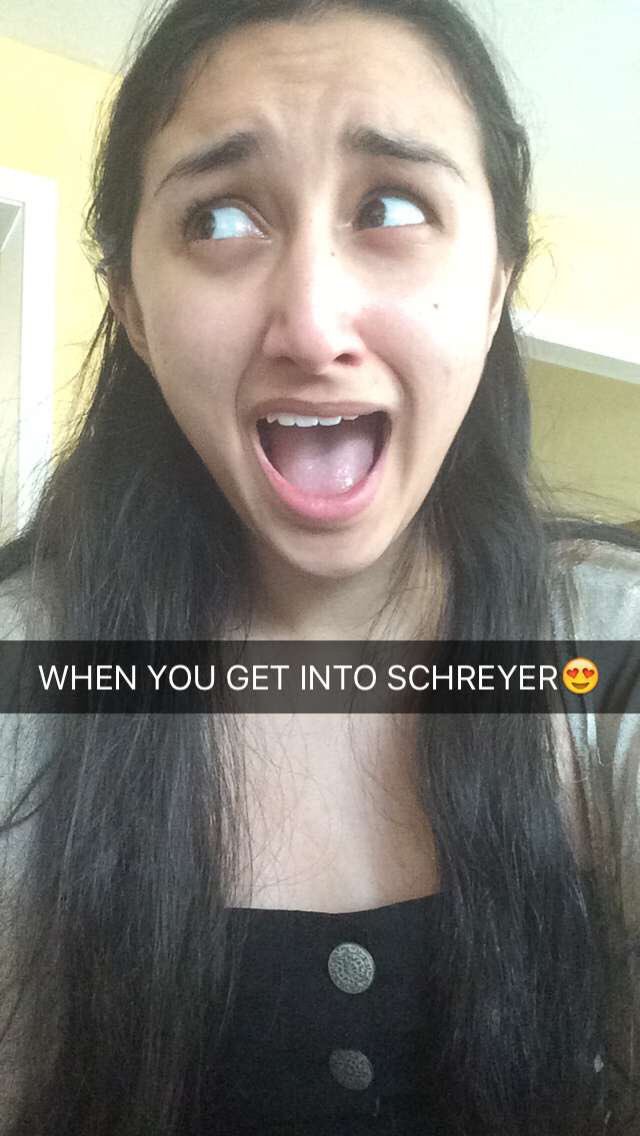 1. Getting into college!! I'll be attending Penn State University through their Schreyer Honors College. I'm so grateful for being accepted!! #weare
<-- The Reaction.
2. Going to ALA Mid-Winter, my first big book convention
3. Meeting so many of the wonderful 2016 debut authors!!
4. Being of the "Top Ten" students in my graduating class (in terms of GPA)
5. Finding my name in an author's book acknowledgements. You have no idea how much that meant to me!! <3
6. Meeting Leigh Bardugo + Mary Pearson, two of my most favorite authors
8. Whenever someone says they like my blog or I'm the reason they bought a certain book *heart swells*
9. Improving my cooking abilities. I've become a much better cook this year!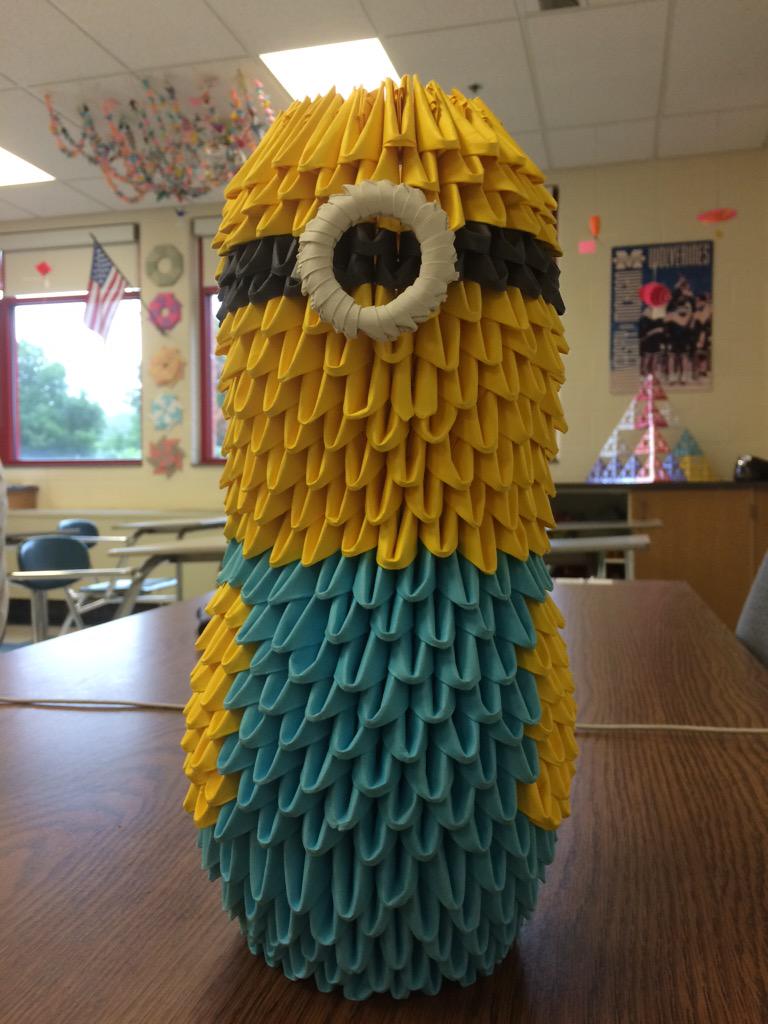 10. Making an origami Minion for my end-of-the-year Calculus project -->
11. Prom!! Oh it was fun. :D
12. Going to a charity function in NYC where Broadway singers were the main entertainment. It was phenomenal.
13. Meeting book community powerhouses Dahlia Adler, Eric Smith, and Becky Albertalli.
14. Visiting San Diego and seeing my grandmother again.
15. Meeting blogger friends in real life!!
16. The Villanova Parade. Talk about crazy.
17. Sarah J Maas' Queen of Shadows book event.
18. Bookitcon.
Eighteen Things I Want To Do In The Future
Travel the world, write a book, graduate from college with honors, go skydiving or bungee-jumping, live near a big city, continue with blogging, meet more authors and bloggers, go to BEA, go to a World Series game, see the Olympics, visit all the seven wonders of the world, learn a new language (Tagalog??), learn to make more Filipino food, take up surfing, figure out how stocks work, meet my co-bloggers Julia and Mishma in real life, study abroad, do an internship.
Giveaway:
You can win a finished copy of ANY of these books as long as The Book Depository ships to you!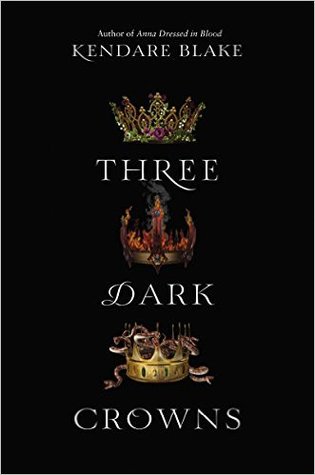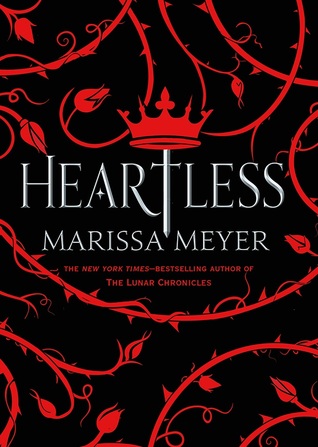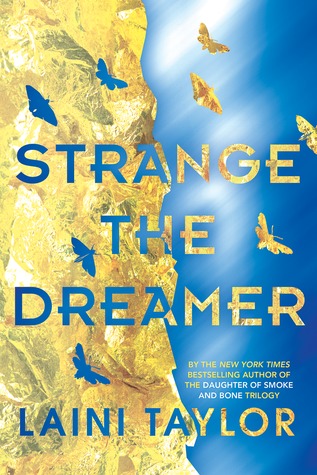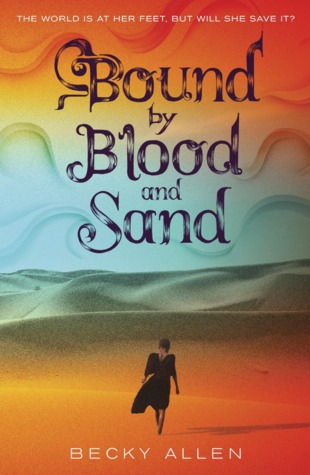 a Rafflecopter giveaway