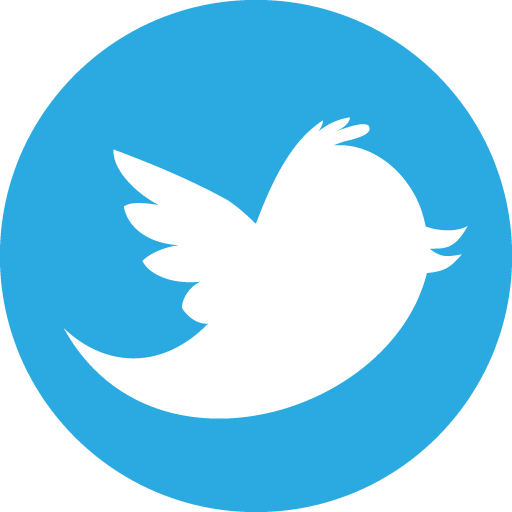 I'm usually pretty social, although I have my tendencies to get shy around people I don't know at all or those I deem "famous." Sometimes I still freeze up talking to a favorite author.
When I first started blogging, I was a bit isolated. I wrote posts every so often, and I got some views and comments but not much. I started commenting on other people's blogs and built some confidence and great relationships with people.
This gave me the courage to finally join Twitter. It's a great way to connect with bloggers, authors, publicists and others instantly. I know it's hard to open up at first, but trust me that you'll be happy that you did! I've made so many friends through Twitter that I couldn't possibly have done just through my blog. Tweeting links to your posts will also increase your blog traffic. New friends, new readers, better traffic. It's a win-win-win situation! Once you take the first step of conversing more on Twitter, everything gets a bit easier.
Here are some friendly bloggers I follow and talk to who are really supportive, funny, and friendly.
**There are TONS of great bloggers, but if I listed everyone this post would be endless.
They always tweet things that are so true about bookishness, and you can't help but respond to them.
These bloggers write such thought-provoking posts and tweets.
Lots of bloggers are nice, but these ones are super sweet!
And I'm
@yaperfectionist
, so if you ever have any questions or just want to chat, feel free to tweet me!
Rachel is a teenaged unapologetic fangirl and perfectionist.
She loves reading for the escape it gives from reality and enjoys crying over books, swooning over characters, and laughing out loud over funny lines. She is a semi-recovering Netflix addict and a middle child of three.
You can find her on Twitter
@yaperfectionist
&
Goodreads
.