Plot twists in books are sources of a huge array of emotions, surprise being one of them. What are the BEST bookish surprises?
1. Moving Up Release Dates
Most notably, I discovered that Jenn Marie Thorne's
The Inside of Out
, originally schedule for July 12, 2016 has been moved up to May 31, 2016!! *cues happy dance* Also if you're not excited about this book (YET), you should be. It tackles privilege and LGBT activism and friendship, and I just want it now.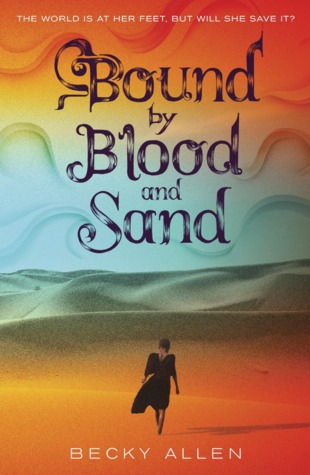 2. When A Cover Is Unexpectedly Revealed
It's quite often for an author to alert readers when a cover reveal is about to go live, but every so often I stumble across a book cover I hadn't realized was revealed.
Bound by Blood and Sand
by Becky Allen is the perfect example. <--- In a world where water is now scarce, a slave girl discovers the magic to replenish the water wells. But does she really want to save the world that has oppressed her and so many others?
3. Discovering A Long Page Length For A Highly-Anticipated Book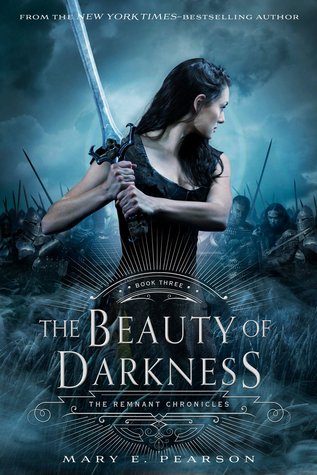 This is probably my favorite book surprise ever. If you
know
you'll love the book because you really like the author's work, then finding out that a highly anticipated book is going to have a LONG page length is like Christmas come early! Most recent examples are
Lady Midnight
by Cassandra Clare (720 Pages),
Winter
by Marissa Meyer (824 Pages), and
The Beauty of Darkness
by Mary E. Pearson (688 Pages).
What are your favorite bookish surprises?
Rachel is a teenaged unapologetic fangirl and perfectionist.
She loves reading for the escape it gives from reality and enjoys crying over books, swooning over characters, and laughing out loud over funny lines. She is a semi-recovering Netflix addict and a middle child of three.
You can find her on Twitter
@yaperfectionist
&
Goodreads
.