I know I say this every month, but WOW! May is over. My last day of school is this Friday, June 3rd. It's surreal. As I look back on this month, there were lots of grueling AP exams and tedious final projects, but overall this last full month of senior year has been amazing. I'll miss high school, but I'm even more excited for college!

May Reads: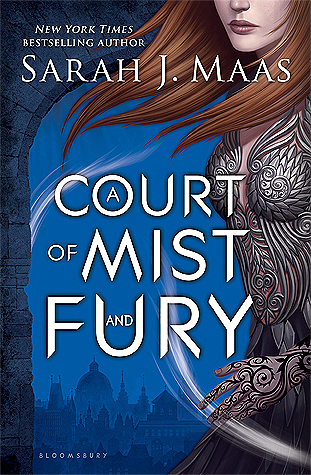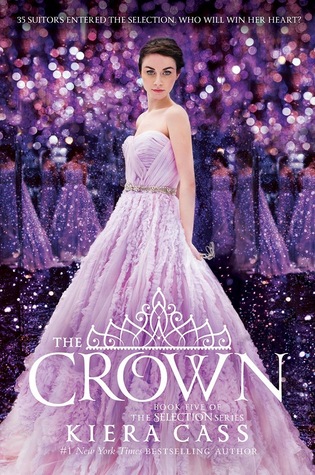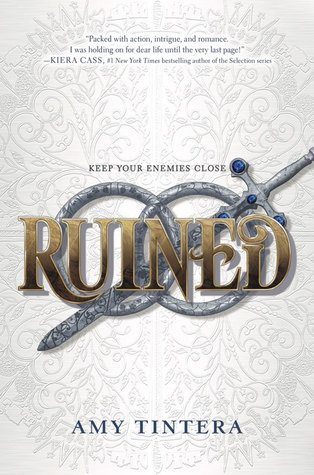 A Court of Mist and Fury
might be my favorite Sarah J Maas book! And that's saying something because you all know how much I LOVE SJM's books.
The Crown
was simply awful; I knew it would be, but apparently I love to torture myself...
Ruined
sadly did not live up to the hype and was basically nothing special.
Unbreak My Heart
was an adorable book, but it's not really YA. I had some serious issues with it, but if I didn't think so much about all that happened I would have loved it more.
In My Life:
I have two more days of high school left. I graduate next Thursday. It seems like life is both rushing past me yet also going by excruciatingly slowly. I got my cap and gown yesterday, and I'm still teary-eyed. :)

I attended senior prom, and I had so much fun! AM Prom was afterwards (12AM-5AM) and the theme was Rock Throughout the Ages. Basically we got to run around the school, eat junk food, gorge on marshmallows at the chocolate fountain, play games, watch movies, and more.

Something I finally wanted to learn to do, french braid, has been achieved! I am now a pro at it (Haha I kid), but I do get many more compliments on my braids now. ;) I also took 6 AP Exams, and I am so relieved to be finished with that!

I visited Penn State main campus, and I think I fell in love all over again! I picked my classes and met a lot of new wonderful people. I just want to go to college already!!



On the Blog:
My annual debut blog event, Meet the Newbies, is still going! Check out the
schedule
here, and join the fun.
Rachel is a teenaged unapologetic fangirl and perfectionist.
She loves reading for the escape it gives from reality and enjoys crying over books, swooning over characters, and laughing out loud over funny lines. She is a semi-recovering Netflix addict and a middle child of three.
You can find her on Twitter
@yaperfectionist
&
Goodreads
.