When I first started A Perfection Called Books, I never anticipated on the site blossoming into something much bigger than I could handle alone. Now roughly two and a half years later, I've found two wonderful co-bloggers in Julia and Mishma. As APCB continues to grow and life gets busier, we thought it best to add an additional co-blogger to join the APCB team. Among so many amazing applications, Julia, Mishma, and I discovered two people who really stood out to us as amazing individuals who could contribute great content and really click with the rest of us. The two new co-bloggers will now introduce themselves!
-Rachel
Jess
Hi, everyone! You might recognize me from my own book blog,
Princessica of Books
, but those who don't--how do you do? I'm Jess, a young adult book worm who doesn't just read young adult, and I'm the newest co-blogger for APCB, along with Lynette. I am incredibly excited to be here!
I've been blogging for a little over a year now, but I definitely have so much more to learn and so much more I want to do. I'm certain the amazing team at APCB, along with you all, will help me with all that. I mostly read YA, but here and there I'll read an MG or a NA.
I hope you are as excited to read my posts as I am to writing them!
In addition to my main blog, I'm on Twitter
@PrincessicaOB
and I also sporadically post bookish pictures on Instagram
@princessicaofbooks
.
Lynette
Why hello there! How are you doing today? I am persistently awkward at introductions so I will try to make this as painless as possible. Along with Jess, I am Lynette one of the newest co-bloggers! I have been hanging out on my own book blog
Charmingly Simple
for about a year now and have been loving the complete sense of community I've found in the book blogging community. I have lovingly been stalking APCB since my book blogging infancy and I cannot get over how completely excited I am to be a part of this awesome team!
When it comes to what I read, I am a dabbler. My real love would be fantasy, whether it be middle grade or adult. Give me magic, unicorns, or dragons I'm a go with reading it! I hope that I have not been completely awkward with this introduction.
If you'd like to stalk me and don't care to do it via my own blog I can be found on Twitter at
@charminglysimp
. I can also be found on Instagram (don't judge me) at
@charminglysimpleblog
.
We are so excited to have these awesome ladies join us!!
Giveaway
To celebrate the occasion, you can win one pre-order of your choice from below! Book will be shipped out by Book Depository!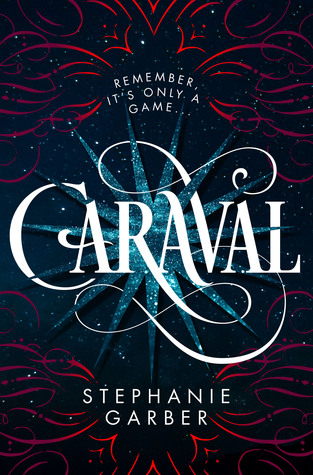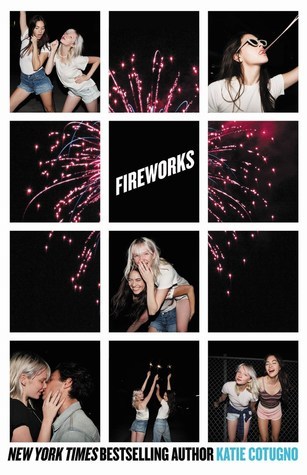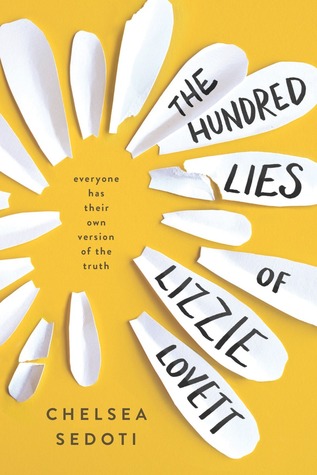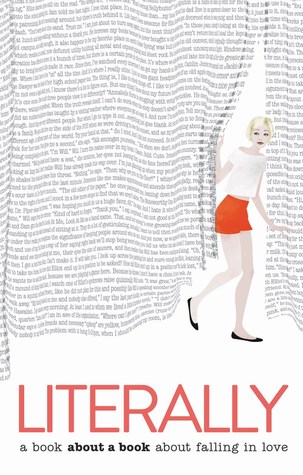 a Rafflecopter giveaway