A common critique I see for concluding books in series is that the final book is too picture perfect, too happy, and thus too unrealistic. I used to voice concerns about this in books too. I'll admit that I shaved off rating stars because of the sickeningly sweet happily ever after I found too common and too unappealing in books.
Now as I reflect on my life so far, amid the few tragedies and downfalls, all the times that things didn't go my way, I realize that at the end of each bad event there was an upswing. Something great happened as a result!
And now I wonder, why do people not like perfect endings? There is so much death and destruction and sadness in our world right now, what's wrong with the heroes being victorious in the end? What's wrong with the main character leading a satisfying and content life?
I want to see the characters in a book have a happy ending after all the trials and tribulations that eat away at their lives. Isn't that what you want for everyone, for them to be happy?
So let's explore some series enders.
Happily Ever Afters: You'll finish this book with a grin, a sigh, maybe an onslaught of happy tears.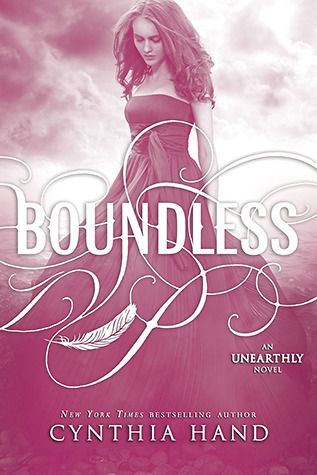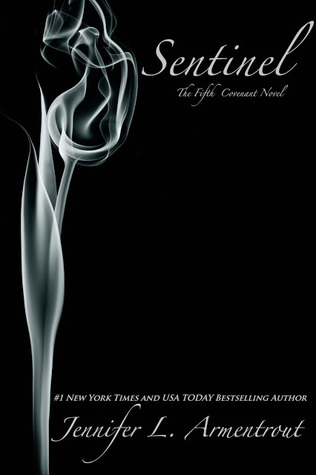 Open Ended: This ending is a bit confusing or not completely an HEA. It looks promising and good things are on the horizon, but we readers didn't get that validation!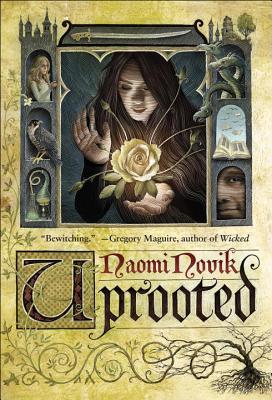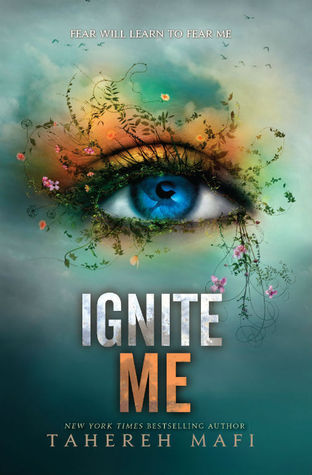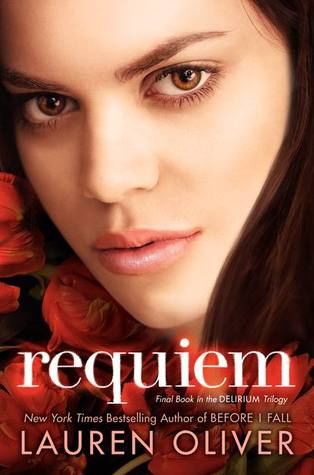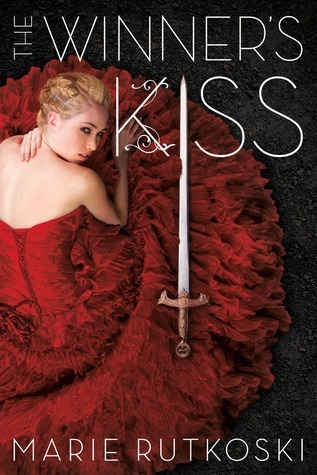 Finished: This book is completely finite in how it ends. You know what's going to happen or it has already happened. It's probably equal parts shocking, sad, and confusing.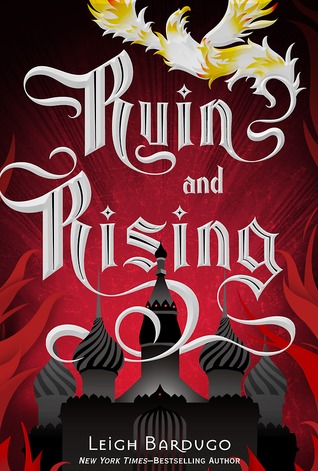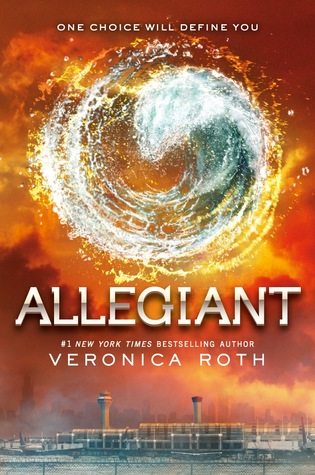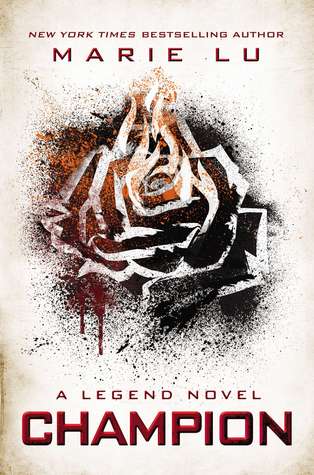 Do you prefer a happily ever after or a not quite perfect ending? Or a devastating one? Or an open one?
Rachel is a teenaged unapologetic fangirl and perfectionist.
She loves reading for the escape it gives from reality and enjoys crying over books, swooning over characters, and laughing out loud over funny lines. She is a semi-recovering Netflix addict and a middle child of three.
You can find her on Twitter
@yaperfectionist
&
Goodreads
.