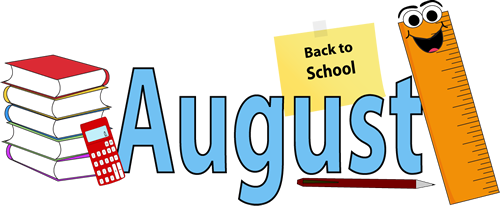 I totally dropped the ball again. I forgot to post a July wrap up! Now I've completely forgotten everything that happened. Oh but I went to Canada (Montreal and Quebec) with my brother, and it was such fun. Highlight: we went zip-lining across waterfalls taller than Niagara Falls!
July/August Reads: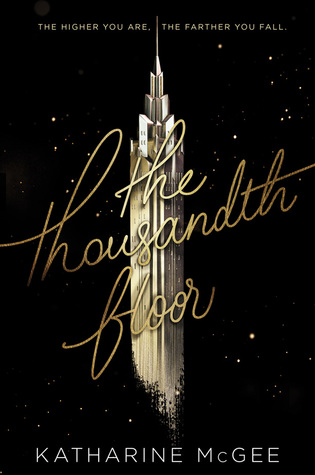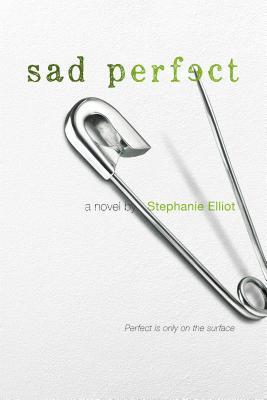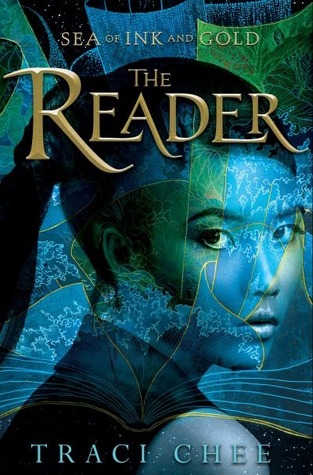 Some Kind of Perfect is the final book in the Addicted series, and I am so sad to say goodbye to all these amazing characters. It was a wonderful epilogue novel, and I really need to get my hands on the spinoff series. Poisoned Blade and The Circle bored me to no end. I felt like I was reading the Pretty Little Liars books again with The Thousandth Floor. Suffice to say, I was NOT a fan. Sad Perfect was heartwarming while The Season made me laugh. Fear the Drowning Deep was a perfect blend of thriller and historical fiction. Broken Prince was somehow just as disturbing as the first book, why do I keep reading these?! I absolutely loved the 2016 fantasy debuts A Shadow Bright and Burning and The Reader.
In August I went to blogger friend, Nori @ ReadWriteLove28's Bookitcon event in New Jersey. It was wonderful meeting old and new friends. I got to meet Alexandria @ Literary Legionnaire, someone I've known through Goodreads for around three years now. I also met some of the 2015 debut authors, my first Meet the Newbies squad, Lee Kelly and Charlotte Huang. Melissa @ Live, Love, Read YA made a surprise visit for which I was super thrilled. Jodi Meadows, Kathryn Holmes, and Martina Boone also came back for the second year of Bookitcon. Talking to them again made me realize that it's been a full year and so much has happened! Shout outs to Deanna, Kit Cat, Kelly, Heather, and Amanda.
On the Blog:
Rachel is a teenaged unapologetic fangirl and perfectionist.
She loves reading for the escape it gives from reality and enjoys crying over books, swooning over characters, and laughing out loud over funny lines. She is a semi-recovering Netflix addict and a middle child of three.
You can find her on Twitter
@yaperfectionist
&
Goodreads
.