A love triangle where your ship loses.
For those of you who suffer through books with love triangles, you know you can't help but pick a team. It's bad enough that you have to read about a love triangle, but nothing can describe the feeling of despair and anger when your team loses.
It seems I'm fated to choose the wrong team. That's why love triangles give me anxiety!! I just KNOW I'm going to pick the wrong team and be stuck in a cloud of disappointment. I don't know why I let myself get attached each time. I don't like love triangles, but I don't have an intense hatred towards them. I find myself getting caught up in them either way.
So where have I lost?
Basically everywhere.
Statistically-speaking, I have a 50% chance of choosing the right team. Yet it seems the odds are never in my favor. Here are the teams I've cheered for and shipped and eventually been spurned.
No Spoilers.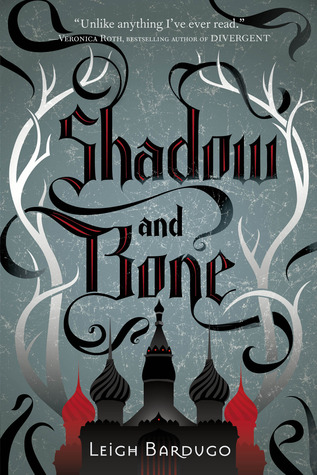 <--- One of the guys was uber creepy! I wanted to gag and run away every time he was in a scene. I knew he would win though because Bella is stupid and makes bad decisions every other page. I saw it coming, but I was still mad when *he* came out on top...
--->
I just didn't like the guy that Alina ended up with. Whiny. Annoying. Unbearable. There were so many better options, more elusive and interesting. I'll never understand this girl!! I'd ship her with anyone but whom she chose.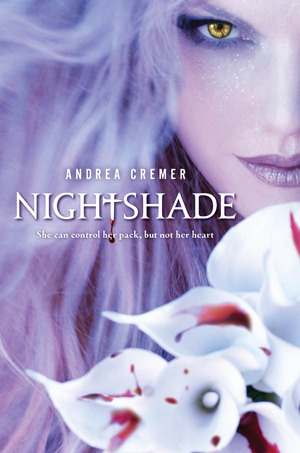 <--- I really liked both of the guys, but in the end I chose the guy I thought would be better for her. And of course she didn't choose him!!
--->
One of the interests annoyed me so much! He was so naive and puerile at times. He was a fighter though, so I give him that. My guy was soooo much better!! He was cool and smart and thoughtful and fierce. Yes. He was stunningly attractive too ;) Yet he still lost.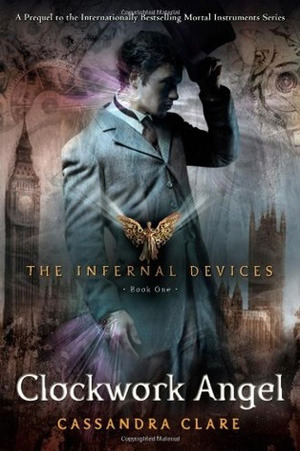 <--- Although technically I lost, I still love this series. Both interests were great, there was no going wrong!! I'd like to say more, but I said no spoilers!!
--->
Both interests were so awesome!! I stayed true to my team throughout. In the end though, I -of course- lost.
Honorable Mentions:
I got these wrong too.
I still tear-up thinking about this one....
But I digress...
I have gotten it right though!!
Not often, but hey, it happens.
Proudly shipped these two since August 20th, 2013
I was ecstatic and incredulous when my ship sailed <33
Pshh, I so
have not memorized the epilogue...
How good are you at choosing the winning team? How often are you right?
How often are you wrong?