As I'm sure you saw from my title, today is my first blogoversary!! I have been blogging for a whole year now. I honestly didn't think I'd last this long. And look, here I am!! I AM SO THANKFUL FOR EVERYTHING AND EVERYONE. And I'm just super giddy right now... It's been a year!!
Let's start with the story behind APCB. In February 2014 I created a blog for a science project on blogspot. After getting used to the functions I realized I wanted to start a blog. I was an avid reader of blogs, and friends kept pushing me to start one since I wrote reviews on Goodreads. A friend helped me come up with the name "A Perfection Called Books," and then I created the blog! I had no idea what I was doing so I cross-posted a lot of Goodreads reviews. Looking back I can't help but cringe at them. Oh the memories... I still remember getting my first comments and being totally petrified. Want to know something embarrassing? I never wrote an introduction post. I just went right to work with posting reviews. Hahaha I know, I messed up on day one. Then I went through long dry spells of forgetting to post... I've since fumbled my way through blogging, learning things bit by bit each day. I've loved every minute of it though.
Some stats:
76,027 Views
300 GFC Followers
87 Email Subscribers
950 Twitter Followers
156 Facebook Likes
434 Bloglovin' Followers
2,705 Comments (I love you <33)
189 Published Posts
Top Posts:
25 Days of Book Boyfriends
~ Why I love Chaol Westfall - 3,260 Views
What's Worse Than A Love Triangle?
- 1,371 Views
Review ~ City of Savages
- 1,265 Views
Juggling School and Blogging
- 1,158 Views
Review ~ Heir of Fire
- 987 Views
Whoa.
I've made so many great friends through blogging. I adore you all!!
Olivia @
Fictionally Obsessed
~ Liv was the first blogger friend I made! We both started blogging around the same time. We collaborated, we fangirled together, she's a great friend. She also is the genius behind my blog designs! I'm so glad I met you hun <33
Dana @
Dana Square
~ I met Dana through Twitter back in July, and I am SO glad I did. She's the best co-blogger ever. We have lots of ideas (many of which are in the process of happening!), and I love our late-night Google Chat calls that are semi-productive. We think so alike and watch the same tv shows. We are alike in so many ways, and I know I've found a true friend in her. Thank you so much for everything, Dana!! <33
Britt @
Please Feed The Bookworm
~ Britt is like the big sis I never had. She's my go-to girl whenever there's a book event in town. I love seeing this bright and happy person. We talk a lot and initially bonded over our love of Throne of Glass. Britt is a generous and kind and lovely person with the biggest heart I know. <33
Zoe @
Stories On Stage
~ I met Zoe on Goodreads, and I absolutely adore her reviews and blog. She was one of the forces that made me want to start blogging!! She leaves such sweet and thoughtful comments, the one she left on my post about plagiarism made me tear up, I just wanted to reach through the screen and hug her so much. She's so supportive and smart and wonderful. <33
Montana @
The Book Belles
~ I've read Montana's gorgeous blog for a really long time. We started talking on Goodreads, and she's been so helpful and patient by answering all my newbie questions. She's a genuinely sweet and sincere person, and I'm so glad I've gotten to know her!! <33
And to the bloggers who have left me comments, who talk with me on twitter, whose blogs I stalk, I thank you:
Naban @ Quite Literary
|
Sophia @ Bookwyrming Thoughts
|
Ana @ Butterflies Of The Imagination
|
Pili @ In Love With Handmade
|
Tessa @ Crazy For YA
|
Alex @ The Book's Buzz
|
Jade @ Bedtime Bookworm
|
Mel @ YA Midnight Reads
|
Sydney @ Utterly Bookish
|
Lily @ Lily's Book Blog
|
Faye @ The Social Potato
|
Cait @ Paper Fury
|
Preethi @ Time Turning Reads
|
Kyra @ Blog of a Bookaholic
|
Jasprit & Rachel @ The Reader's Den
|
Eileen @ Book Cat Pin
|
Amber & Jess @ The Book Bratz
|
Emily @ Paperback Princess
|
Christy & Erica @ Novel Ink
|
Mel @ The Daily Prophecy
|
Nova @ Out of Time
|
Meg @ Adrift on Vulcan
|
Shannon @ It Starts At Midnight
|
Jeann @ Happy Indulgence
|
Jess @ My Reading Dress
|
Danielle @ Love At First Page
|
Jessica @ Lovin' Los Libros
|
Nereyda @ Mostly YA Obsessed
|
Mishma @ Chasing Faerytales
|
Joy @ Thoughts By J
|
Marianne @ Boricuan Bookworms
|
Ebony @ Daring Damsels
|
Lola @ Hit Or Miss Books
|
Kaitlin @ Reading Is My Treasure
|
Nick @ Nick's Book Blog
|
Abby @ Enthralling Reads
|
Jillian @ Jillian's Books
|
Ella @ Once Upon A Bookish Time
|
Holly @ The Fox's Hideaway
|
Julie @ Books and Insomnia
|
Laura @ Blue Eye Books
|
Charnell @ Reviews From A Bookworm
|
Fari & Kitty @ My Little Corner For Books
|
Gabs @ My Full Bookshelf
|
Ri @ Hiver et Cafe
|
Aimee @ Deadly Darlings
|
To my twitter friends: Kristen, Nori, Helena, Kelly, Jamie, Kim, Crystal, Kaitlin, Sue, Siiri
I'm sorry if I've missed anyone!
Thank you to Bloomsbury, Penguin Teen, Macmillan, and Random House, Tor Teen, St. Martin's Press, and Harper Teen! It's been a pleasure working with all of you.
Nikki Kelly, Lori Goldstein, Sara Raasch, Lee Kelly, Stacey Lee, Kim Liggett. Your kindness towards me has been surreal, thank you <3
Special thanks to all the 2015 debuting authors. You are amazing and charismatic people, I'm so glad I've gotten to know all of you!
You can win
two
of the books pictured below! I absolutely loved these books. This giveaway is
international
. If you want to win a different book in the series that's totally fine! Ex. You can win Crown of Midnight instead of Throne of Glass if you want, or you can choose both books as your two choices.
Rules:
1. No cheating. I check every entry.
2. International, books sent via The Book Depository.
3. One entry per household.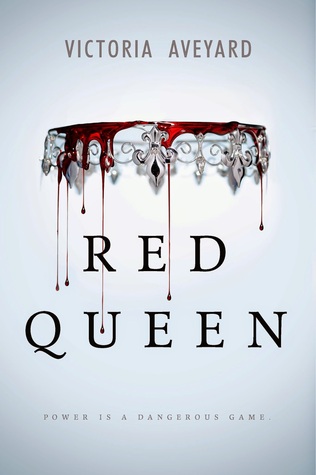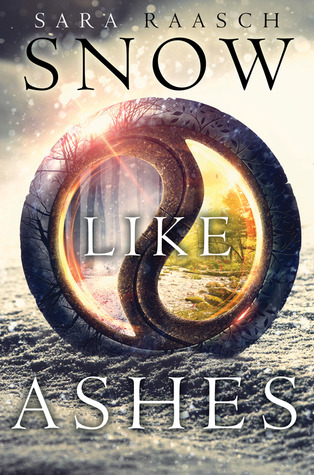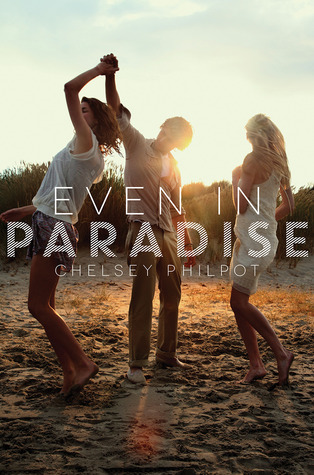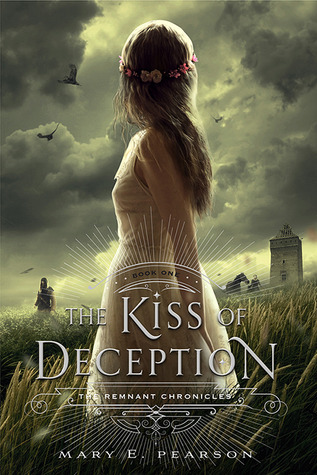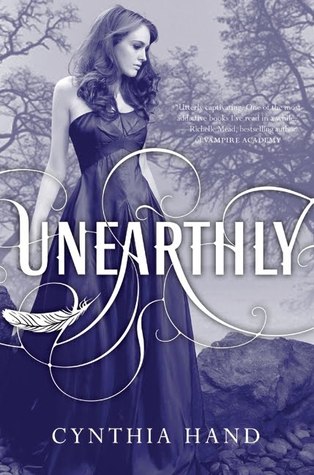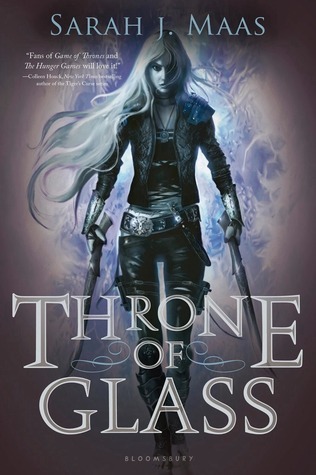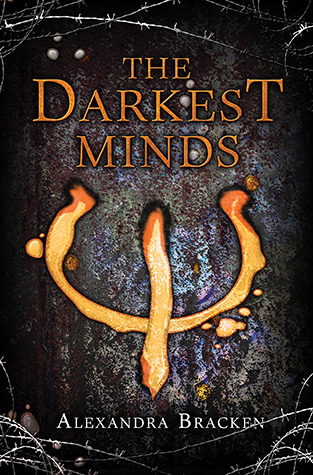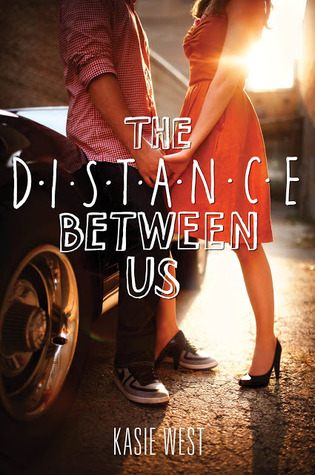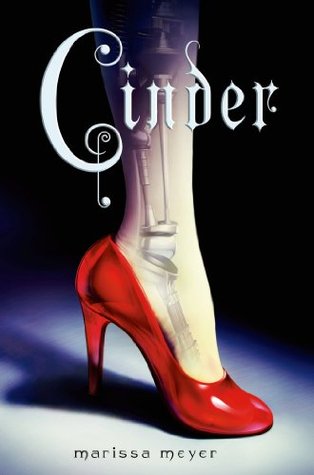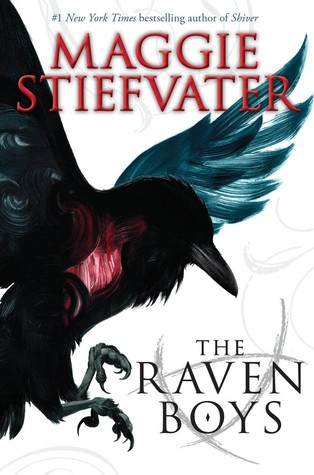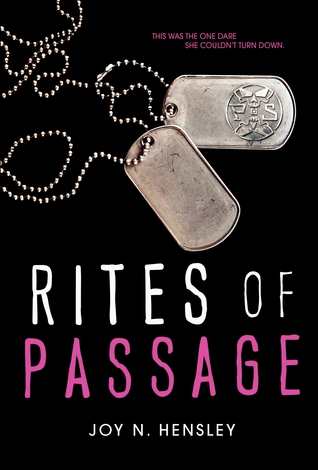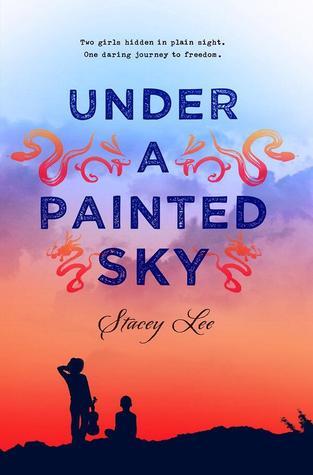 a Rafflecopter giveaway
Thank you so much everyone <33