Meet The Newbies is a blog event co-hosted by
Dana @DanaSquare
and I, in which we introduce you to all of the new kids in school, the 2015 debut authors!
Meet Katie Stout: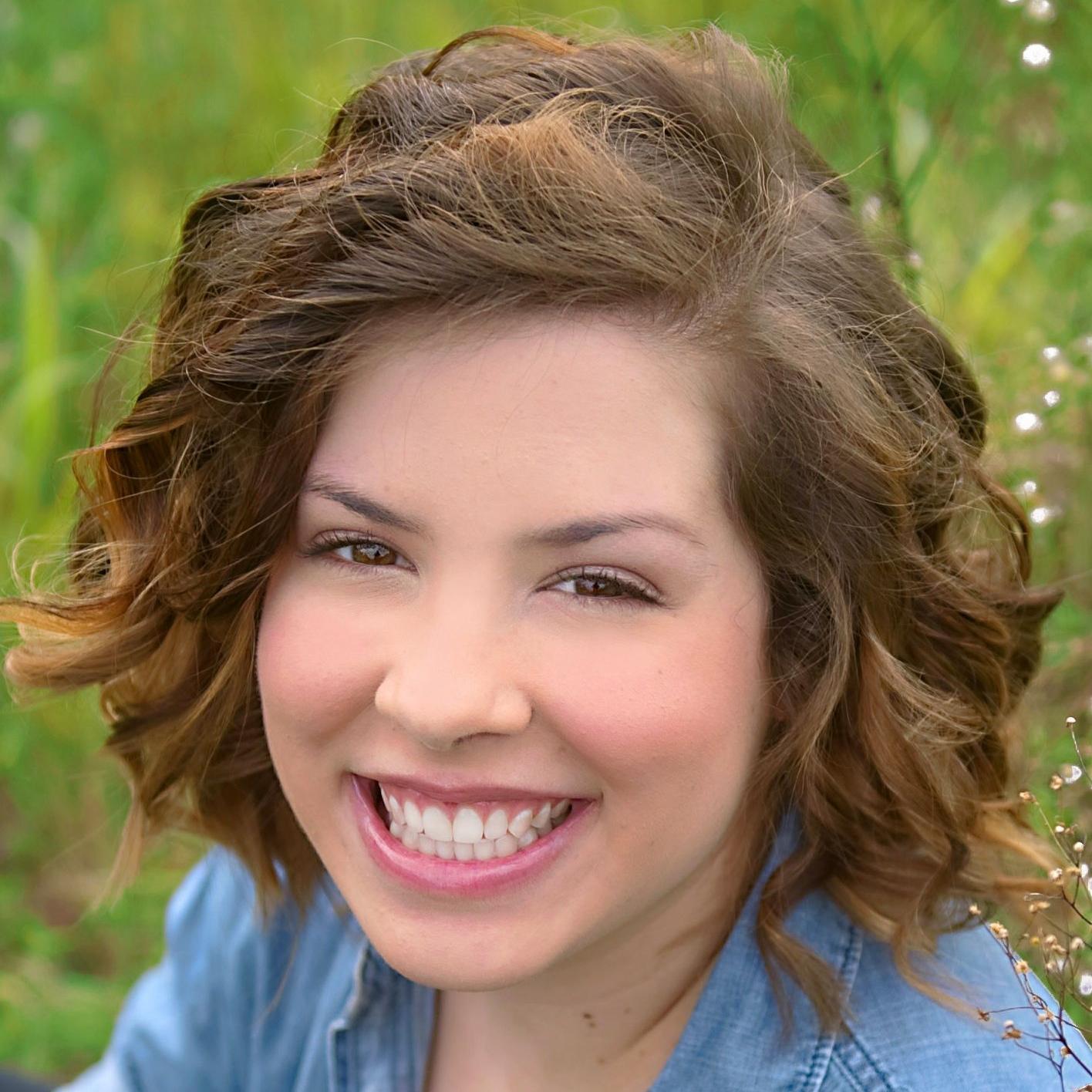 Katie M. Stout is from Atlanta, Georgia, and works for an international charity that sends her to fun places like Spain and Singapore. When she's not writing, you can find her drinking an unhealthy amount of chai tea and listening to Girls' Generation, Teen Top and all her other favorite K-pop tunes. HELLO, I LOVE YOU is her first novel.
Meet Her Debut Novel:
A teen escapes to a boarding school abroad and falls for a Korean pop star in this fun and fresh romantic novel in the vein of
Anna and the French Kiss
.
Grace Wilde is running—from the multi-million dollar mansion her record producer father bought, the famous older brother who's topped the country music charts five years in a row, and the mother who blames her for her brother's breakdown. Grace escapes to the farthest place from home she can think of, a boarding school in Korea, hoping for a fresh start.
She wants nothing to do with music, but when her roommate Sophie's twin brother Jason turns out to be the newest Korean pop music superstar, Grace is thrust back into the world of fame. She can't stand Jason, whose celebrity status is only outmatched by his oversized ego, but they form a tenuous alliance for the sake of her friendship with Sophie. As the months go by and Grace adjusts to her new life in Korea, even she can't deny the sparks flying between her and the KPOP idol.
Soon, Grace realizes that her feelings for Jason threaten her promise to herself that she'll leave behind the music industry that destroyed her family. But can Grace ignore her attraction to Jason and her undeniable pull of the music she was born to write? Sweet, fun, and romantic, this young adult novel explores what it means to experience first love and discover who you really are in the process.
Guest Post:
KPOP is (obviously) a huge part of my debut,
Hello, I Love You.
The story is set amidst the crazy world of Korean
"
idols
"
and superstars, and one of my favorite parts of the research process was listening to a heck of a lot of KPOP songs.
But as I wrote, I realized that not a ton of Americans (or Westerners in general) are familiar with Korean pop music. Many of my friends had never even heard a KPOP song, other than maybe one by the Wonder Girls. And while I love
"
Gangnam Style
"
as much as the next girl, I had to do a lot of explaining to people that there are many other artists and styles out there other than PSY.
So I
'
ve decided to share some of my favorite KPOP tunes with all you lovely readers! Whether you
'
re a KPOP fan or really know nothing at all, this is a playlist for you to listen to and explore the wonderful world of Korean pop music. There are a ton of genres out there, but I kept it to snappy, hip-hop influenced pop, as it
'
s my favorite (and what I listened to the most while writing).
Here are the songs I listened to on repeat while writing
Hello, I Love You
(and a few others I threw in because I love them so):
"

Abracadabra,

"

by Brown Eyed Girls

"

Heartbreaker,

"

by G-Dragon

"

Run Devil Run,

"

by Girls

'

Generation

"장난아냐

Rocking,

"

by Teen Top
I think it
'
s a good time to dance now
…
a Rafflecopter giveaway
Other #MeetTheNewbs Posts & Giveaways: