Where has this month gone? I AM NOT READY FOR SCHOOL. Yes I have one more month, but oh gosh life is moving fast, and I apply to colleges in the fall and ahhhhh.
July Reads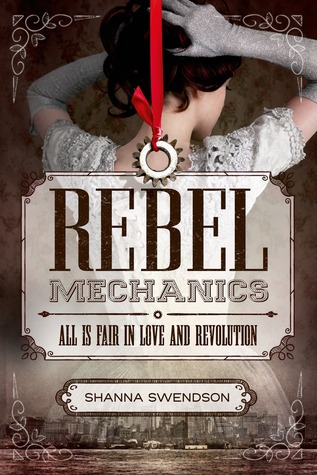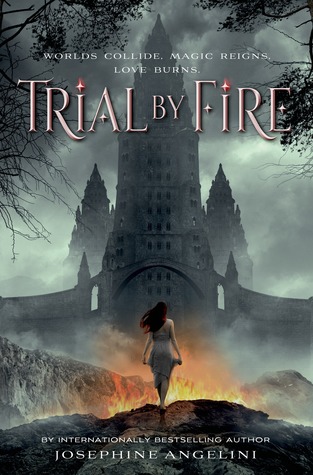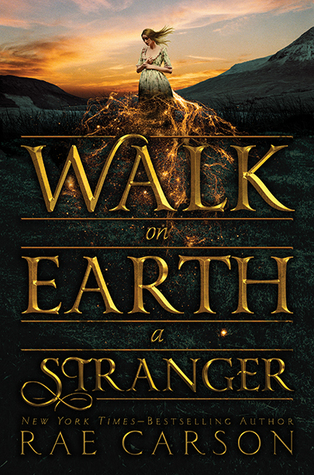 I loved
China Rich Girlfriend
filled with opulence, Asian culture, and hilarious moments that will literally make you laugh out loud.
Six of Crows
blew my expectations out of the water while
Pretending to be Erica
and
Trial by Fire
were pleasant surprises that I thoroughly enjoyed. I was underwhelmed and frankly bored by
Velvet Undercover
and
Walk on Earth a Stranger
. The glorious ship and great steampunk elements of
Rebel Mechanics
were thrilling while
The Creeping
sufficiently creeped me out.
Posts:
I've been relaxing and enjoying summer, but I need to buckle down and do stuff! I think I'm going to look for a job to fund my book-buying and help with college spending money. Also college application process and school summer reading...
I've been a blogging and tweeting machine. I can't stop doing either! I have lots of posts scheduled for August already, I blogged nearly every day in July, and I tweet way too much. Meet the Newbies has come to an end, and I'm sad to see it go :( Next year it'll be back though !
I take my driver's license test this weekend, and I'm equal parts nervous and excited!
I went on vacation in San Diego for a little over two weeks, and it was wonderful.
Kristen, Nicola, and I started #FAC16 (Fledgling Author Chat) to bring awareness to the 2016 debut novels coming out next year. I want to read them all ;)

Oh and co-bloggers are being announced tomorrow!!
How was your month?