Sadly August is coming to a close, and that means school is right around the corner.
Where has this summer gone?!
August Reads: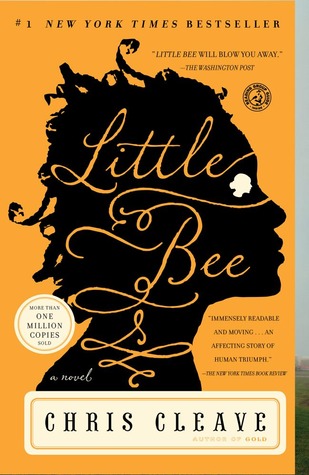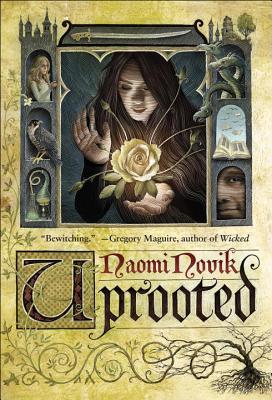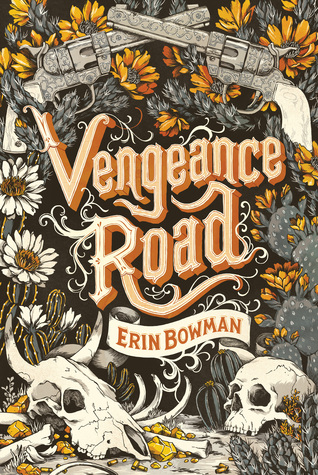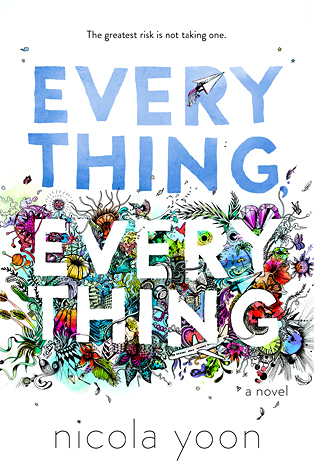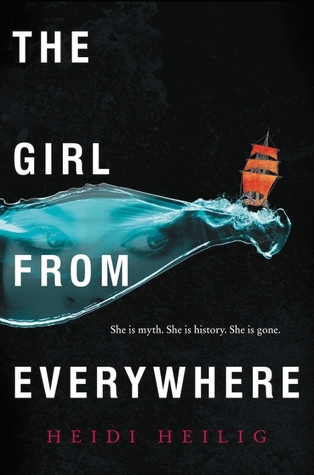 Little Bee, The Mayor of Casterbridge, and The Party is Over: How Republicans Went Crazy, Democrats Became Useless, and the Middle Class Got Shafted, were dull yet not as bad as most of the school summer reading books I've had to read in the past. I binged the Landry Park duology and loved it. Definitely a new favorite! Truly, Madly, Famously, The Secrets of Lake Road, and Dream Things True were quick reads yet relatively insignificant and unmemorable. Uprooted and Vengeance Road were both exemplary books for their respective genres, and I thoroughly enjoyed them. The lovely debuts Everything, Everything and The Girl From Everywhere were both phenomenal.
In My Life:
I've been working more and more on my physical fitness. I've made a schedule to go to the gym three times a week, and I've upheld it for the most part! I've been sucked in by Pinterest, and I obsessively use that site. My senior year starts on September 9th, and I'm equal parts nervous and excited.
August Reads:
Reading-wise, August wasn't the absolute best of months. However, I did read a lot of awesome books! My favorites: An Ember in the Ashes, The Wrath & The Dawn, A Court of Thorns and Roses, and Heir of Fire. These highly hyped, highly praised books did not at all disappoint. Finally I understand the squealing and the fangirling. Rome in Love and Love, Rosie were both cute chick lit books, though I prefer the latter. 5 to 1 was a quick, poetic read that I ended up enjoying but didn't absolutely love. Look out for my review! It'll be up sometime this week.
In My Life:
School just started last week and it has been brutal. Apparently teachers believe juniors in high school don't require sleep. The homework has been PILING. UP. I dream in math formulas. I see kanji characters when I close my eyes. If you're reading this, send help!
Haha, okay. Maybe I'm slightly over exaggerating. I do enjoy learning, and I'm more than grateful for my education, but it's always hard to get back into the school routine. Two months of summer vacation can do that to a kid, you know? The main problem is, there's hardly time for reading or blogging! (If you're wondering why I've been a bit silent on social media.) I apologize.
Agh, how does everyone do it? You all are my idols. If you haven't yet gone back to school or work, savor those final glorious days of summer! And I wish you the best of luck for a good school year.
August Reads :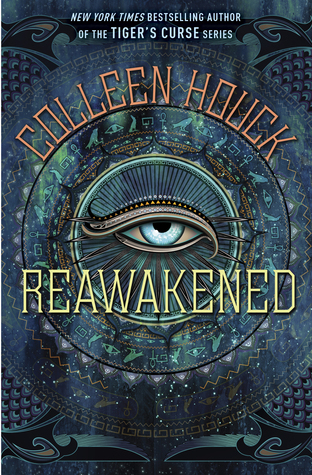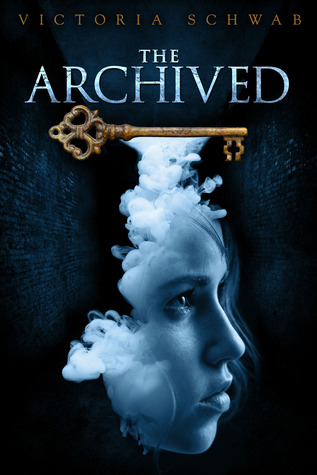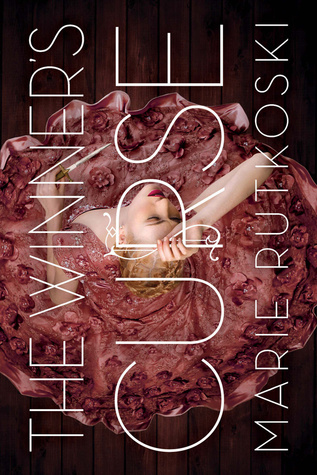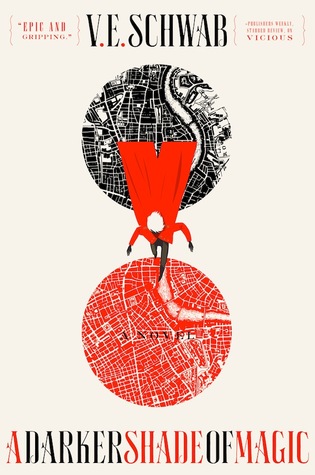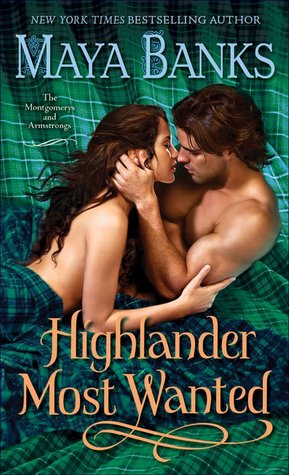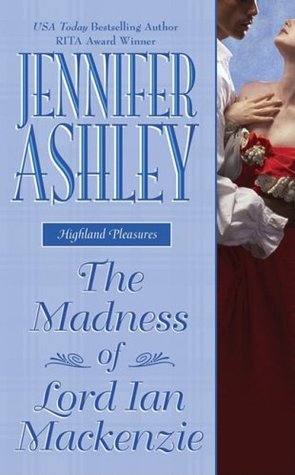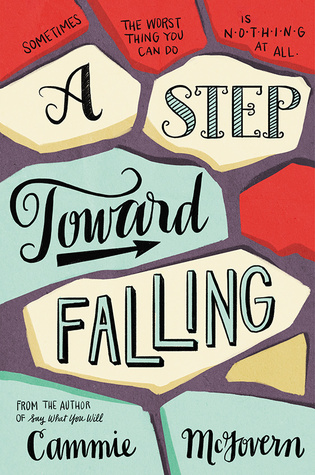 August was a month of less reading and more blogging for me. I fell into a horrible reading slump, which sucked because I had a lot of time in my hands, but on a brighter note, every single book I read in August was a great read!
Reawakened was a surprise physical ARC. It was my first one as well, so I was pretty excited to read it. I really enjoyed it as well. Legacy of Kings was an e-ARC via netgalley, which I loved a lot. Both The Archived and A Darker Shade of Magic were amazing books, and has made me decide that Victoria Schwab is my favourite author. Highlander Most Wanted and The Madness of Lord Ian Mackenzie were both historical romances, which I really enjoyed. A Step Toward Falling was my first physical ARC from Harper, and it was a nice, beautiful story I adored.
In My Life:
It was holidays for me! I mostly spent the whole month lazing around in my room, either blogging or reading. There were few rare days when I went out, squinted my eyes at the sun and attempted at socializing.
August was a good blogging month for me. I hosted my first event over at my blog, Learnt it the Hard Way, and I was so happy that it was a success. I also got my first physical ARCs, and I am super excited about it!
And I am looking forward to September! Advanced Levels officially start on the 9th, and I am really nervous yet excited. Plus my birthday is coming up!!! And all those beautiful releases! This month is going to be epic!
On The Blog: