On Sunday, August 9th, I went to a book event called Bookitcon hosted by Nori @
Read Write Love
in Moorestown, New Jersey. There were around 20 authors there, and I had so much fun!
I got a VIP ticket, so I got to enter the signing place a bit early. Honestly, I was there more for the company than the books! Some of my 2016 debut #FAC16 author friends (Isabel Bandeira, Ami Allen-Vath, and Sarah Glenn Marsh) as well as two Meet the Newbies authors (Kathryn Holmes and Trisha Leaver) were there, so it was wonderful to meet them all! Lots of hugs and chatting ensued. I went around and talked with all the authors in the room for maybe two hours. I can talk a lot... I asked them all what they were reading, and then just took the conversation to their books etc. It's so exciting and fun to have the chance to interact with authors in this way.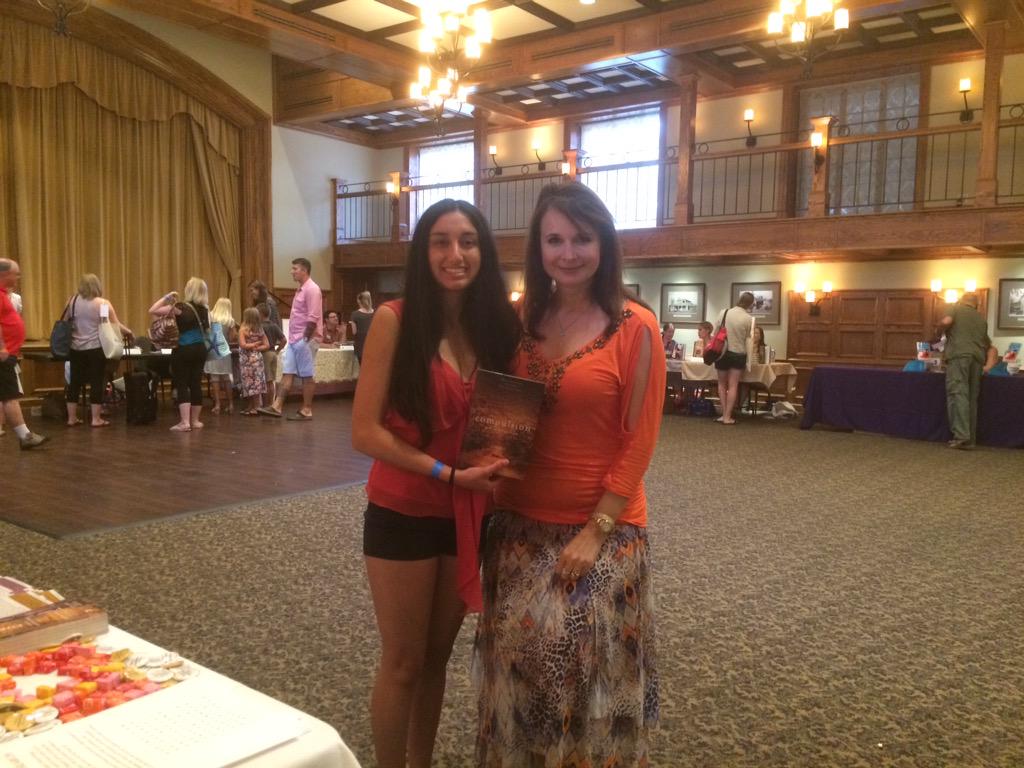 Me with Martina Boone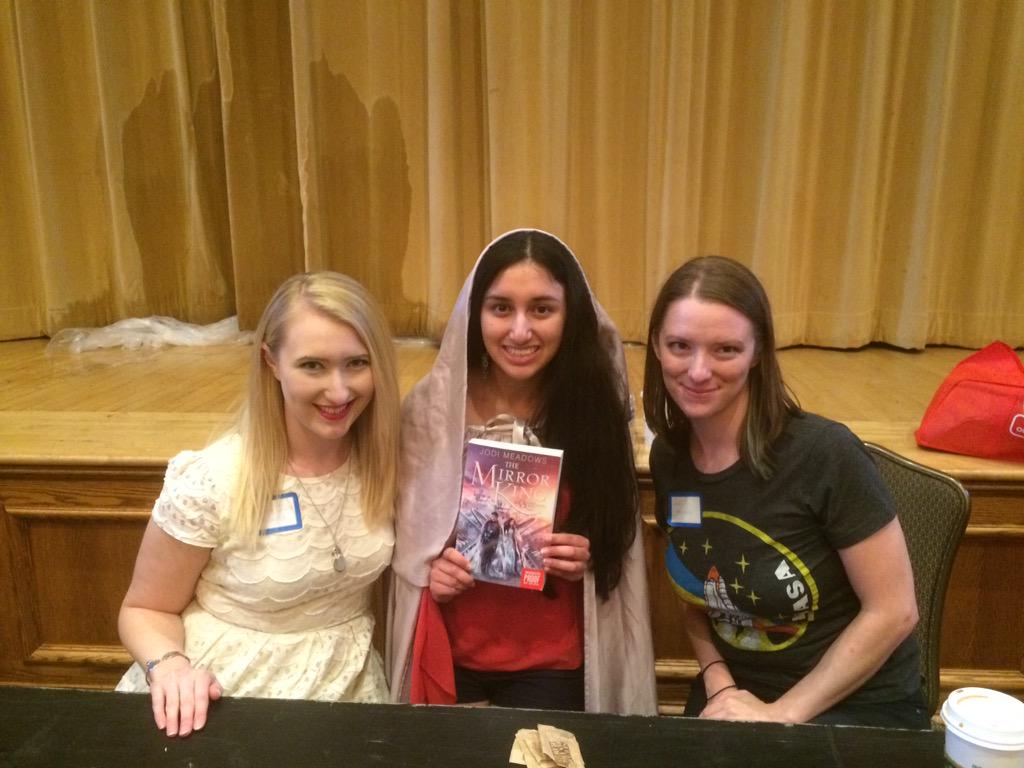 Sarah Glenn Marsh, me, and Jodi Meadows (and as silky cloak)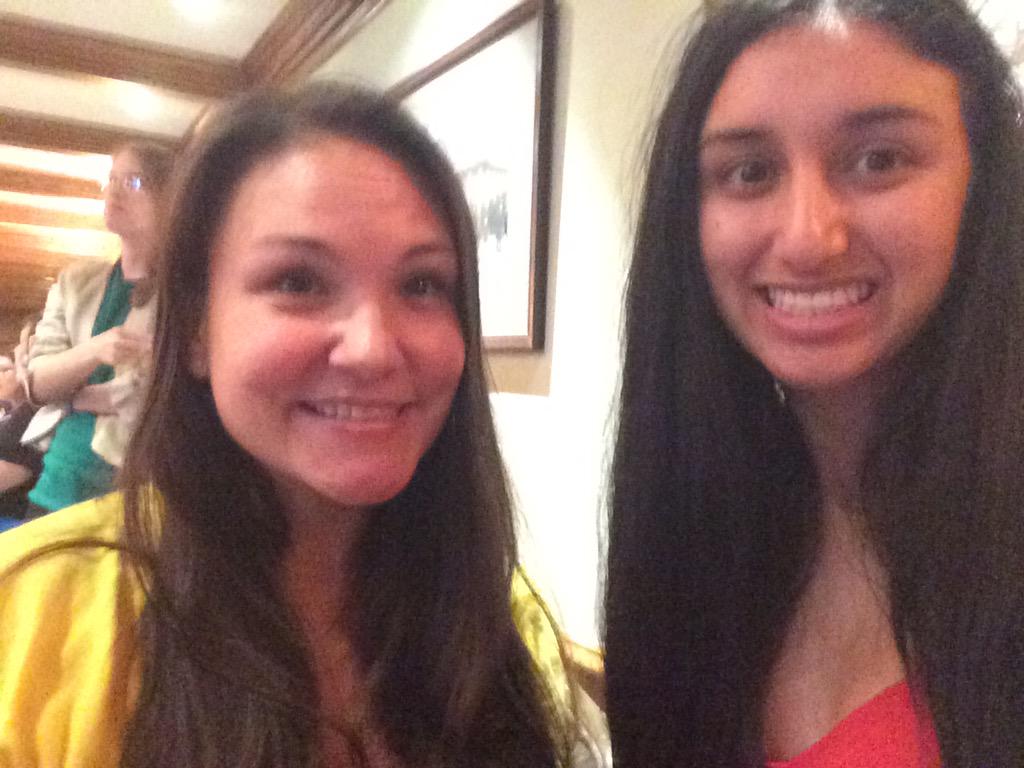 Selfie with Ami Allen-Vath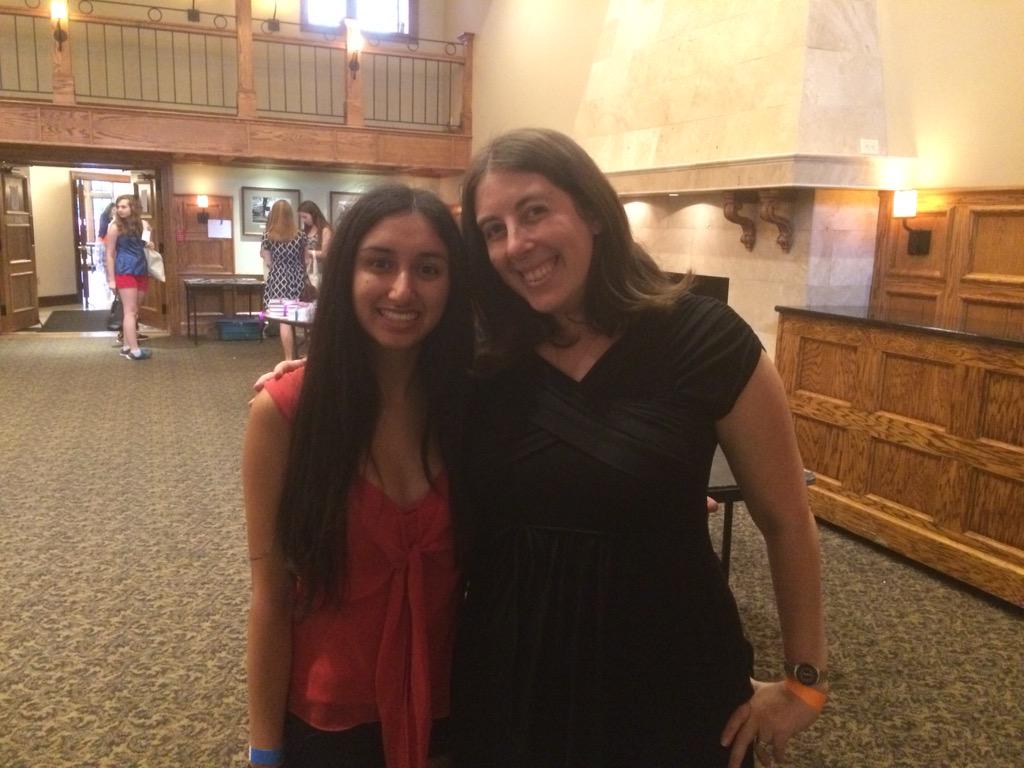 Trying to keep my cool with Dahlia Adler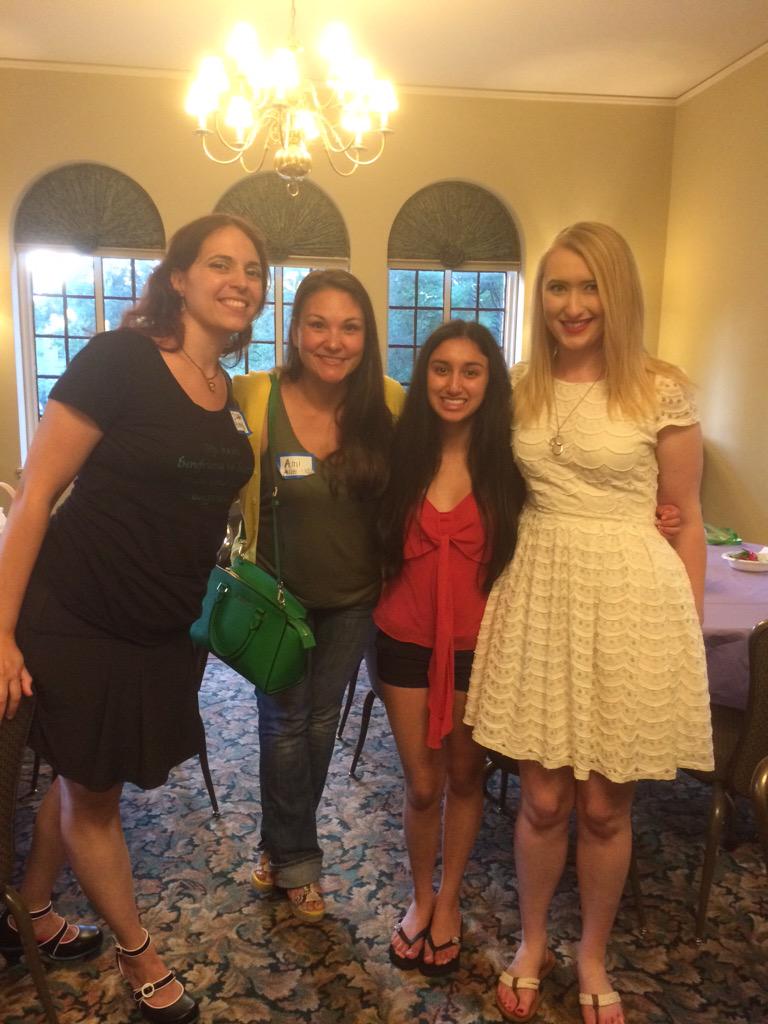 FAC16 Authors <3
Then I got some of my books signed. I met Lindsey Smith and got Dreamstrider signed. I met the wonderful Martina Boone, and we chatted about her book and Kim Liggett's Blood & Salt and the overall awesomeness of Kim. I tried on Jodi Meadows' cloak and posed with The Mirror King arc after getting The Orphan Queen signed. I also got The Promise of Amazing signed by Robin Constantine. Then I talked with Sarah Glenn Marsh some more (oh my gosh she's amazing), and then I sat at Ami and Isabel's table (both are so awesome) and pitched some debut books to people who came to the table. The blogger and author extraordinaire Dahlia Adler stopped by Bookitcon, so I talked to her for a bit and snagged a picture.
I also met Jacquelyn, Jacqueline, Kaine's Kat, Deanna, Heather, Alyssa, and a few other Twitter people who live in the area that I've talked to on Twitter but have never met. I also saw Nicole from
The Quiet Concert
, Kelly from
Live Love Read YA
and Grace again!
After the signing, we ate dinner and then played some hardcore author trivia game. Overall the event was so much fun, and I lost my voice shortly after I came home because I was talking so much. xD Thanks again to Nori for planning such a fun event.
From Left to Right: (Back) Nori, Isabel, Heather, Danielle, Grace, Ami, Sarah (Front) Me, Kelly, Amanda
a Rafflecopter giveaway
Rachel is a teenaged unapologetic fangirl and perfectionist.
She loves reading for the escape it gives from reality and enjoys crying over books, swooning over characters, and laughing out loud over funny lines. She is a semi-recovering Netflix addict and a middle child of three.
You can find her on Twitter
@yaperfectionist
&
Goodreads
.