Are you ready for 2016? I know I am. There are so many things to look forward to in the new year, and many of them are the 2016 book releases! I thought I'd break down all that's coming your way (bookishly of course) in 2016.
The Books I've Read Already (and Loved):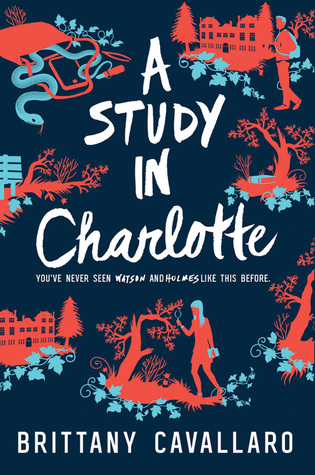 -Burning Glass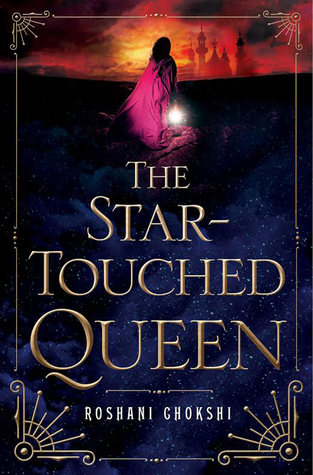 -The Girl Who Fell
-Underwater
-The Skylighter
-The Girl From Everywhere
Fantasy Fanatics:
The Star-Touched Queen, Heir to the Sky, The Marked Girl, Ruined, The Reader, Rise, Sword & Verse, The Shadow Queen, The Crown's Game, Rebel of the Sands, The Shadow Queen, Bright Smoke, Bound by Blood and Sand,
Thriller: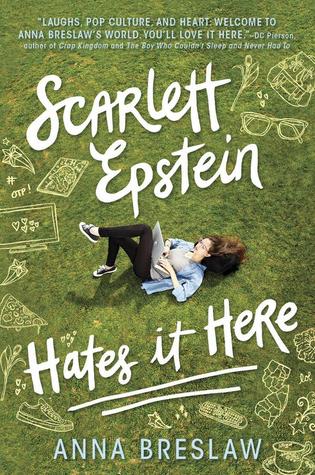 Please Don't Tell, After the Woods, The Mystery of Hollow Places
Contemporary:
The Unexpected Everything, Underwater, When We Collided, The Lifeboat Clique, Frannie and Tru, The Way Back To You, Even if the Sky Falls, Suffer Love, Scarlett Epstein Hates It Here, The Love That Split the World, Enter Title Here, Summer of Sloane, The First Time She Drowned, Symptoms of Being Human, The Square Root of Summer, All the Feels, This is Where the World Ends, The Serpent King, Summer of Supernovas, Bookishly Ever After, Liars and Losers Like Us, The Loose Ends List, Girl Against the Universe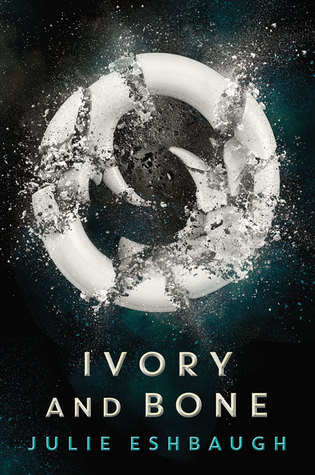 Historical Fiction:
The Dark Days Club, Blackhearts, Ivory and Bone, Stone Field, Traitor Angels, Fear the Drowning Deep, Into The Dim, My Lady Jane, Front Lines
Sci-Fi/Paranormal:
The Abyss Surrounds Us, Where Futures End, Mirror in the Sky, Thief of Lies, Future Shock, These Vicious Masks, How To Hang A Witch, Shallow Graves, Revenge and the Wild, Beyond the Red, Starflight
Sophomore Novels: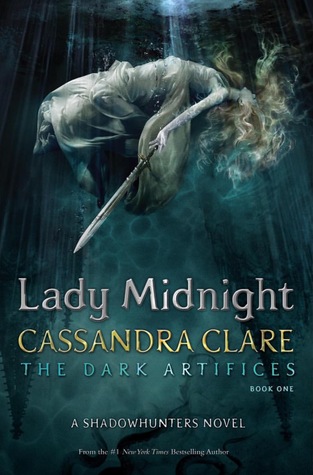 Outrun the Moon, A Criminal Magic, The Inside of Out, Teen Frankenstein, Fiona, How It Feels To Flu, The Telling, The Last Harvest, Autofocus
Series Continuations: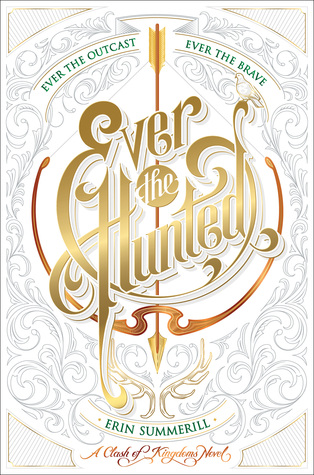 The Crown, Glass Sword, The King Slayer, The Winner's Kiss, The Raven King, The Mirror King, A Gathering of Shadows, Traitor's Pyre, A Torch Against the Night, The Rose and the Dagger, A Court of Mist and Fury, ToG#5
Highly Anticipated Books By Popular Authors:
Lady Midnight, Truthwitch, Passenger, My Lady Jane, The Glittering Court, Flawed, Tell the Wind and the Fire, Flamecaster, Heartless, This Savage Song, And I Darken, The Great Hunt
A Bit Early:
Ever the Hunted, Caraval, A Shadow Bright and Burning, Unscripted Joss Byrd, The Reader, Of Blood and Shadow, The Gilded Cage, Flashfall, Timekeeper, Crooked Kingdom
What 2016 books are YOU looking forward to?
Rachel is a teenaged unapologetic fangirl and perfectionist.
She loves reading for the escape it gives from reality and enjoys crying over books, swooning over characters, and laughing out loud over funny lines. She is a semi-recovering Netflix addict and a middle child of three.
You can find her on Twitter
@yaperfectionist
&
Goodreads
.