You're probably going to shake your head and tsk tsk me, but I have a confession. I judge books before I read them. Wait! Don't go! I admit I am wrong to do it every time, but I can't help it. I make assumptions based on covers and synopsises. Sometimes I'm right, but most of the time I'm wrong.
The Welcome Surprises
My expectations and judgements were so far off, and I'm happily surprised that I was wrong!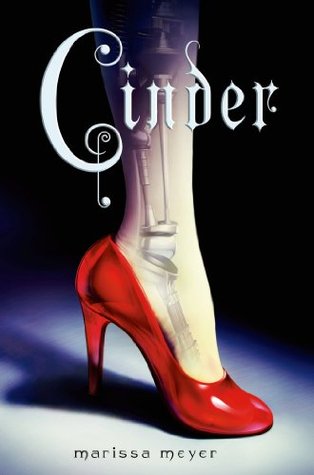 Cinder by Marissa Meyer
Expectations
: Oh no, this is some weird cyborg/sci-fi mash-up, and I'm going to HATE it. A retelling? Ew.
Reality
: Whoa this is great!! I actually LIKE this retelling, and the world building and characters and writing are wonderful! So much action too!!
I'll Meet You There by Heather Demetrios
Expectations: Oh great, another sob story of a tragedy. This book is just going to make me sad and have such dark themes. Bleh.
Reality: This is much happier than I thought it would be. And the themes are beautiful (as is that romance *swoon*).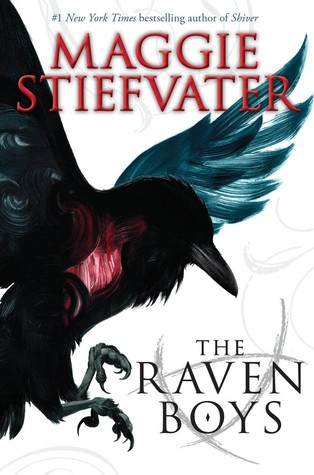 The Raven Boys by Maggie Stiefvater
Expectations
: So these guys turn into ravens...?
Reality
: Oh, they don't! *relieved sigh*
The Shoulder Shrug
I got these wrong, and I don't know how to feel. Not entirely upset nor am I too happy, it's just different and I DON'T KNOW WHAT TO FEEL.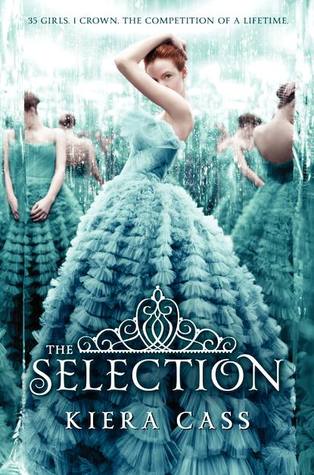 The Selection by Kiera Cass
Expectations
: What a frilly cover. It must be some creepy dystopia with polygamy or something.
Reality
: Not creepy, just a faux dystopia. No polygamy!
Blue Bloods by Melissa de la Cruz
Expectations: This is like Gossip Girl with vampires, right??
Reality: Um no... It's much more boring than that.
The Crushing Defeats
I worked up some thoughts on these books, and what I got was so disappointing.
I like my ideas better.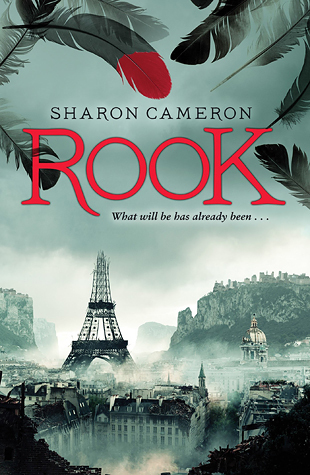 Rook by Sharon Cameron
Expectations
: Ooh I love Paris! I can't wait to see what the city looks like now. And it sounds a bit Robin Hood-esque
Reality
: What the heck does this Paris even look like? I am soooo bored.
A Wicked Thing by Rhiannon Thomas
Expectations: It'll be awesome to see how Aurora readjusts to life. Ooh I'm sure this prince is utterly dashing!
Reality: Oh geez, nothing is happening. This prince is as aloof and clumsy and sissy as they get.
We Were Liars by E. Lockhart
Expectations
: I can't wait to hear what these epic liars are like!
Reality
: What the heck, these liars are LAME.
Do you ever make any judgements or have certain expectations/notions about a book beforehand? What books? What did you expect and what really happened?
Rachel is a teenaged unapologetic fangirl and perfectionist.
She loves reading for the escape it gives from reality and enjoys crying over books, swooning over characters, and laughing out loud over funny lines. She is a semi-recovering Netflix addict and a middle child of three.
You can find her on Twitter
@yaperfectionist
&
Goodreads
.