January Reads: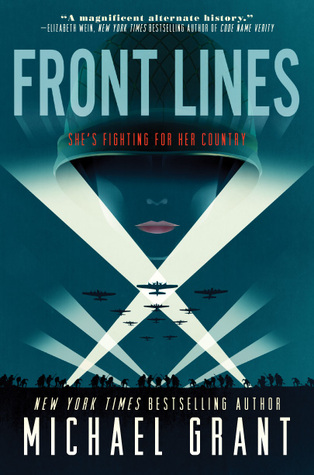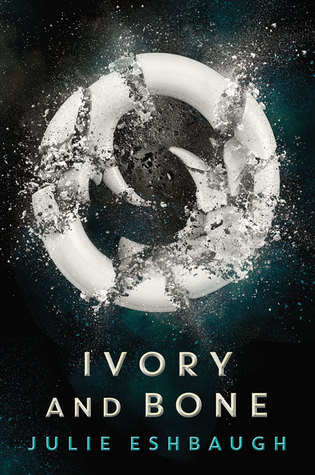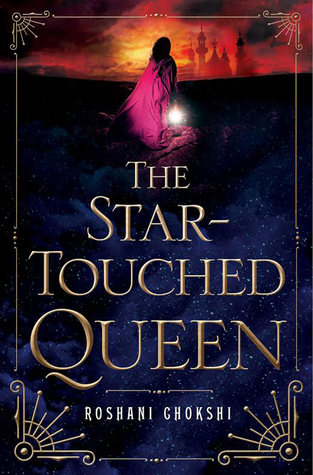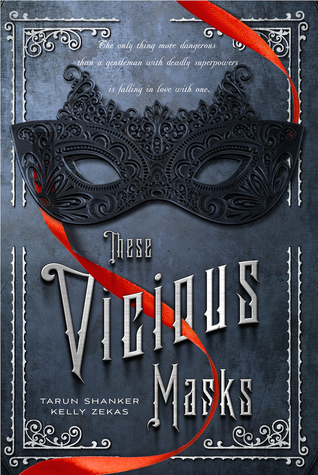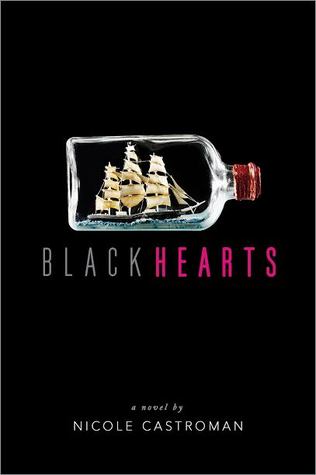 January was a month full of great reads, mostly debut reads at that! I had the immense pleasure of reading Ivory and Bone early, and it is phenomenal. Julie's storytelling is unique and engaging, and I can't wait for others to read it. I also really want a wolly mammoth now... Front Lines enraptured me from the start, and Grant tackles so many important social issues (racism, sexism, anti-semitism) while also giving an entertaining and nerve-wracking story. Friday Night Lights was a school read and not half as bad as I'd thought it would be. Arrows was so fluffy and cute while These Vicious Masks was good yet not swoony enough. I found new favorite books in the retellings The Star-Touched Queen through Roshani's elegant prose and plotting and The Forbidden Wish through the great storytelling elements and wonderful characters. Blackhearts lives up to the hype!
In My Life:
I finished all my college applications in the beginning of January, so yay!! I'm officially halfway through the school year, and oh gosh I graduate in just a few short months. I can't wait to see where I end up for college next year. This is equal parts stressful and exciting.

I also went to ALA Mid-Winter, and it is definitely one of the highlights of my blogging experience. I got to meet so many awesome bloggers and authors in person. Best moments were probably meeting Roshani Chokshi, Heidi Heilig and seeing Brittany (The Book Rambles) and Nori (ReadWriteLove28) again.

I am newly obsessed with One Direction's new single "History," and I urge you all to listen to it. Oh hey, it's right down there. ;)


On A Perfection Called Books:
Top Reviews -
Front Lines
|
Hopeless
|
Assassin's Heart
|
Passenger
|
Miscellaneous -
Blogging Your Own Way - My Identity Crisis
|
Three Bookish Things That Annoy Me
|
The Unpopular Opinions Tag
|
Saving Book Stores
|
ALAMW Recap
Interviews -
Laurie E. Flynn
(Firsts) |
Emily Henry
(The Love That Split The World) |
Kali Wallace
(Shallow Graves)
How was your month? What did you read? Anything awesome/special happen?