Can you believe that we are a third of the way through 2016??
April Reads: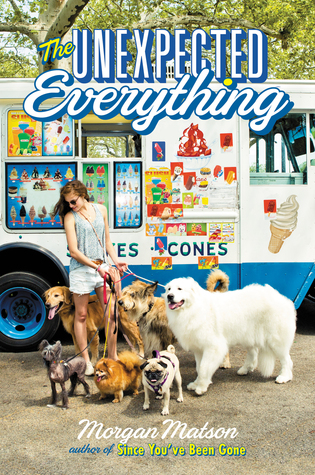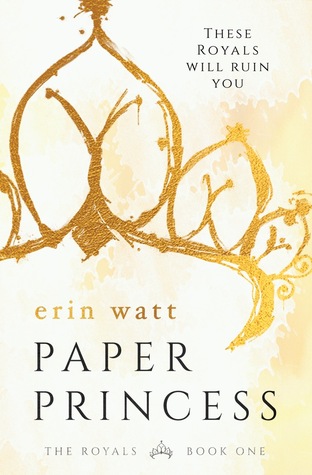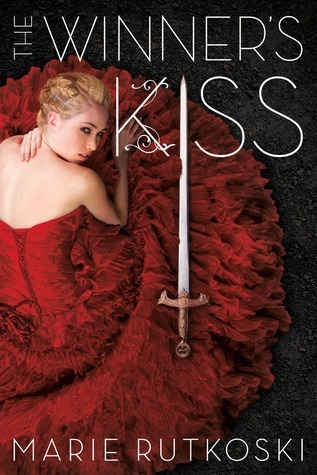 My reading month left much to be desired. I broke my streak of reading 7 books each month. I did unexpectedly enjoy
The Unexpected Everything
much more than I thought I would. As my first Matson book, this book definitely surprised and charmed me.
Outrun the Moon
still brings a smile to my face as do all of Stacey Lee's books. I read a highly anticipated debut,
Ever the Hunted
, and liked it!
Paper Princess
was SO disturbing and awful, I recommend skipping this one. Although I enjoyed
The Winner's Kiss
, I had some big issues with it...
In My Life:
I turned 18 years old! I am now a legal adult. WHAT?! I voted in the Pennsylvania primaries. I did my civic duty! I also got a job at an Italian restaurant. It's so much fun, and the owners are so sweet. Plus I love pasta so this is really a win-win-win situation. I officially committed to Penn State/Schreyer, and I can now proudly call myself a Nittany Lion! I FINALLY got contacts, and they've made my life so much easier. My dad and his friends from his old band did a fundraiser concert with some singers on Broadway in New York City, so I went up to it. Then I got to see the delightful and lovely Brittany @
Book Rambles
.
On the Blog:
My annual debut blog event, Meet the Newbies, started up! Check out the
schedule
here, and join the fun.
Rachel is a teenaged unapologetic fangirl and perfectionist.
She loves reading for the escape it gives from reality and enjoys crying over books, swooning over characters, and laughing out loud over funny lines. She is a semi-recovering Netflix addict and a middle child of three.
You can find her on Twitter
@yaperfectionist
&
Goodreads
.