It's been awhile since I've done Top Ten Tuesday, and I really liked the past two prompts, so I'm combining the two and posting on a Friday! Which books are my favorites of 2016? Which books do I have on my 2016 TBR?
It was so hard to narrow down my favorite reads of 2016 so far, but these are the top 5!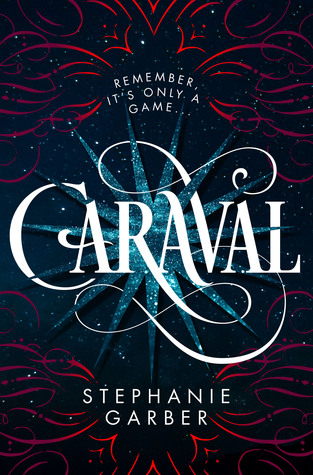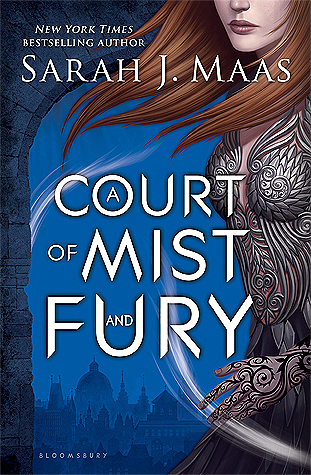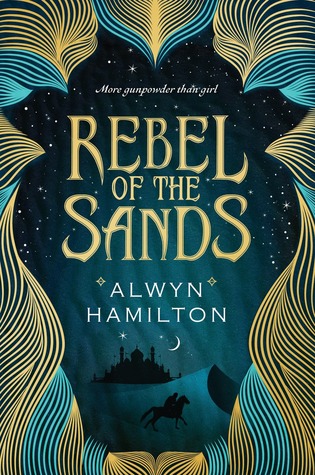 The Forbidden Wish
was such a welcome surprise. Aladdin is my favorite Disney movie, and I love the retelling that Jessica wrote!
Caraval
is definitely worth the hype and worthy of the buzz it has in the book community. I urge you all to read this spectacular book!
Dreamology
wove so much creativity and imagination into the story, and the romance was so swoony.
A Court of Mist and Fury
is probably my favorite Sarah J Maas book. It's so well written, and the plot is so complex and mind-blowing. The book is soooo romantic too!!
Rebel of the Sands
is definitely one of my favorite series starters. Alwyn's debut is simply stunning.
I plan on reading all of these by the end of 2016!
2016 TBR: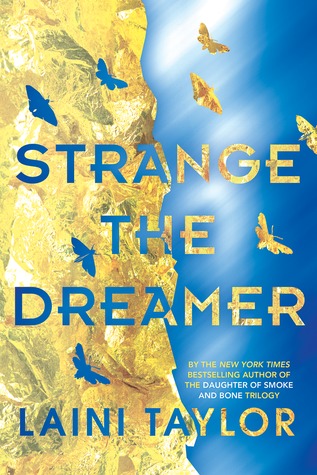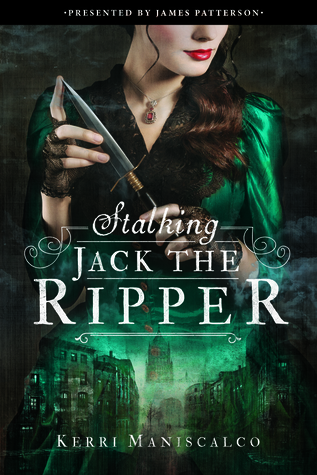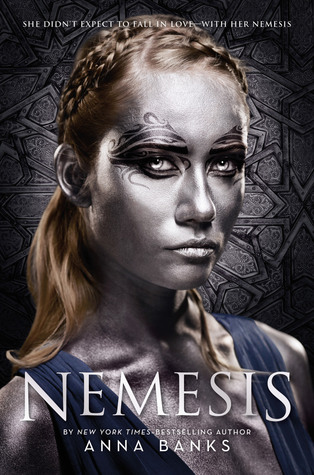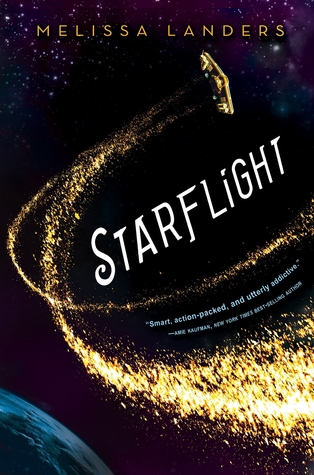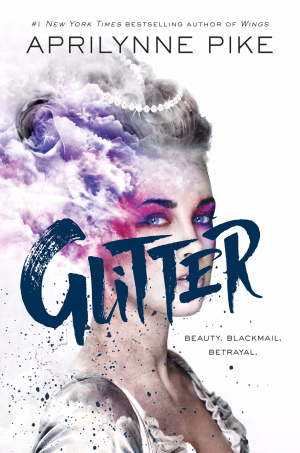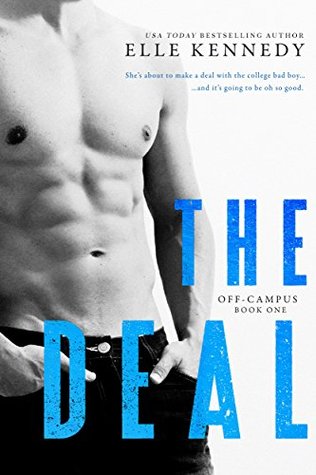 Black Moon
,
Crooked Kingdom
, and
Witch's Pyre
are sequels to some series that I will faithfully continue with. I got
The Season
,
Stalking Jack the Ripper
,
The Inside of Out
,
Nemesis
, and
Flashfall
for review, and I am so excited for all of them!
The Secret of a Heart Note
is by one of my favorite authors, Stacey Lee, and I can't wait to read her contemporary novel with a hint of magic. I wasn't a huge fan of Laini Taylor's
Daughter of Smoke and Bone
, but
Strange the Dreamer
has such an epic synopsis that I couldn't pass up reading this one!
Ripple
's synopsis is another one that caught my attention. I got
Starflight
from an Uppercase box, and this book received so much high praise from bloggers I trust. It's been awhile since I read sci-fi, so I'll definitely check out this one.
Glitter
immediately grabbed my attention too because I love the idea of a miniature kingdom in the Palace of Versailles! Cassandra Clare is another favorite author of mine, and I can't believe I still haven't read
Lady Midnight
. And finally
The Deal
by Elle Kennedy has gotten so much buzz from other bloggers, so I'll buy this one on my iPad and start it soon.
What are some of your favorite reads of 2016? What books do you plan on reading for the rest of 2016?
Rachel is a teenaged unapologetic fangirl and perfectionist.
She loves reading for the escape it gives from reality and enjoys crying over books, swooning over characters, and laughing out loud over funny lines. She is a semi-recovering Netflix addict and a middle child of three.
You can find her on Twitter
@yaperfectionist
&
Goodreads
.